Join the Audition and Become an Idol in Selection Project!
Ladies and gentlemen, make way for Kadokawa's latest venture, Selection Project! The company has just announced it as the latest addition to their row of idol-raising projects. They've also released the announcement for Selection Project Anime that will be released this 2021. Some of you might be curious about what they have in store, considering Kadokawa's past success with LoveLive. So without further ado, let's learn more before you join the audition and become an Idol in Kadokawa's Selection Project!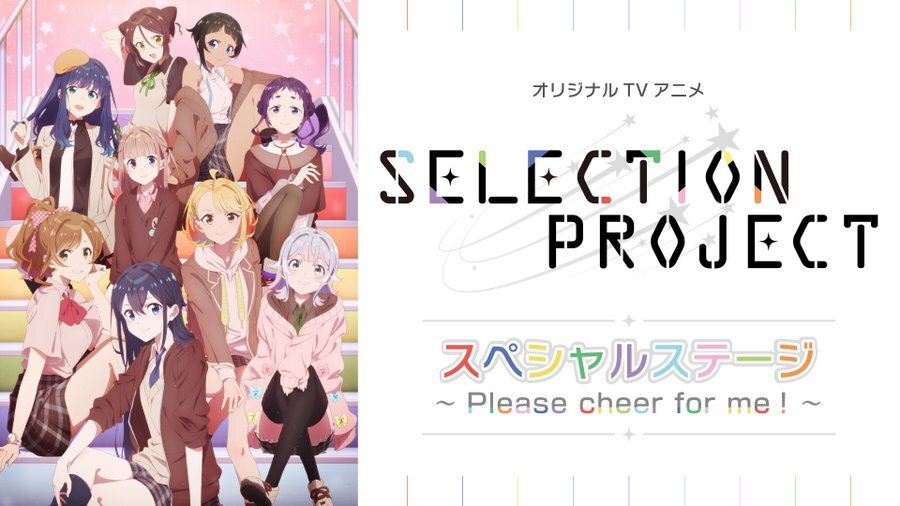 Kadokawa's Selection Project is a survival reality show where girls from all over Japan compete for the chance of becoming an Idol through a vote after finishing challenges. Those who managed to pass will have guaranteed international popularity. The first audition will be held in 9 different prefectures in Japan. Later, the girls with the most votes from each area will go to the final location of the Selection Project. There they will eat, sleep, and practice together for a month. At the end of the period, the last challenge will be issued to determine who will debut as an idol.

The story of Kadokawa's Selection Project begins with a sickly girl's dream of winning the competition so she can be her idol. Miyama Suzune spent most of her time in a hospital and was inspired after listening to a song from a legendary winner of the Selection Project, Amazawa Akari. She becomes determined to participate in the competition in her final summer of junior high school. This marks the beginning of 9 girls' journey to compete for the title of national idol and a chance to make their dreams come true.
The main characters of Kadokawa's Selection Project consisted of 9 girls who were chosen as the final contestants:
Suzune Miyama (VA. Hinaki Yano) - North Kanto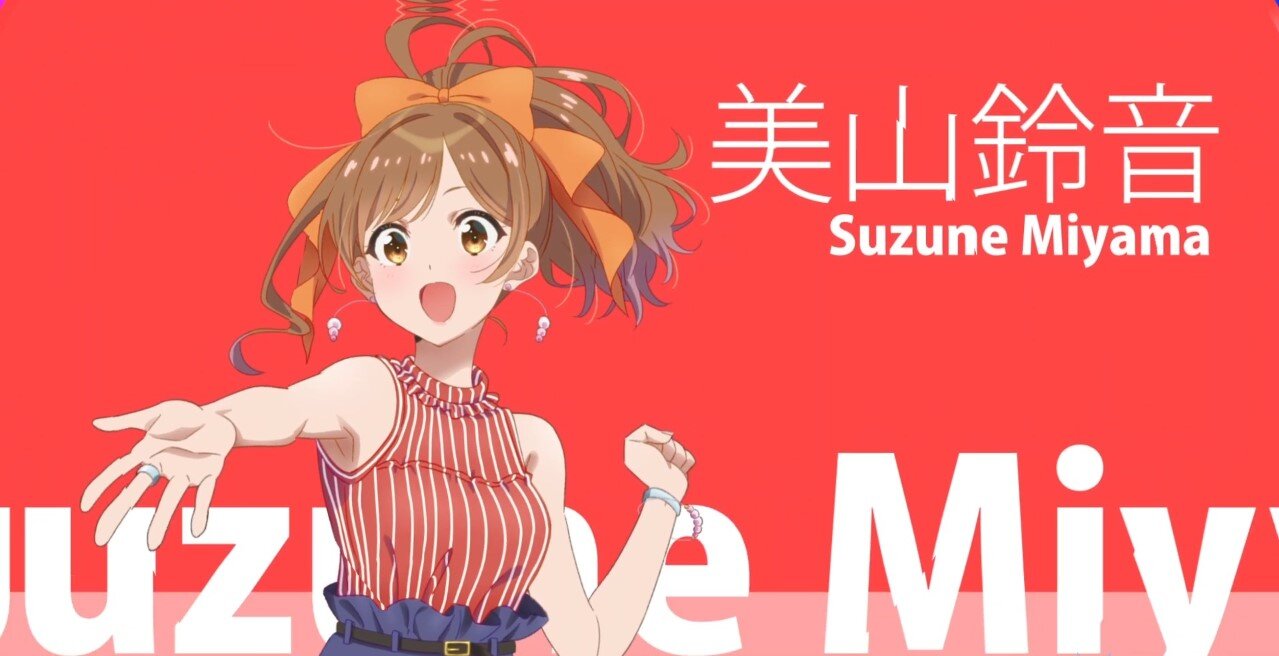 Rena Hananoi (VA. Saku Mizuno) - South Kanto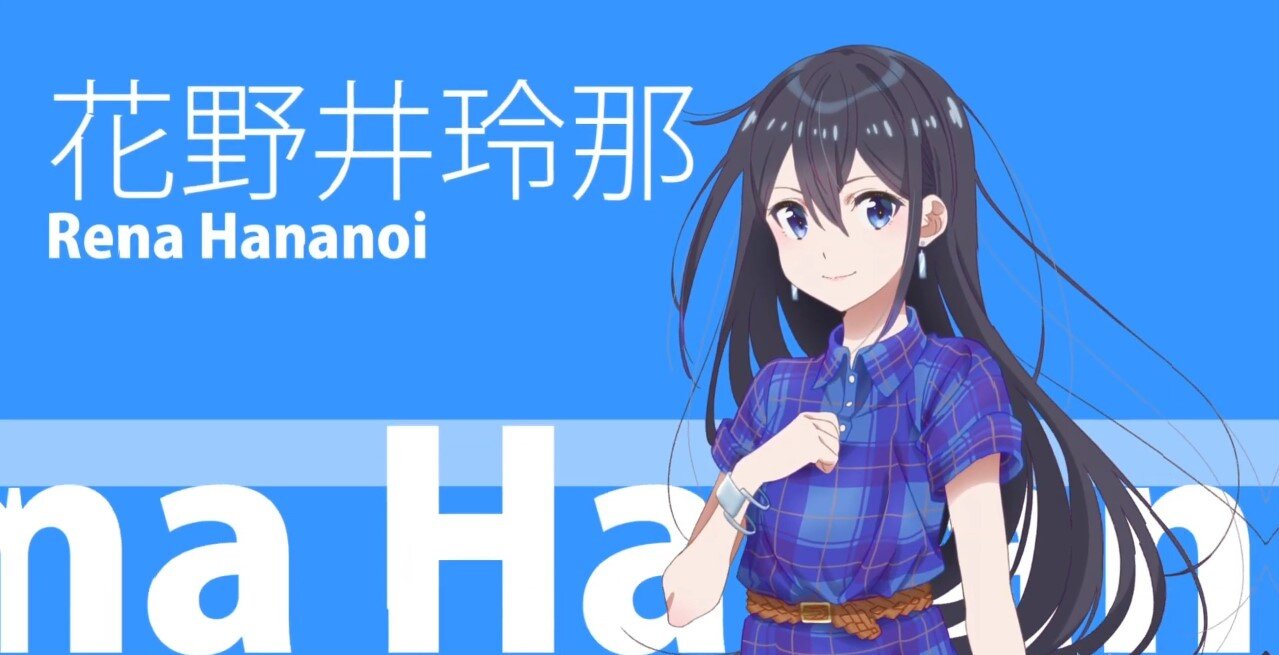 Hiromi Hamaguri (VA. Nozomi Nagumi) - Kansai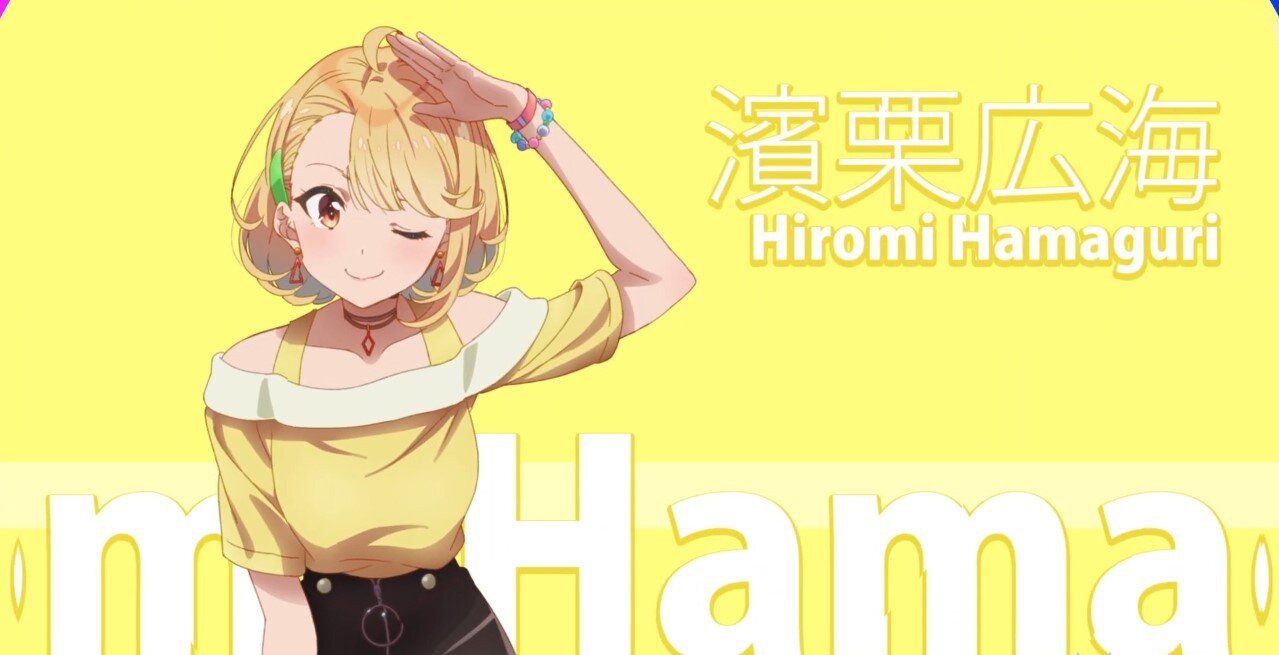 Nagisa Imau (VA. Ruri Arai) - Shikoku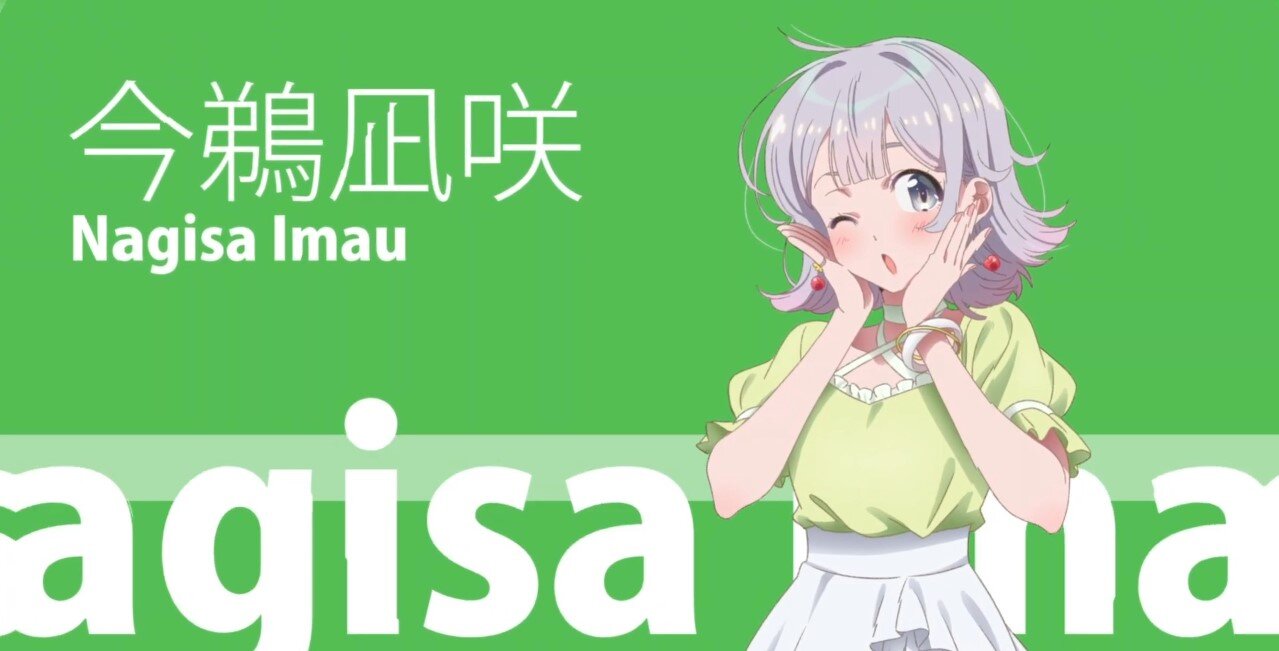 Nodoka Yagi (VA. Hina Yōmiya) - Hokkaido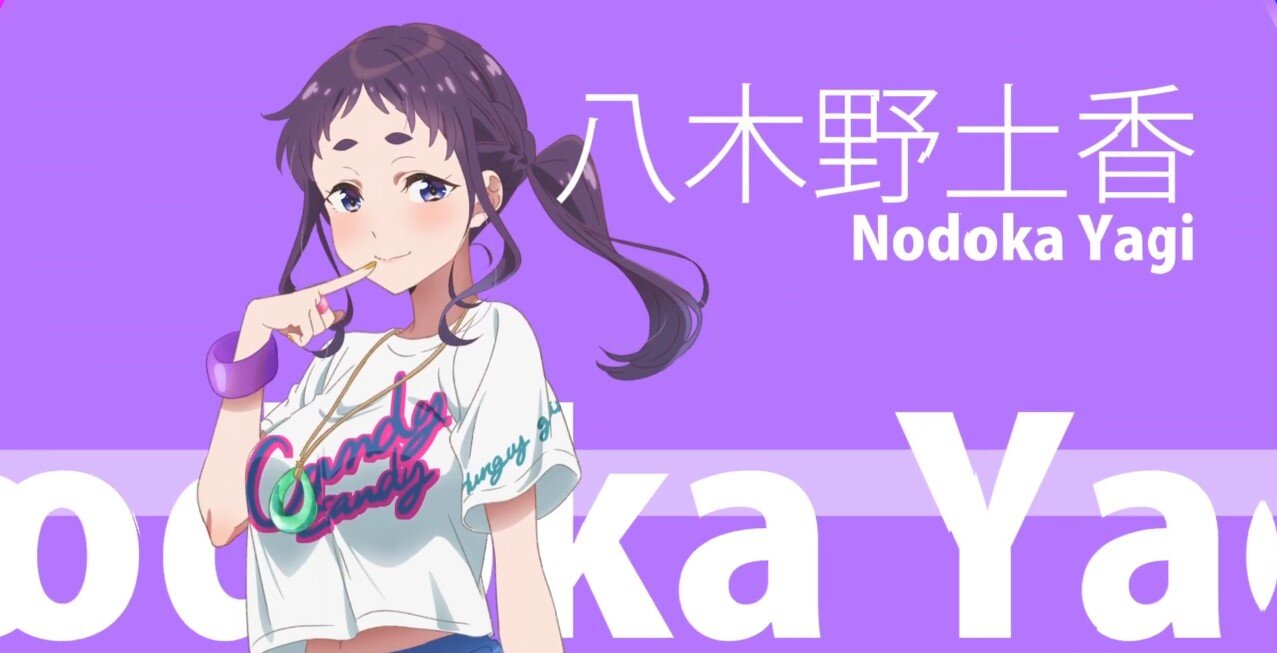 Ao Yodogawa (VA. Yuka Iwahashi) - Chugoku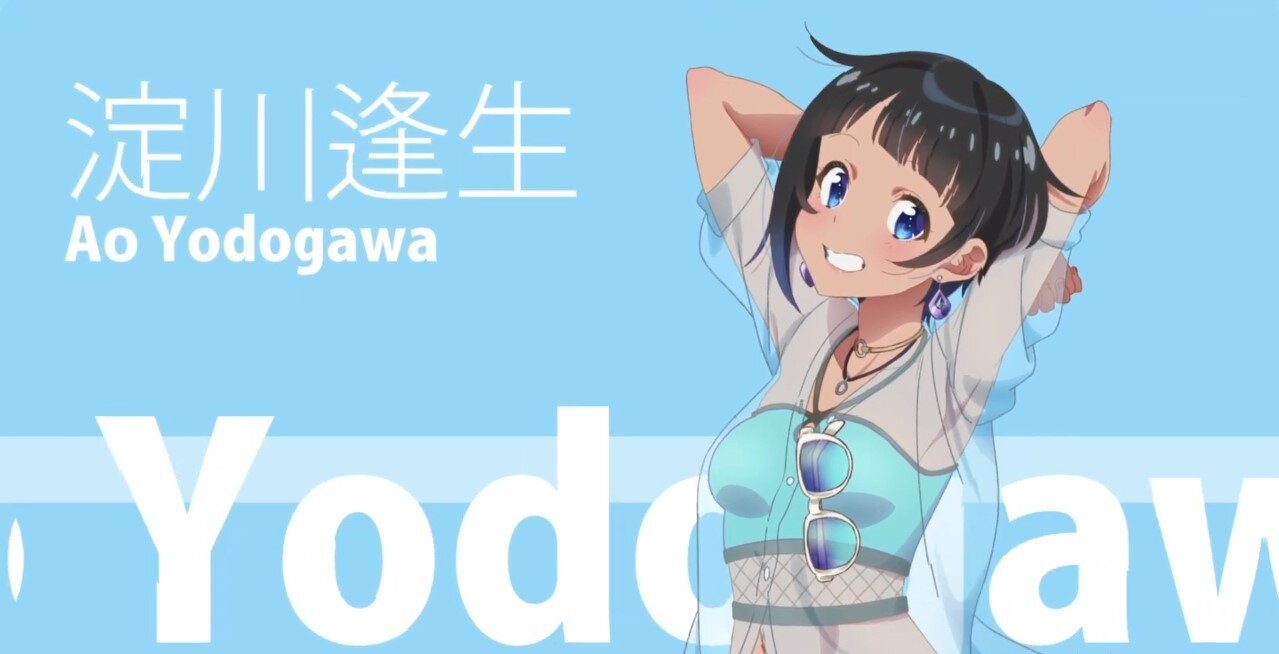 Uta Koizumi (VA. Mizuna Shirakawa) - Tohoku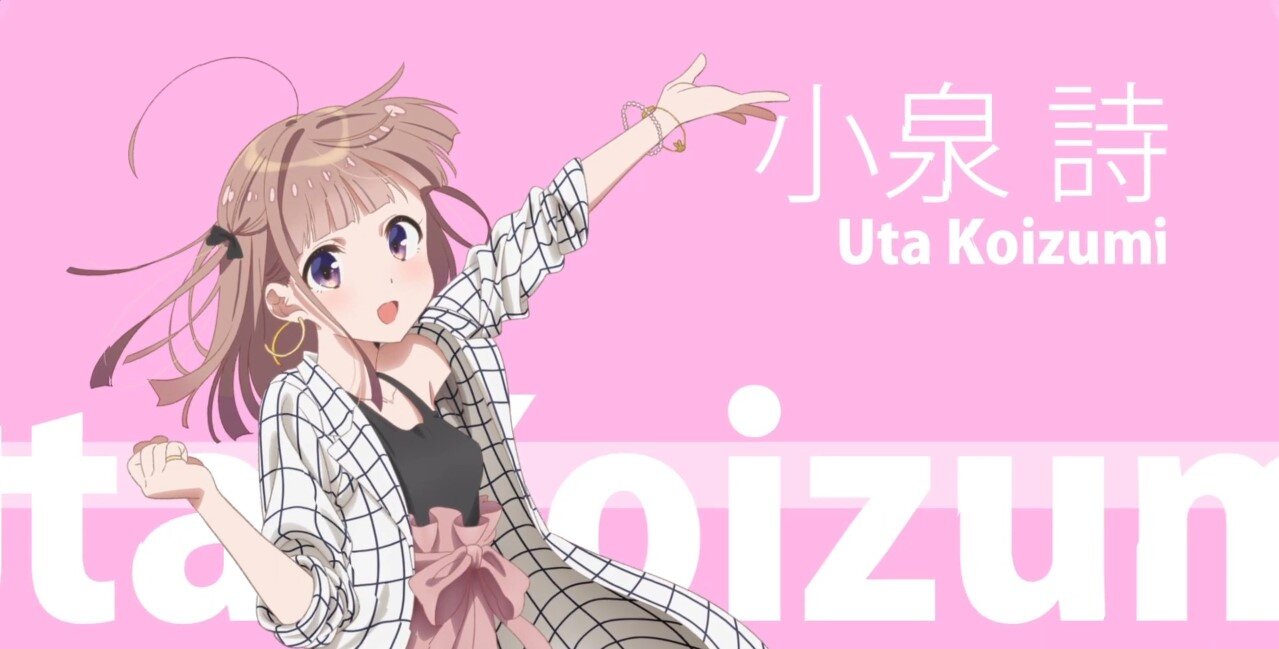 Shiori Yamaga (VA. Miharu Hanai) - Chubu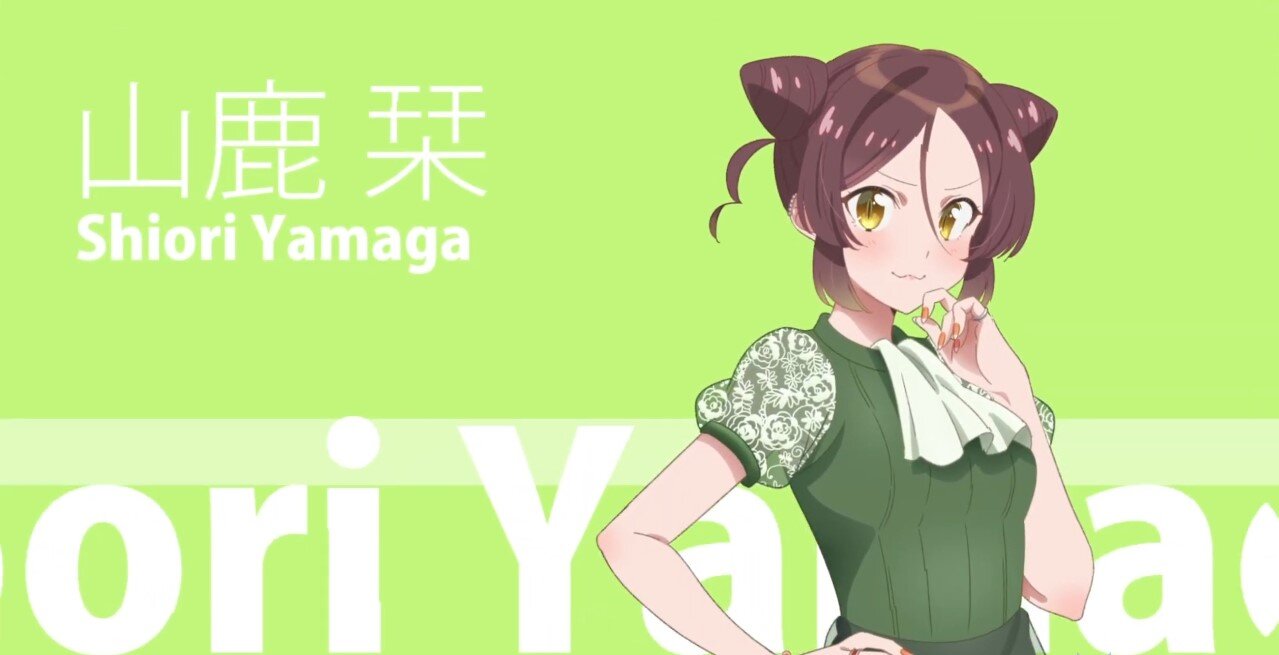 Mako Toma (VA. Shino Shimoji) - Kyushu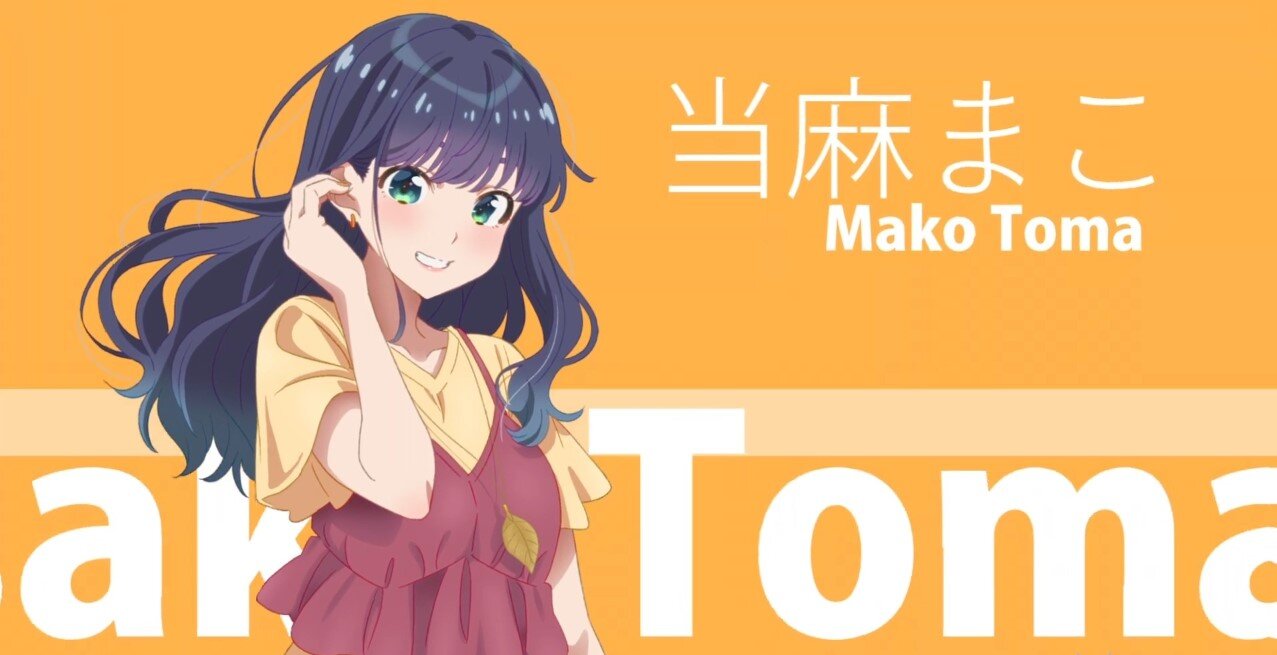 So what do you think about Kadokawa's Selection Project? Well, we sure hope they will release a game soon 'cause we're expecting great things from them considering their many successful idol-raising multimedia projects! And who knows, maybe some of you will get new waifus? But for now, let's give a big cheer to the girls of Selection Project for their challenges ahead!