Introducing BanG Dream!'s Latest Addition Morfonica Band Members!
Bushiroad's rhythm game 'BanG Dream: Girl's Band Party!' has announced the latest addition to their line up, Morfonica. The band was officially introduced on its third anniversary and made available for players in the game's Japan version. But there's a catch; one of them plays the violin in substitution for piano! Without further ado, let's meet BanG Dream Morfonica Band Members~
Kurata Mashiro (CV. Shindou Amane)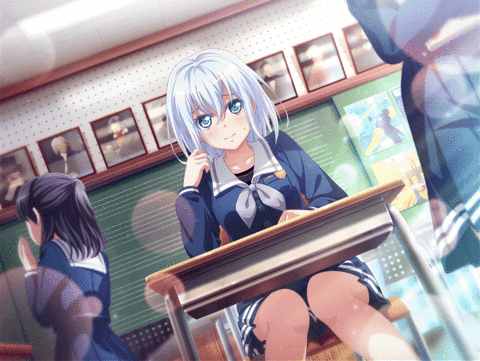 The first one up on our list of BanG Dream!'s Morfonica Band Members is their lyricist, Kurata Mashiro. She showed up on the game's main story, part 2. She was once thought that bands were scary after watching the original line up's performance. A shy and reserved girl, she was feeling depressed amongst the talented individuals in Tsukinomori Girls' Academy. But her life changed after stumbling upon a band.
Kirigaya Touko (CV. Suguta Hina)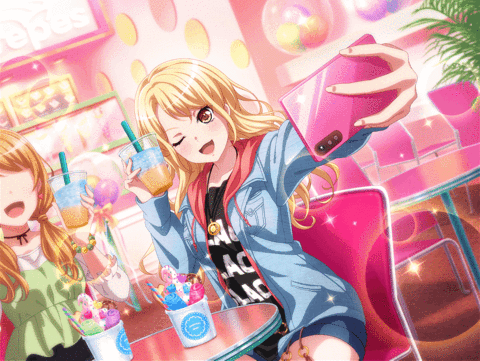 The second one who was introduced as BanG Dream!'s Morfonica Band Members is Kirigaya Touko. She handles the band's costumes and faithfully follows 'Gyaru' fashion like Lisa from Roselia. Touko's cheerful and expressive personality made her very popular in real life and social media. The other band members tend to follow her pace of playing by ear when performing.
Hiromachi Nanami (CV. Nishio Yuka)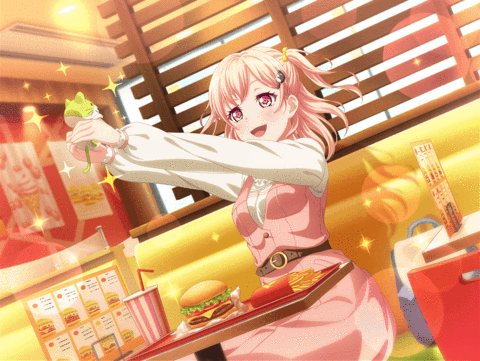 The third on our list of BanG Dream!'s Morfonica Band Members is their peculiar bassist, Hiromachi Nanami. She likes to second guess herself, whether her behaviour is normal and longs to be just like other people she met. It made her quite reserved for what she truly wants to do.
Futaba Tsukushi (CV. mika)

The fourth member of BanG Dream!'s Morfonica Band is their leader and drummer, Futaba Tsukushi. Her confident personality made her appointed as class president and bandleader. She always strives to be more reliable and trustworthy to those around her, though sometimes she could be quite clumsy. Tsukushi lives with her parents and two younger sisters.
Yashio Rui (CV. Ayasa)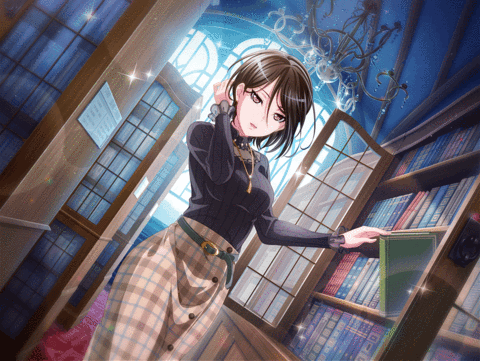 Last but not least is the highlight of BanG Dream!'s Morfonica Band Members, their talented violinist Yashio Rui. A perfectionist who always aims for the top. She's also very serious and likes to speak politely.
There you go! Our list of BanG Dream!'s Morfonica Band Members we think you should know before getting their cards. So what do you think of the game's latest addition? Unique right?! Don't forget to top up your iTunes Balance at japancodesupply.com and get those stars to roll their 4✰ cards~