In Remembrance : Kyoto Animation Fire Arson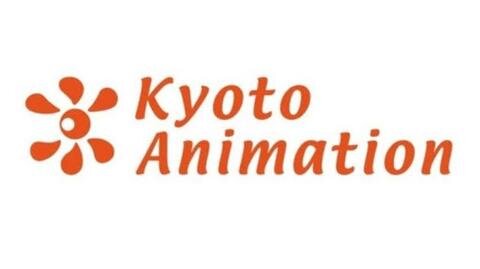 As our readers may have known, a devastating fire broke out at Kyoto Animation 1st Building on July 18th, 2019. The studio, known for making some of the most popular Japanese animations such as Violet Evergarden, Clannad, and Free!, were burned down approximately at 10.30 am JST. The fire took 5 hours to fully put out with 30 firefighters responding after locals heard the explosion and alerted the nearest fire station. A total of 70 people were inside the building at the time of the fire and according to NHK World News, the victim's death toll rose to 36 people with another 33 injured, including the suspect. The Kyoto Prefectural Police have apprehended a 41-years old man as the suspect who allegedly started the fire.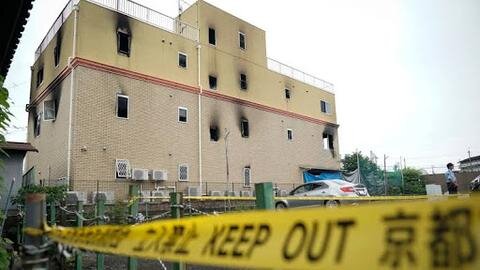 CEO Hideaki Hatta said that the studio suffered extreme damage and will delay some projects. News from their official website have confirmed some of their biggest events such as The 11th Kyoto Animation Award and Enjoy! The World of KyoAni and Do Fans day were temporarily suspended. Instead, they will create a memorial event for the passing creators and staff inside the city in November. The studio also announced that its physical store will remain closed until the end of March 2020. Despite the amount of damage, the airing schedule for their animations remains stable for the season and the screening for upcoming movie projects such as Free ~Road to the World Dream~ is still progressing.
The suspect for the incident is revealed to be a 41-years old man who claimed that his work was plagiarized by the Kyoto Animation studio. The Prefectural Police have apprehended the man, but the date of his confinement hasn't been decided yet as he is currently in the hospital recovering from severe burns from the fire. The case was investigated as arson and the police stated that the suspect may have suffered from a mental illness.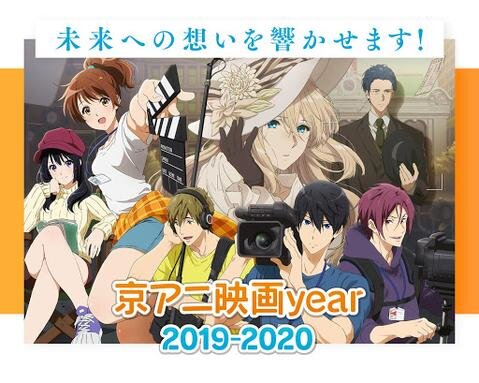 Fans all over the world have offered their support through messages and arts on Kyoto Animation official website. Some of the other big names in the Japanese animation world such as the retail chain Animate and Sentai Filmworks have started a fundraising campaign for victims of the fire. The studio itself has opened an account for accepting donations from sympathizers.

Japan Code Supply Team would like to offer our deepest condolences for the families of the fire victims. As fans of their amazing work, we prayed the studio can continue to create Japanese Animations that inspires us and may the victims' souls rest in peace.