How Mobile Suit Gundam Hathaway Fits on the Gundam Universe
Based on the 1980 novel by Yoshiyuki Tomino, Mobile Suit Gundam Hathaway will be the first of a trilogy of films. Originally planned to be released on July 23rd, 2020, the movie was postponed due to COVID-19. The new release date is May 7th, 2021, which is closer than you think! So how does Mobile Suit Gundam Hathaway fit in the Universal Century timeline? Without further ado, let's get into it!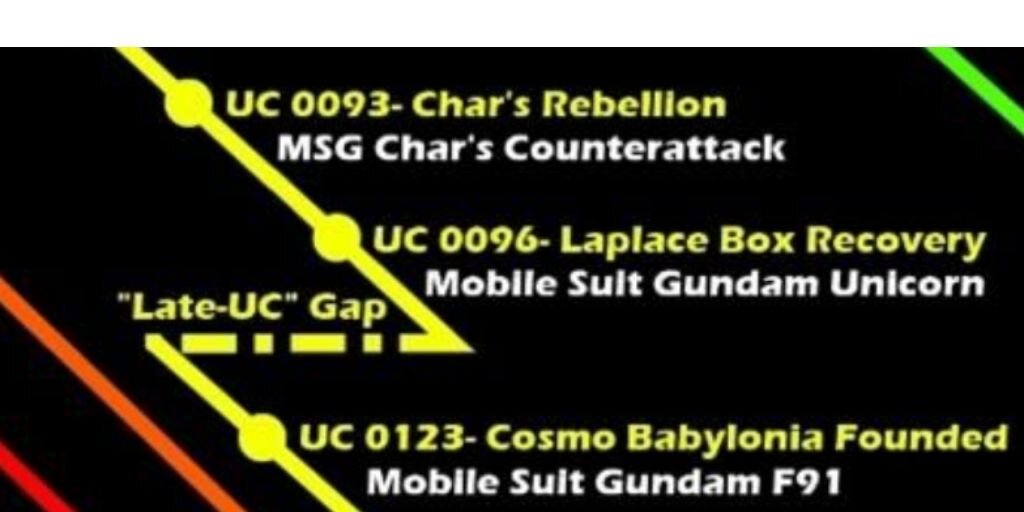 Where It Fits on the Timeline?
As you can see on the image, Mobile Suit Gundam Hathaway is on UC 105 which means it belongs to the Late UC gap part. Since the latest Gundam Movie, Mobile Suit Gundam Narrative is on UC 0097 this means that the story of Hathaway is 8 years after Narrative. Hathaway Noa was born on UC 0080. So, Hathaway, the son of Bright Noa is now 25 years old.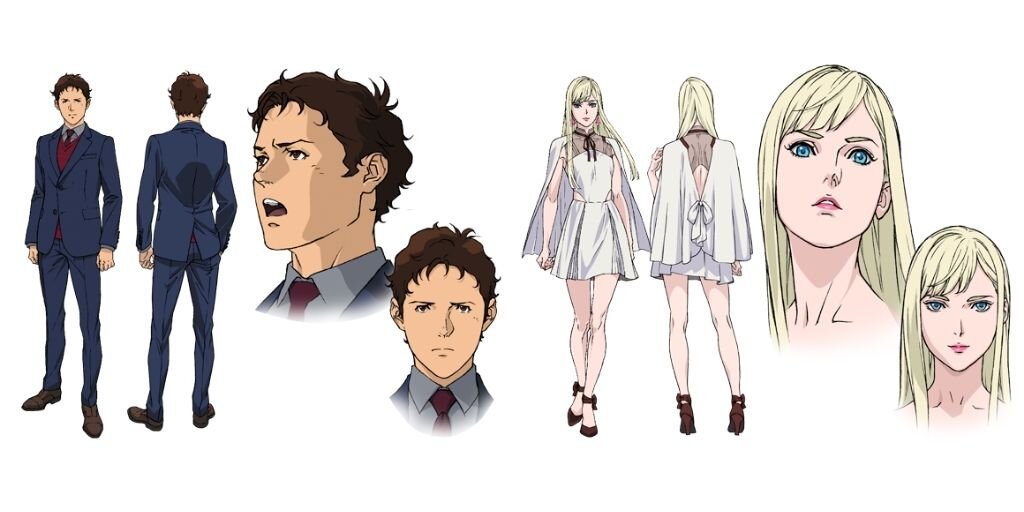 Who Are The Main Characters?
Mobile Suit Gundam Hathaway tells the story of Hathaway Noa on preventing the Earth Federation from privatizing the Earth to the privileged. How? By leading a terrorist organization of course! Does this mean our main protagonist is evil? Yes, and no. It depends on which side you're on. The world of Gundam has always been about the bad side of the war, both sides have done something bad to win the war. And that lady over there? Who is she? That's Gigi Andalucia, a mysterious girl. That's it.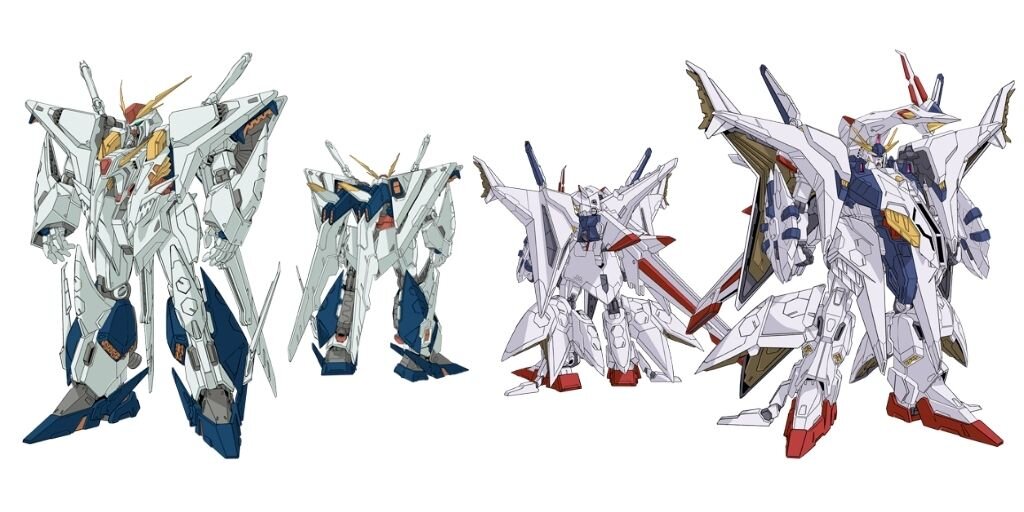 How's the Mecha Becoming So Big?
Technological advancement. Penelope Gundam reaches 32.5 meters with its flight unit on. The MS packs so much punch with its armament, therefore it needs more space to store them. The Xi Gundam, the main protagonist's MS is the next evolution of the Penelope. It reaches 28 meters in height, a little bit shorter than Penelope. This is due to the integration of the Flight Unit to the MS itself. Moreover, the Gundams were already massive back on Gundam Unicorn and Narrative.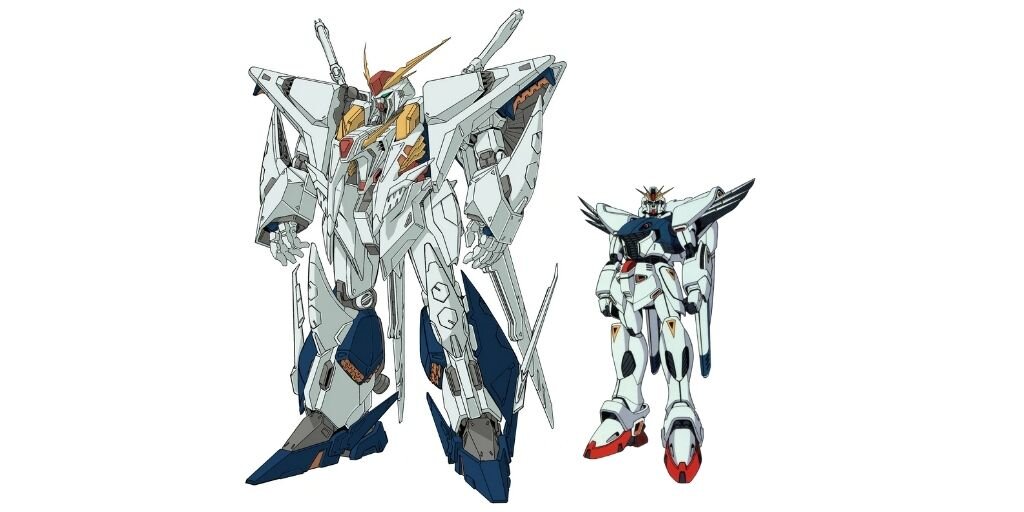 Since f91 Is Next on the Timeline, How Can It Become So Small?
Again, technological advancement! F91 Gundam is a part of the Formula Project developed by SNRI in which the main target of the project is to address technological problems such as the upsizing and increasing cost of MS and to rectify Anaheim Electronics' monopolization of the MS industry.

The movie trilogy will tell the story of all the novels, maybe with a few cuts here and there but we do hope it would be a great movie trilogy! So what do you think about Xi and Penelope Gundam as the main mecha? Do you prefer them massive or small like F91? Let us know down on the comment!