HoneyWorks Premium Live Guide for Creating the Best Stage!
Fellow rhythm game players, get ready for your next live performance with HoneyWorks! In collaboration with Akatsuki inc., the music circle has released a rhythm game as a part of their 10th anniversary Atelier project called 'HoneyWorks Premium Live' on November 18th 2020. To those who wanted everything to be perfect, we've listed down some things for setting the best stage in this game. So without further ado, here's HoneyWorks Premium Live rhythm game guide!
1. Story and Game System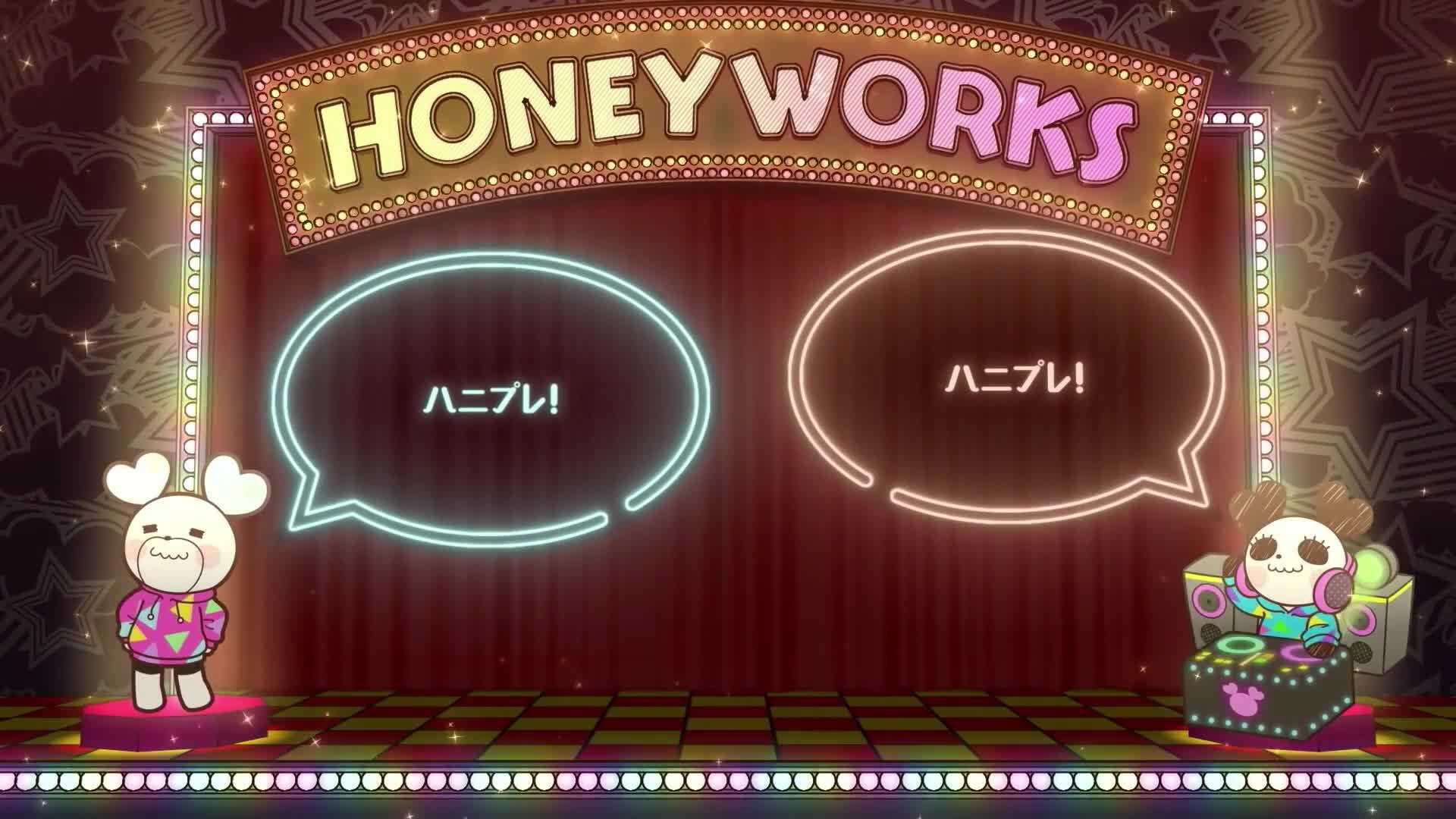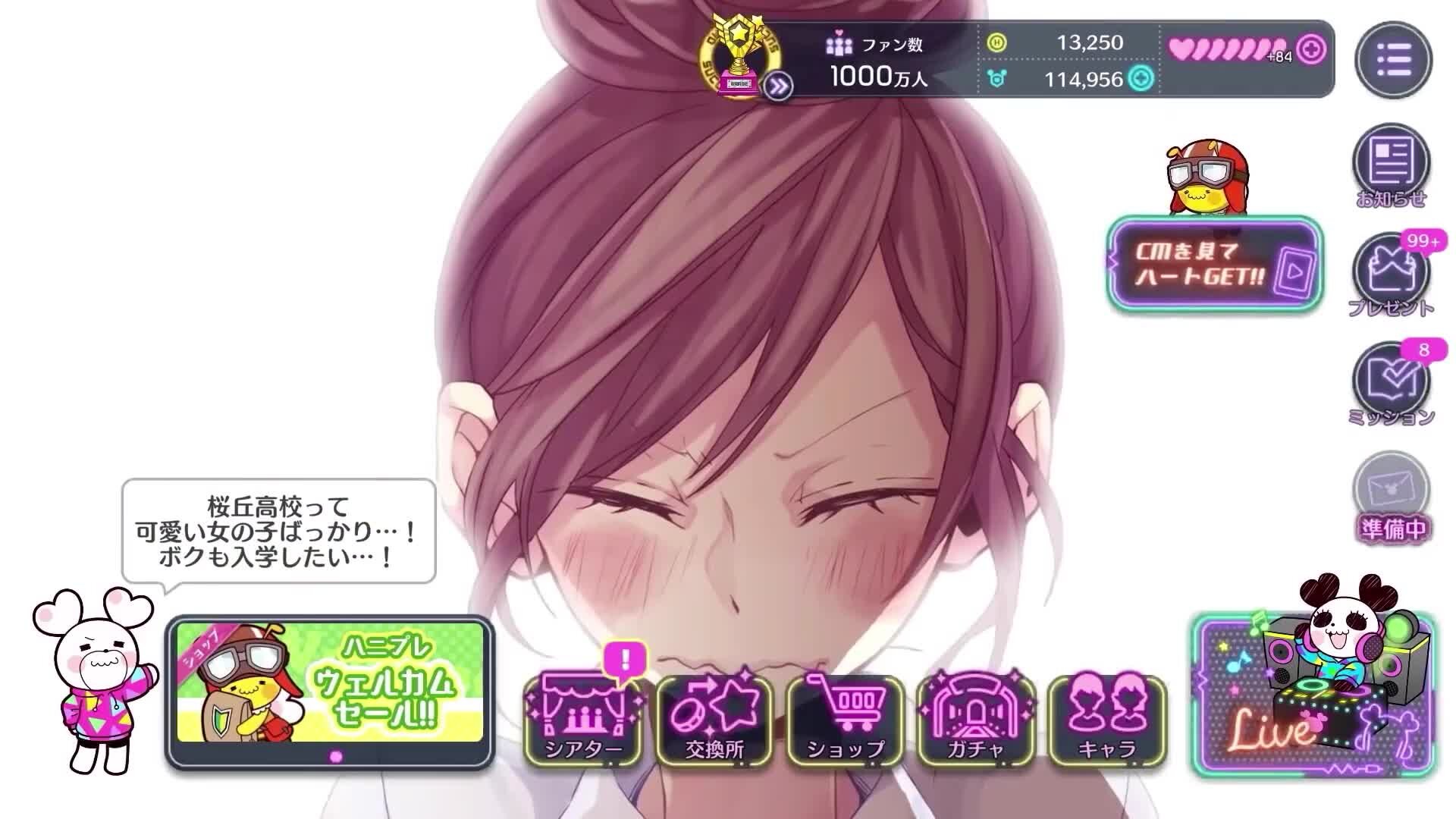 In HoneyWorks Premium Live rhythm game, you'll become producers who work with the circle's mascots: Panmii and Kumamaru. Your main objective is to raise the status of the live house you managed by having live performances and gain more fans.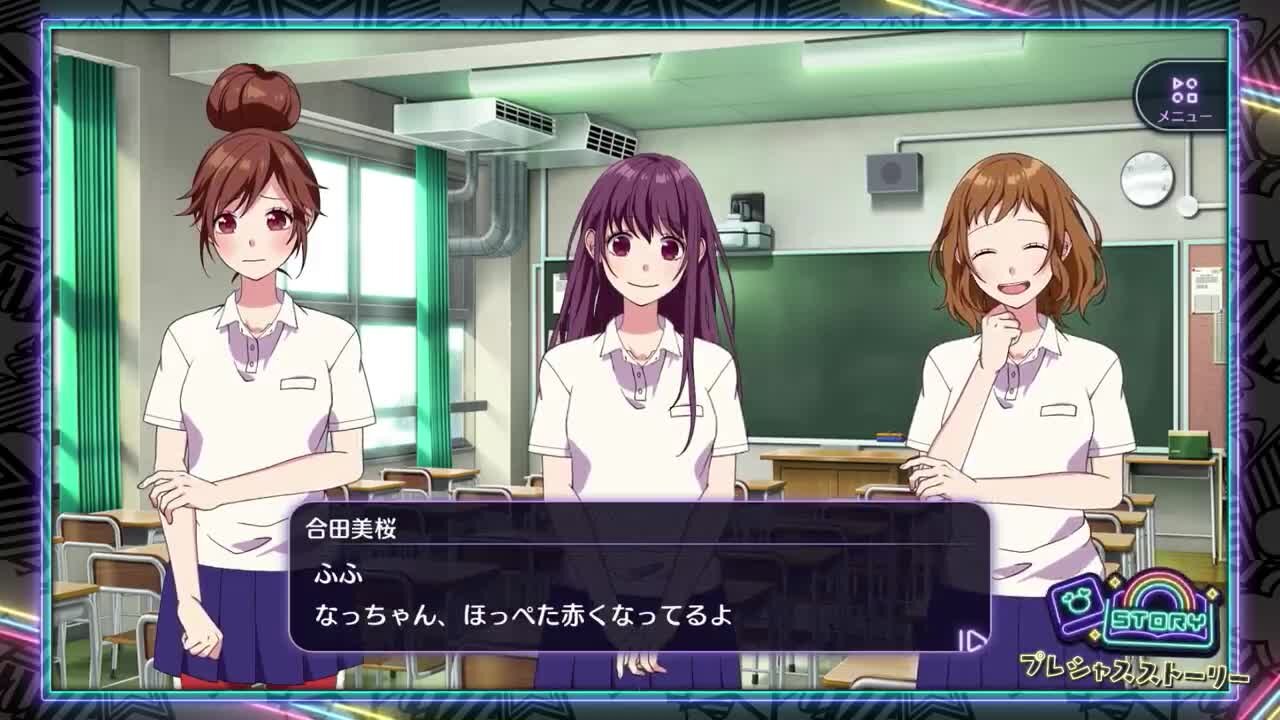 The game story came from HoneyWorks' original animations. Characters of the Confession Executive Committee, LIPxLIP, to those from ChiCO's PV are all present in the game. Currently, the available story is from 'Zutto Mae Kara Suki Deshita. ~Kokuhaku Jikkou Iinkai~'. Hopefully, more will be added later!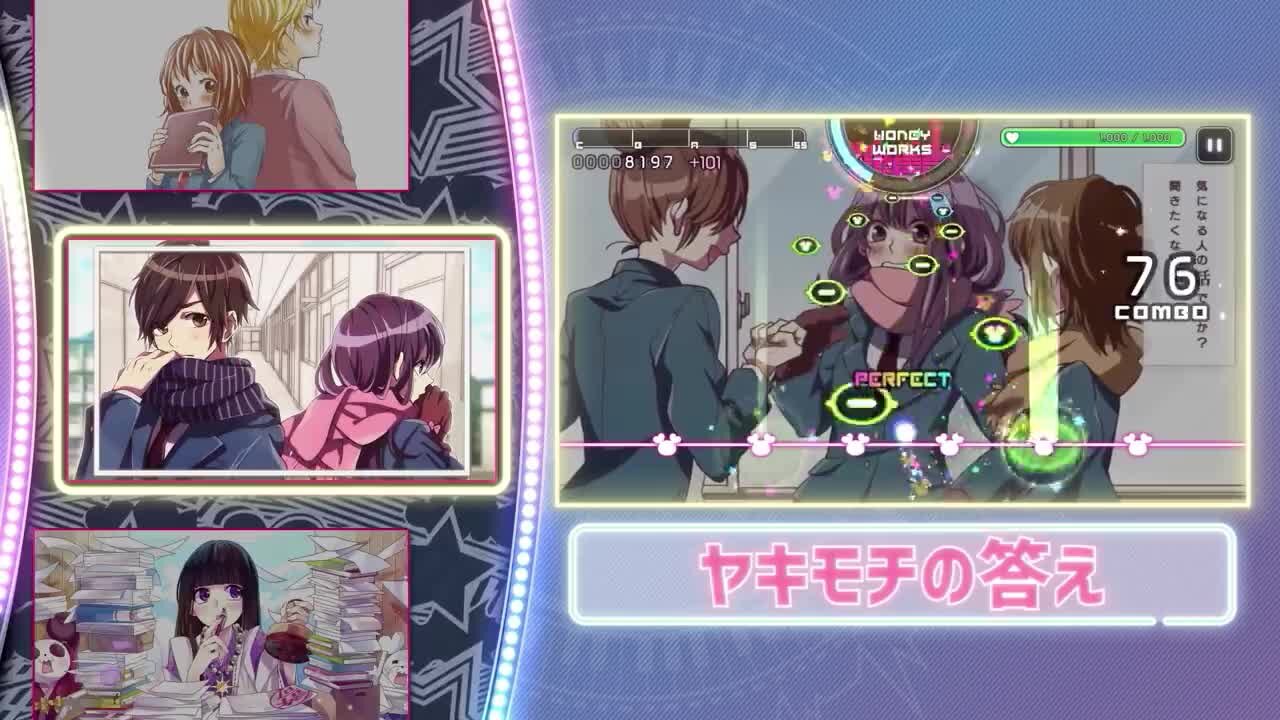 Players can achieve goals through the Live Mode of HoneyWorks Premium Live by playing sets of rhythm games with the circle's original songs. Clearing all of the difficulties will unlock cutscenes of characters from the music video. Psst, some of the arts are exclusive for this game!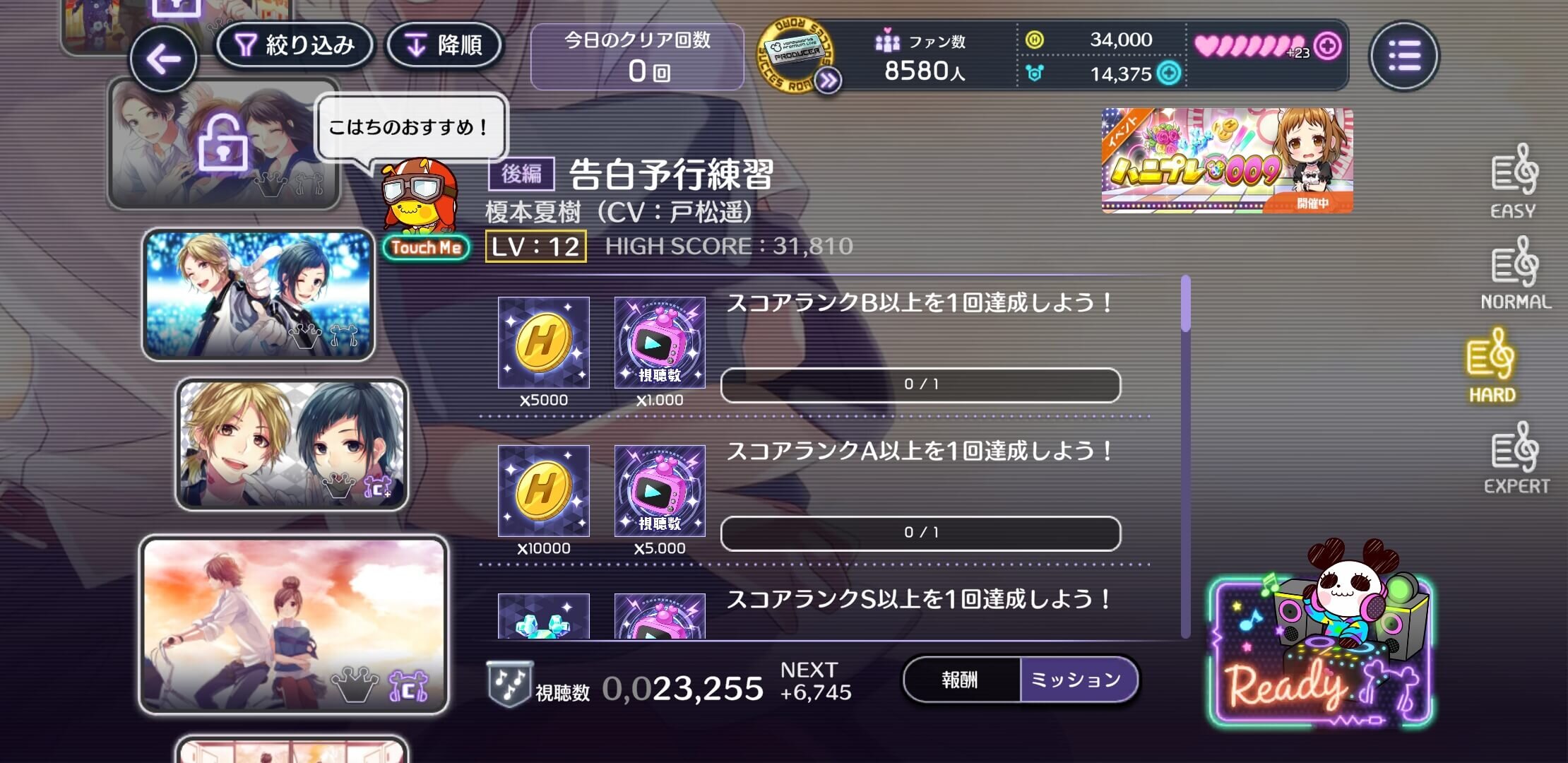 There's also a Fan System in HoneyWorks Premium Live rhythm game that allows you to gain more fans through live performance. Completing the stages will allow you to unlock more songs, raise levels, and reach milestones to get even more rewards! Each live performance in HoneyWorks Premium Live rhythm game will cost you 'Hearts' and if you run out, you'll have to wait for it to regenerate or buy more to keep on playing.
2. Characters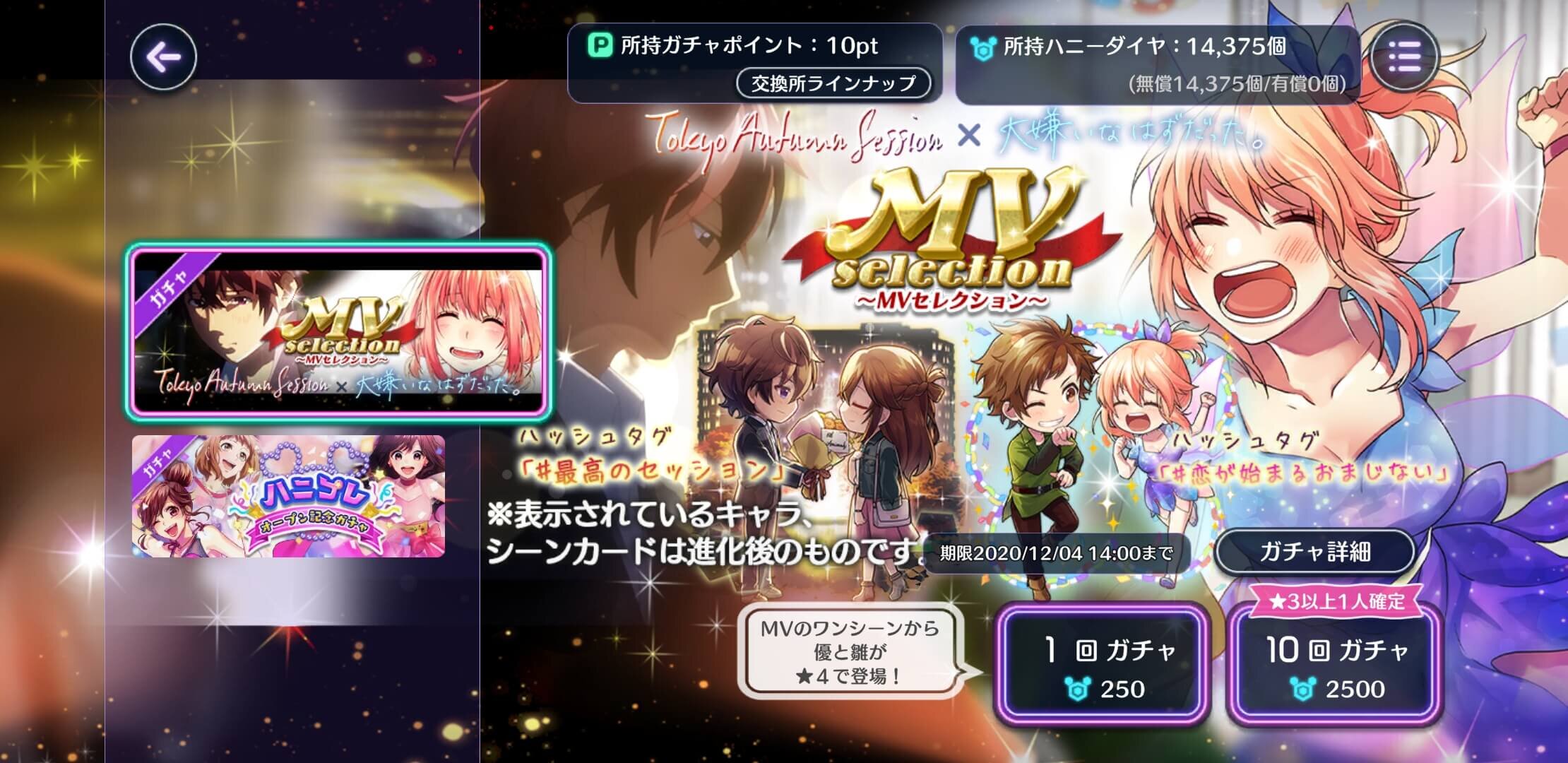 You can roll characters using HoneyDia. This currency can be gained through the log-in bonuses, finishing missions, and in-app purchases. Characters gained from HoneyWorks Premium Live rhythm game gacha will help you maximize your live performance.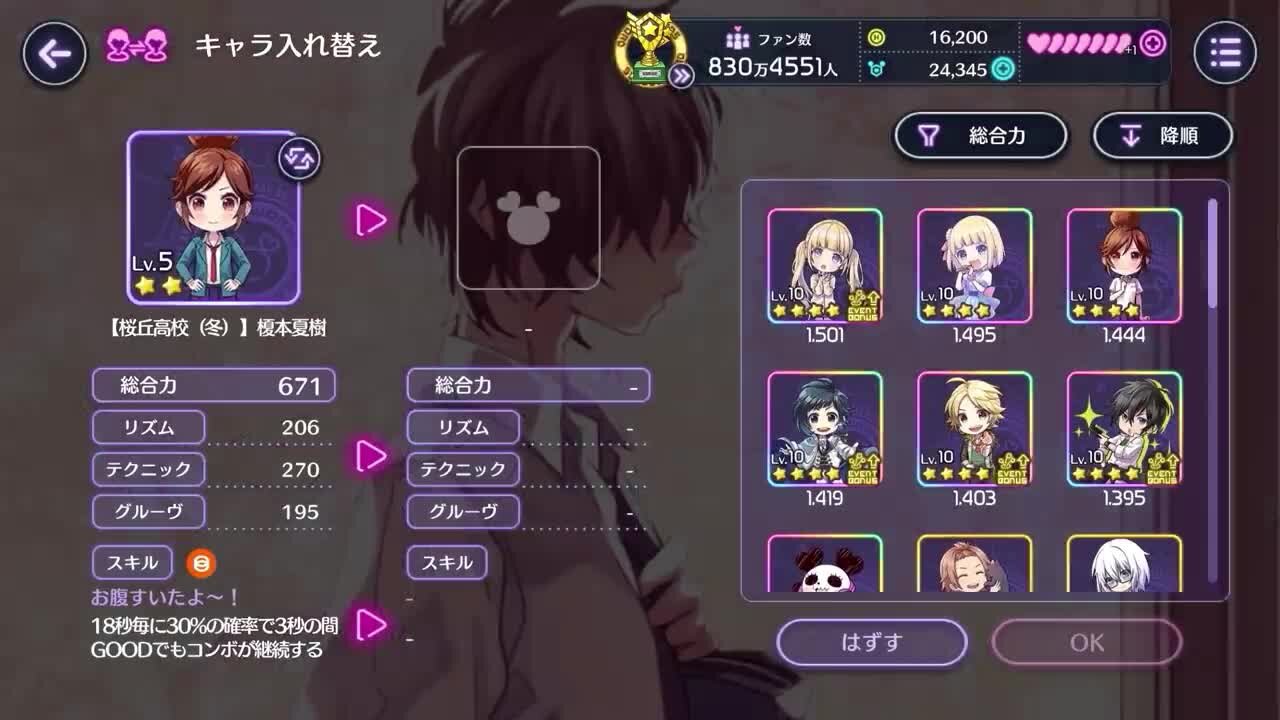 They're divided by star ranking (1 to 5) with their own special skills that'll help you gain more points. This means the rarer the character, the bigger the bonus! They can also be leveled up by gaining skills after finishing performances, so keep playing to upgrade yours.
3. Available Songs
In live performances, you will play original songs made by HoneyWorks. Some of the available tracks are from their collaborations with other artists such as ChiCO and Gero. Other songs are from the circle's Love Series (featuring seiyuus of 'Confession Executive Committee') and Idol Series (mona, LIPxLIP, etc). Try listening to the playlist above for songs available in the game!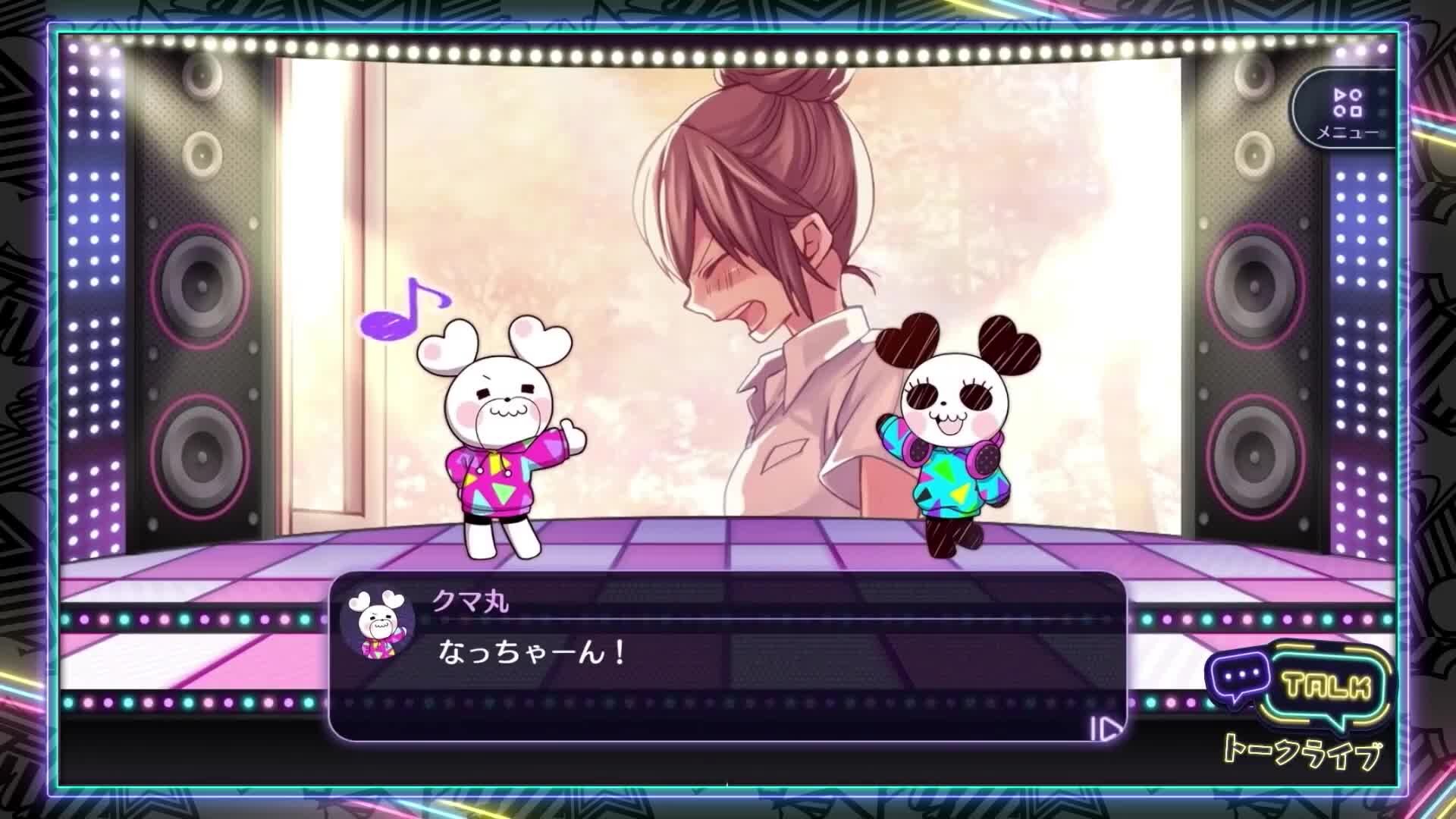 Songs in this rhythm game can only be unlocked once you've gained Fans after live performances. By gaining certain amounts, the songs will be unlocked automatically. Each track comes with a cinematic music video with exclusive arts from HoneyWorks. The song difficulty will also rise with every level so you would have to brush up your skill to continue playing.
So are you ready to prepare the best live stage and rise to the top with our HoneyWorks Premium Live rhythm game guide? Let us know your strategy down in the comments below. And don't forget to top up your iTunes balance to get those sweet HoneyDia only at JapanCodeSupply.com!