Gintama Parody Episodes for Your Comedy Anime Marathon!
Are you feeling emotionally tired because of all the drama and plot twists from your previous Anime marathon? Well, we've got just the remedy for you with our list of Gintama parody episodes! The Anime is famous for its out-of-the-box comedy and they always make parodies of popular series to a whole new level. But among them, we found some extra special gems that might be the perfect setting for your comedy Anime marathon. Without further ado, here they are!
Beam Sword Style Arc - Star Wars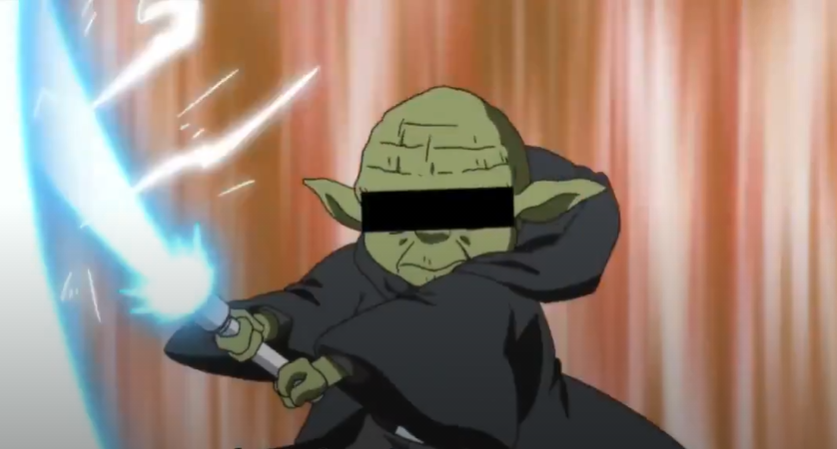 Our list of Gintama parody episodes starts with a story a long time ago, but in a galaxy not-so-far-away. The arc is about a long-lost disciple of Shinpachi's father who returned with a lightsaber sword style and a secret that threatens the Earth. This Gintama parody screams Star Wars in so many ways, starting from the titular blade to the censored cameo of Yoda. Not to mention the special character name. After all, doesn't Obi Hajime a.k.a Kenofi ring a bell?
Owee Arc - Nintendo and Mario Bros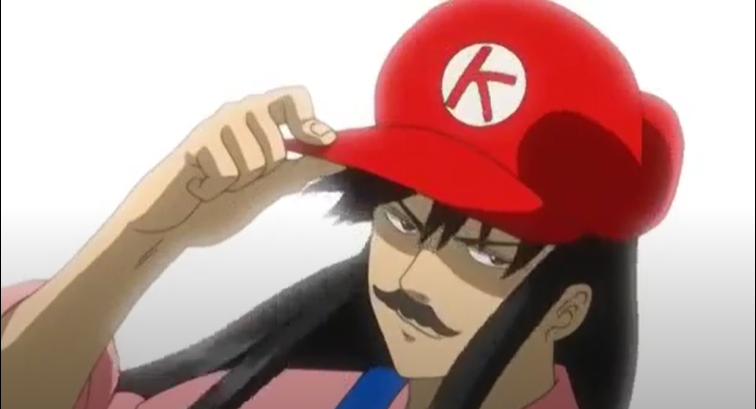 A new game console called Owee just came out in Edo, but Yorozuya and Shinsengumi would have to battle it out because of the limited stock. The Gintama parody episodes on this arc are dedicated to Nintendo and Mario. The console's name is a word-play for Wii and in the Anime, you can see Katsura masquerading as the famous character to avoid being caught by Shinsengumi. But tell us, between him and Elizabeth, who makes a more convincing Mario?
Ghost Ryokan Arc - JoJo's Bizarre Adventure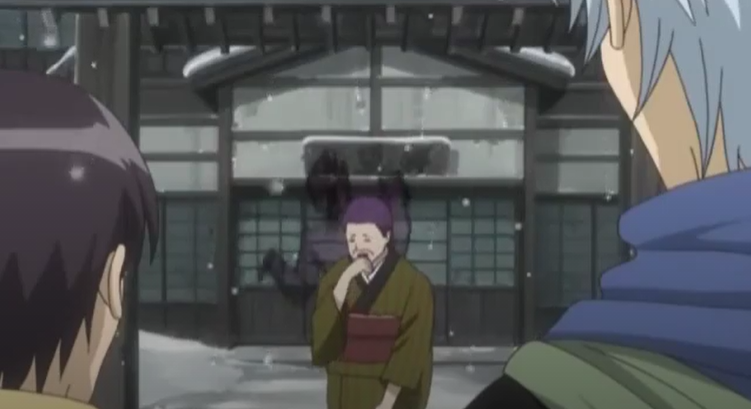 An onsen trip goes bizarre in the Gintama parody episodes from his arc. When the Yorozuya crew went to a traditional inn recommended by their landlord, Gintoki never expected a haunted house infested by ghosts. The entire arc has them fighting the innkeeper who turns her dead husband into a 'Stand' (yes, the same Stand you see on JoJo's Bizarre Adventure) and trapped souls as her servants. And now, Gintoki has to fight the evil lady in order to escape and release the ghosts!
Patriot Reunion Party Arc - Kuroko no Basket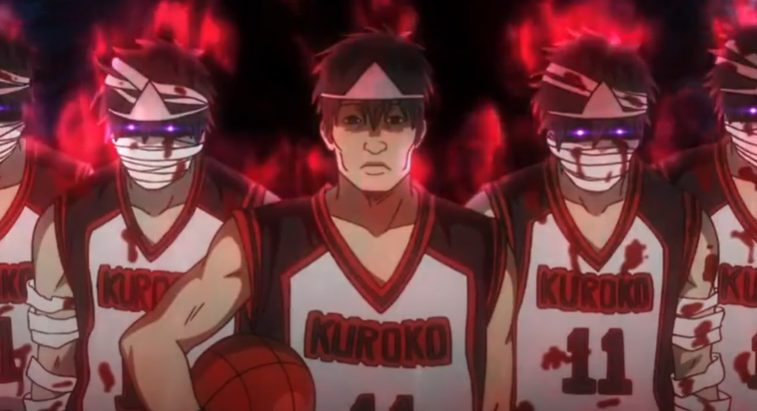 When a forgotten old friend invites Gintoki, Katsura, and Sakamoto to a reunion party, they must race against time and try to identify the phantom 5th member of Joui Patriot before ghosts capture them. This particular entry on our list of Gintama parody episodes definitely goes all out. Why? Because they literally cast Kuroko Tetsuya's seiyuu as the special character of this arc, Kurokono Tasuke. Don't miss the (ghost) Seirin basketball team in action on this hilarious Gintama parody!
So what do you think of those Gintama parody episodes? The series takes popularity appreciation on such a different level, to the point where we're not even sure if it's legal or not! Whatever your choice is, you better prepare yourselves 'cause you won't be stopping for sure! Happy watching~