Flaunt Your Nerdiness with These 10 Popular Anime Zoom Backgrounds!
In the current situation, society must carry out activities by minimizing the physical distance of each person to prevent transmission of the coronavirus. Forcing people to do their daily tasks at home while having communication through video conferences. Zoom is one of the services where you can contact your colleagues with. One of its features that people love to use is the changeable background. You can choose images that suit you while video conferencing with your colleagues. Want the popular anime Zoom backgrounds? Sure you can!

In case you don't know which anime background you should choose while having a meeting, we have some recommendations for you. You can flaunt your nerdiness with these 10 Popular Anime Zoom Backgrounds that we have picked for you!
1. Persona 5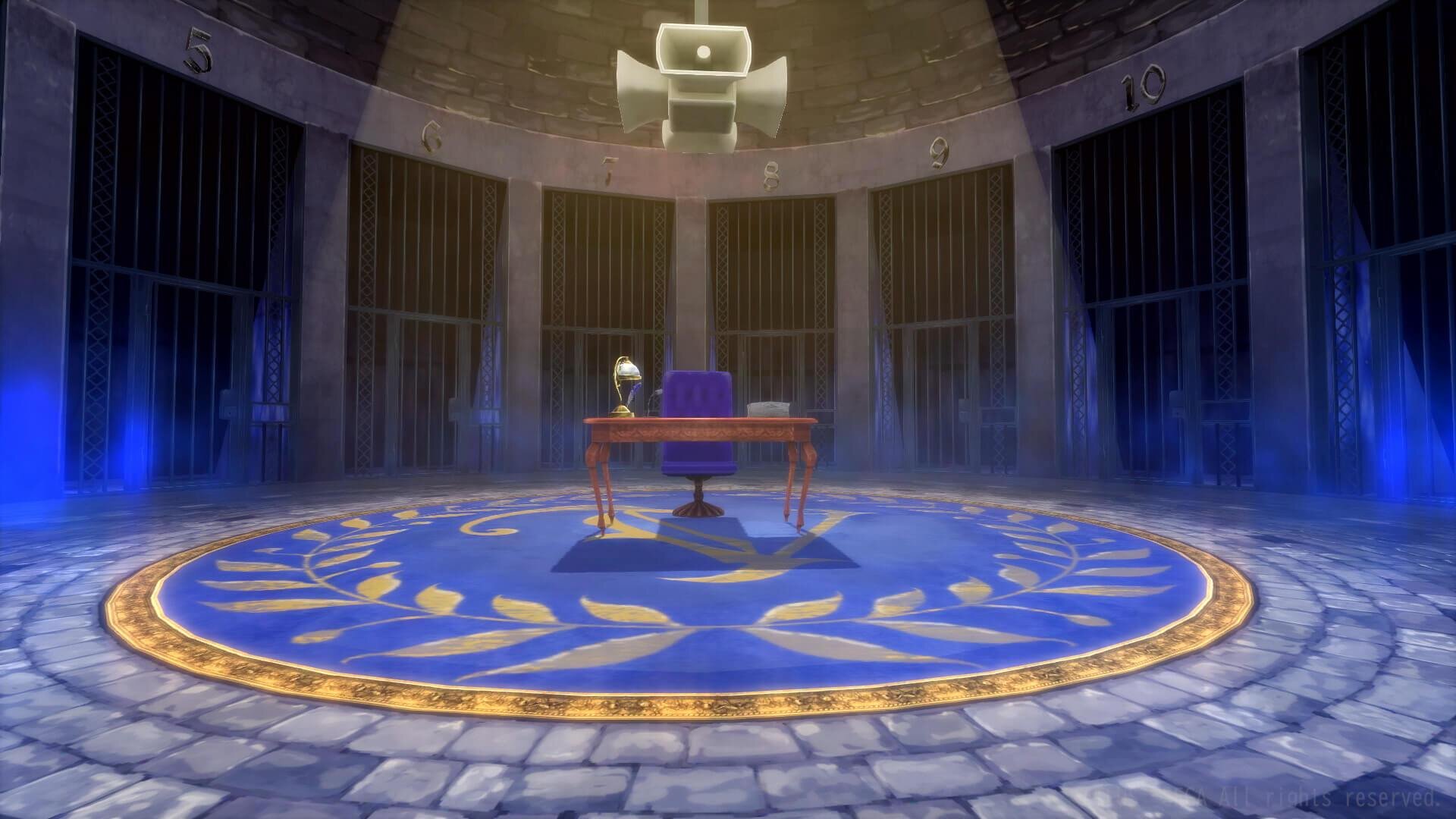 Did you love to see yourself captured in jail? Well, this background will take you to the Velvet Room, as if you are the prisoner of fate. The background itself is one of the popular anime zoom backgrounds that you can use while conferencing with your colleagues!
2. Yuru Camp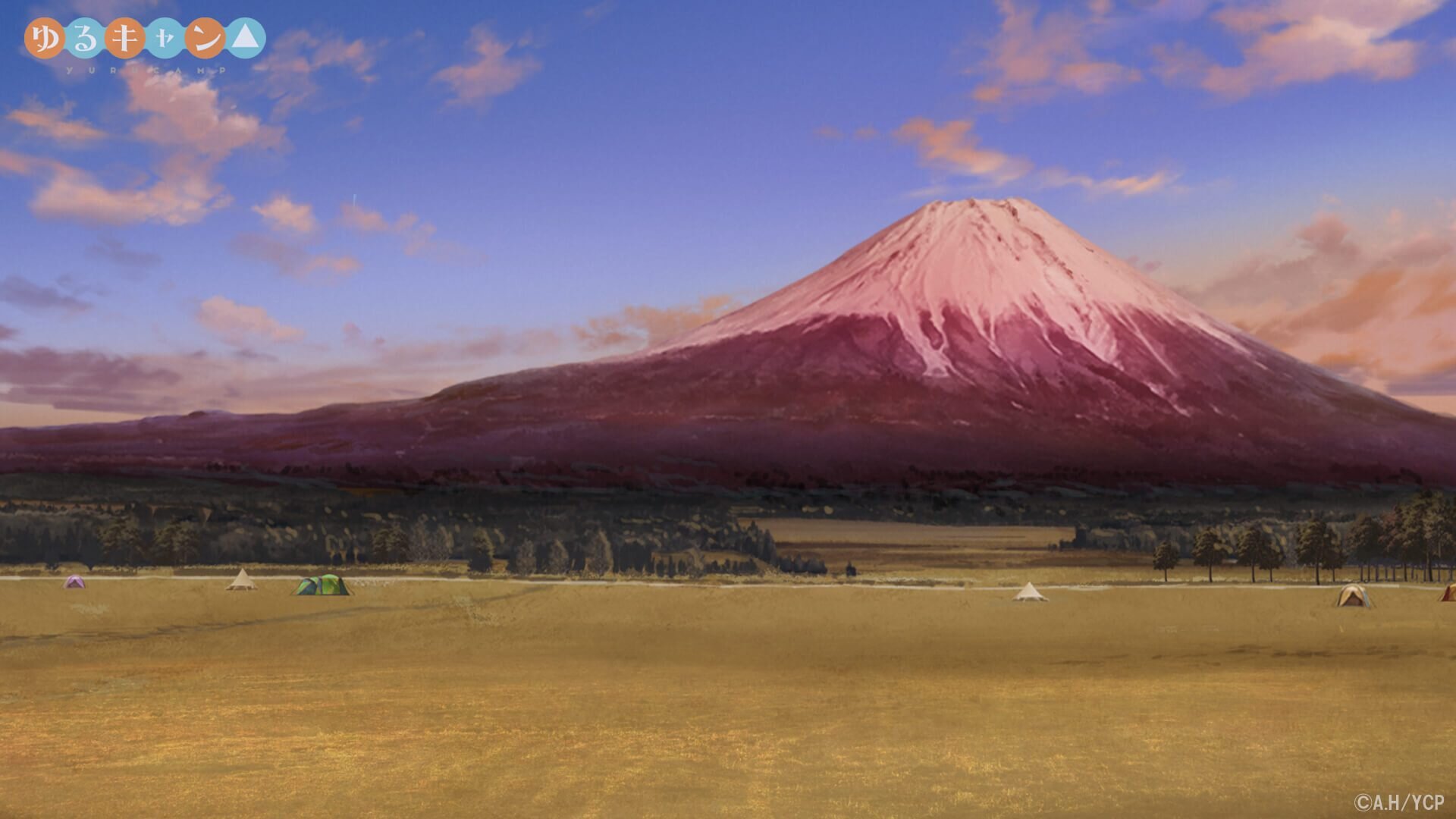 Are you bored at being trapped? Enjoy the feeling of camping, no matter where you are. 🗻
This background from the "Yuru Camp" series will be the perfect background to be used in your video conferences!
3. DanMachi: Memoria Freese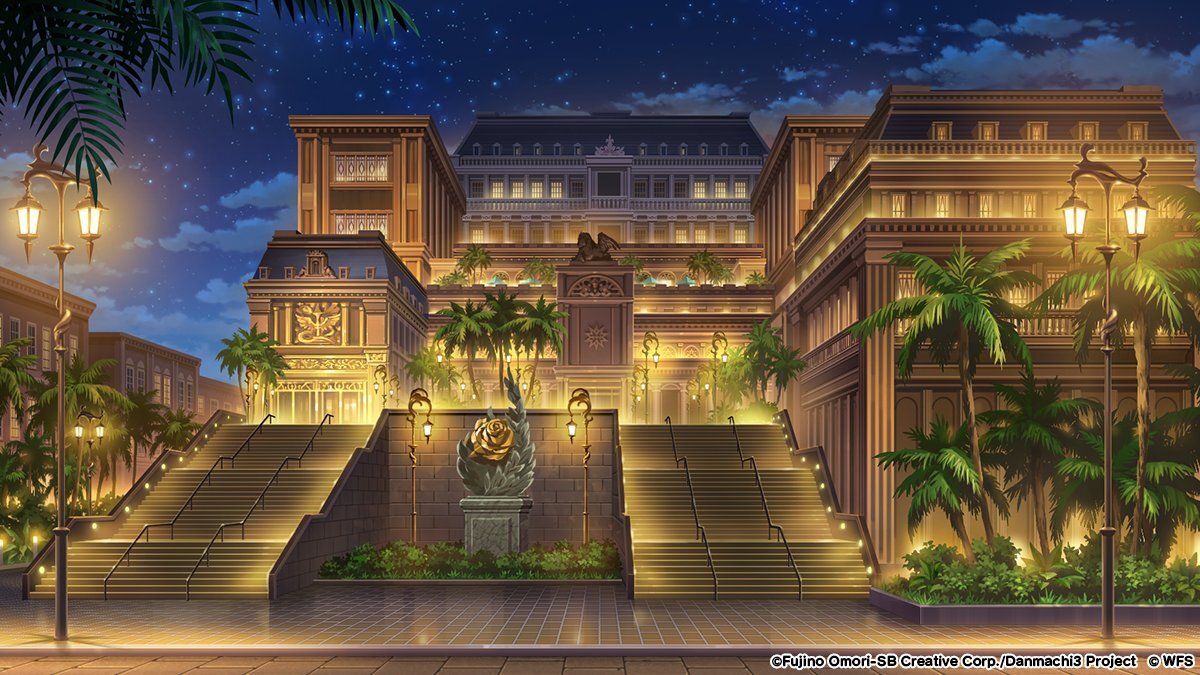 Do you want to have an adventure and stay in a luxurious house at the same time? DanMachi Memoria Freese gives you the feeling of an environment that makes you feel like living in a magnificent building.
4. BangDream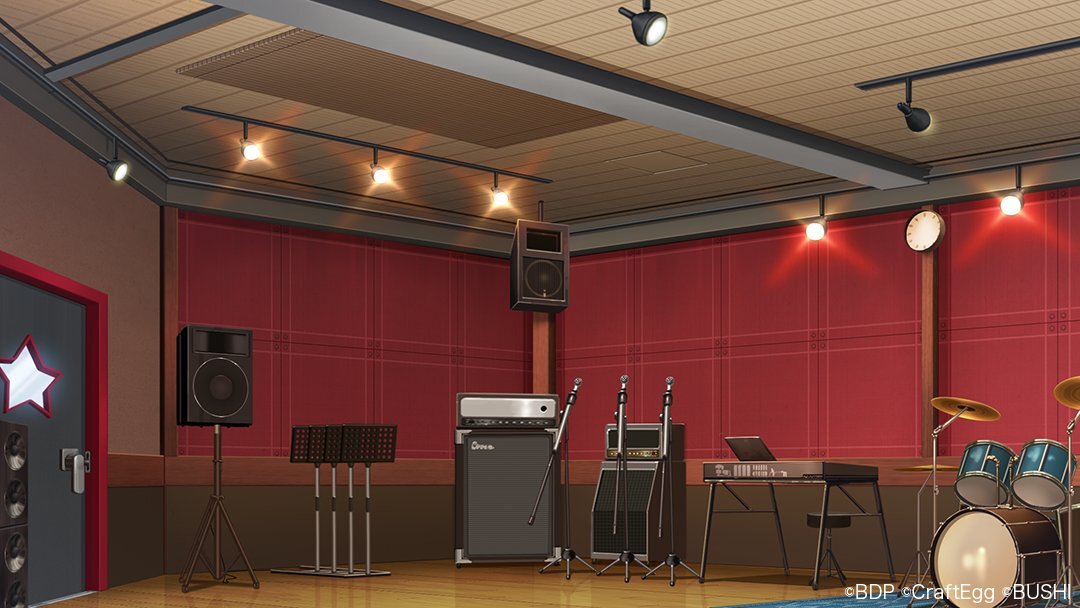 How about practicing some music with your favorite members of BangDream? This background suits you very well if you are into music and who knows! You might get a tokimeki experience while jamming with your colleagues!
5. Beastars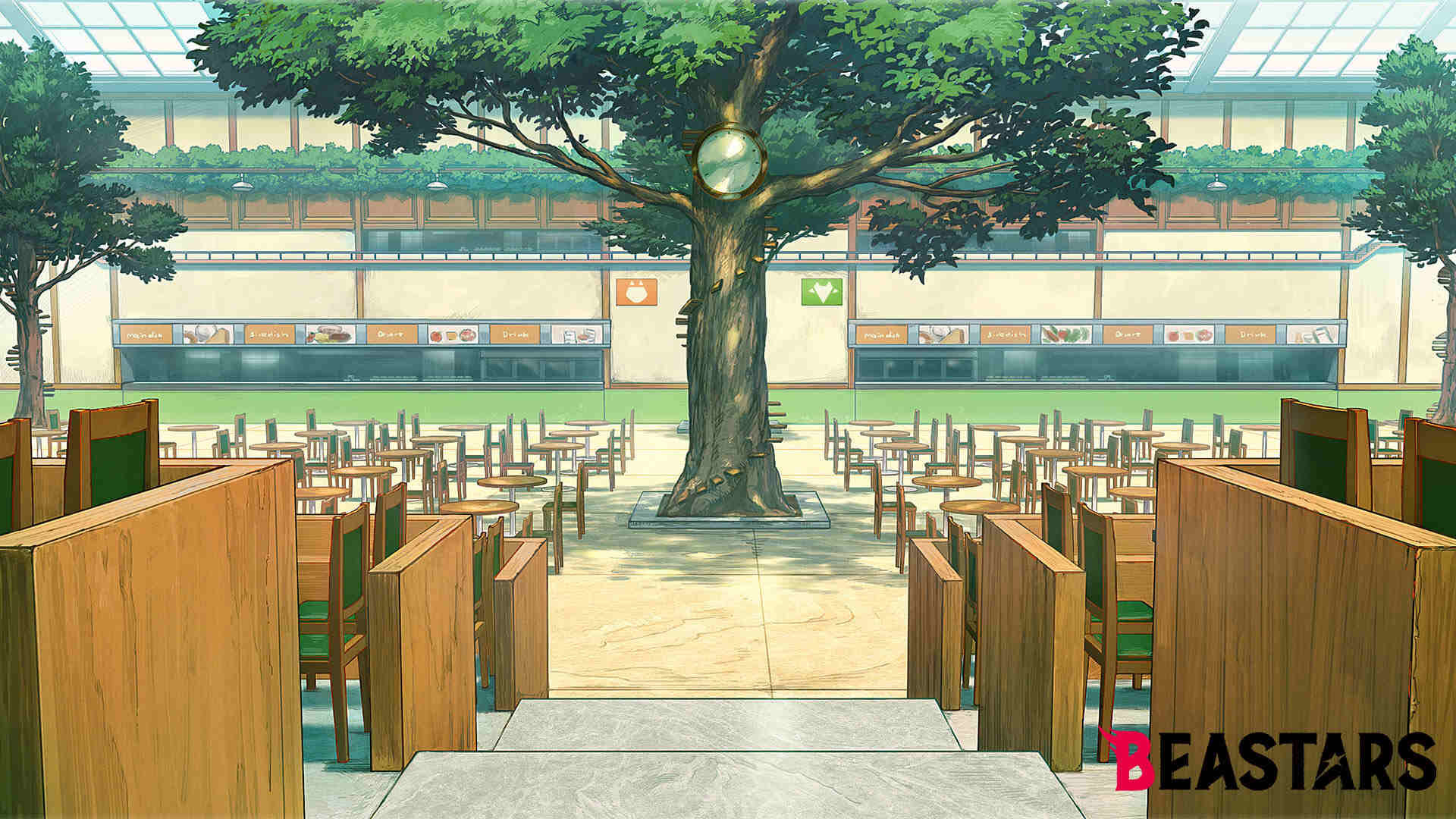 Tired of being alone? Have a hot meal and a nice date with the kawaii Haru-chan! Be careful with Legosi tho. He might be lurking around you :D
6. Azur Lane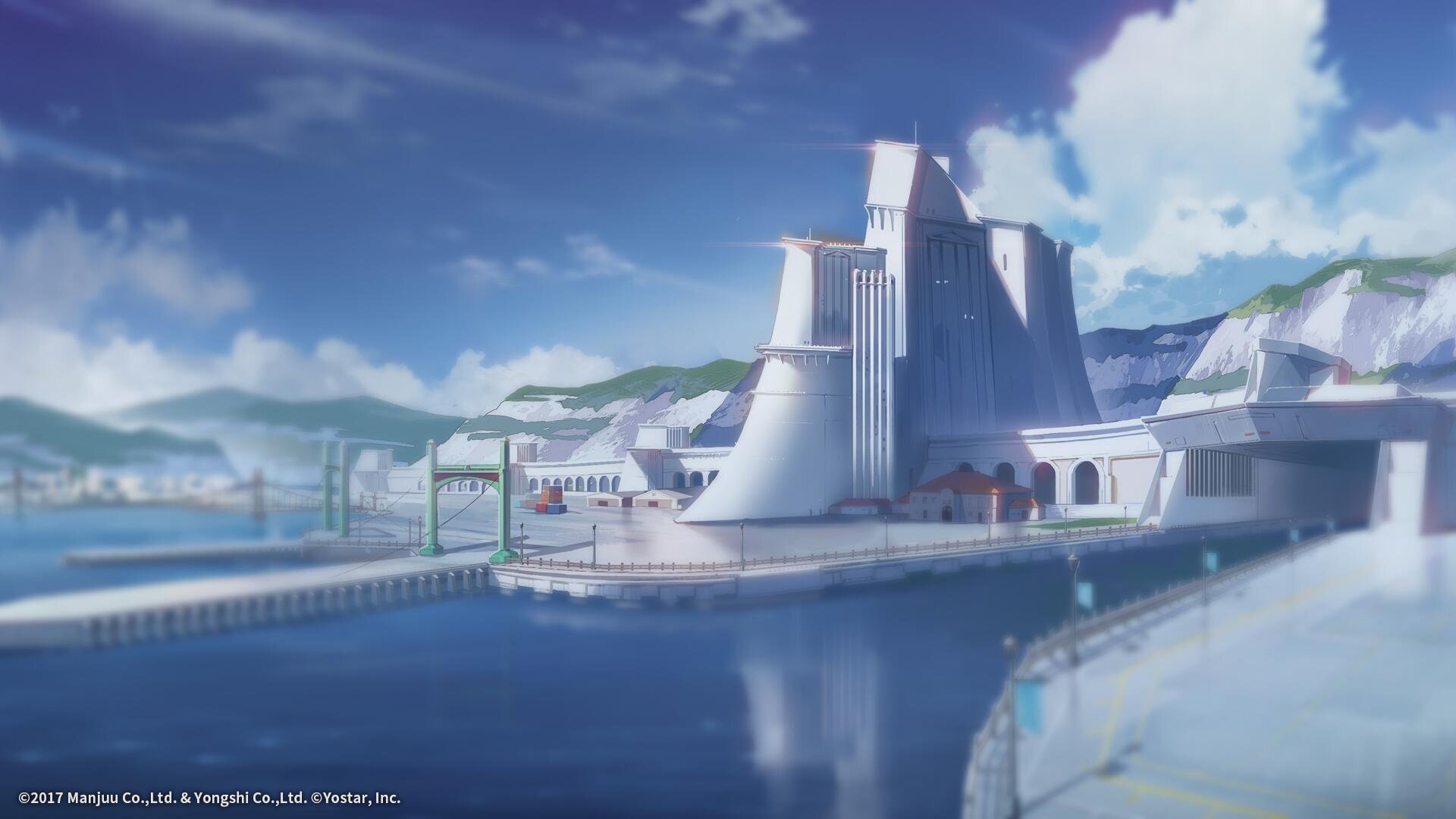 Tend to your ship while you're having a conference with your colleagues and let your colleagues' gazes at your wonderful Naval Base!
7. Evangelion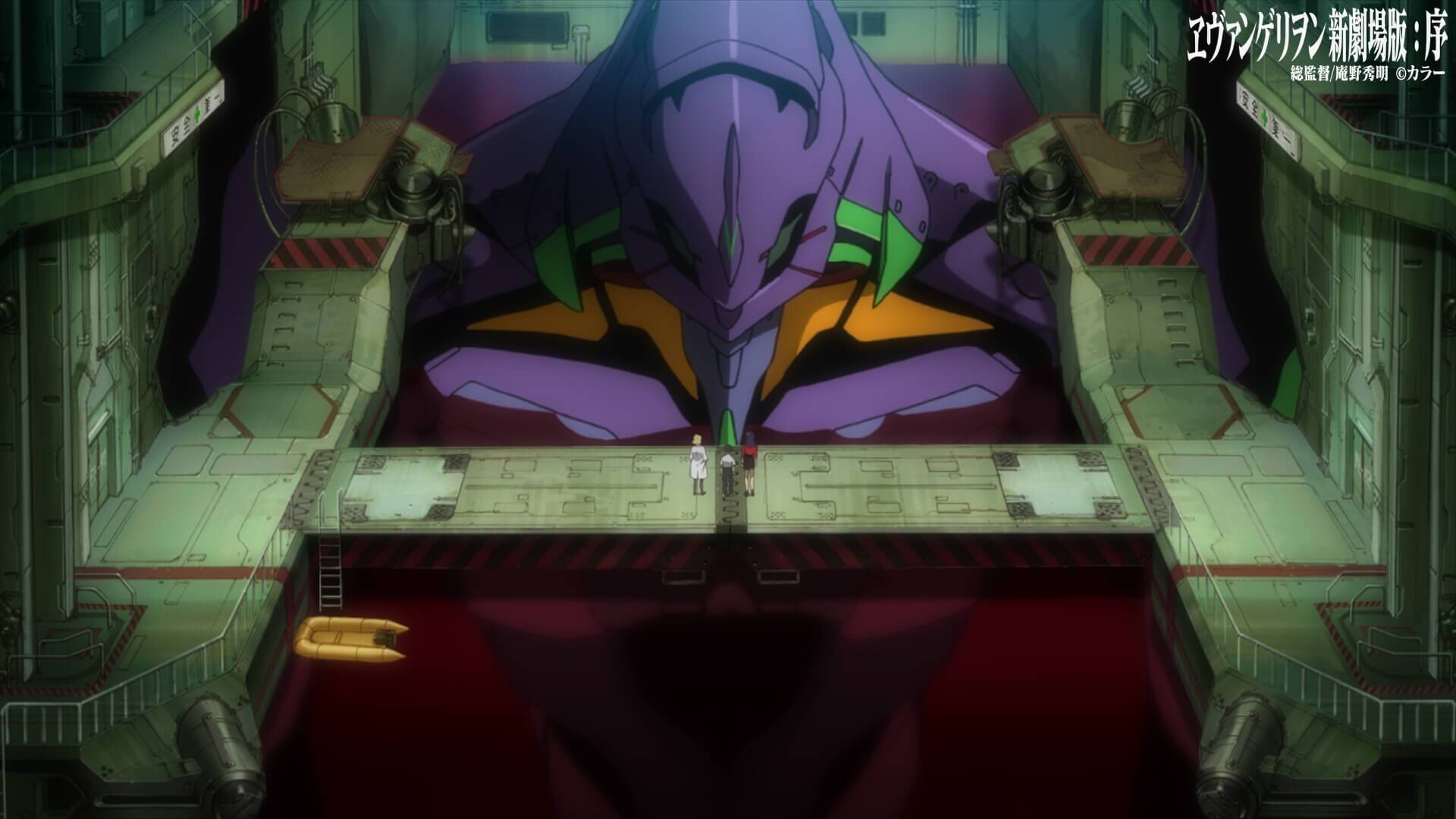 Video conferences might (not) be fun. So how about saving the world with your Eva, instead? There's no time, GET IN THE ROBOT!
8. Granblue Fantasy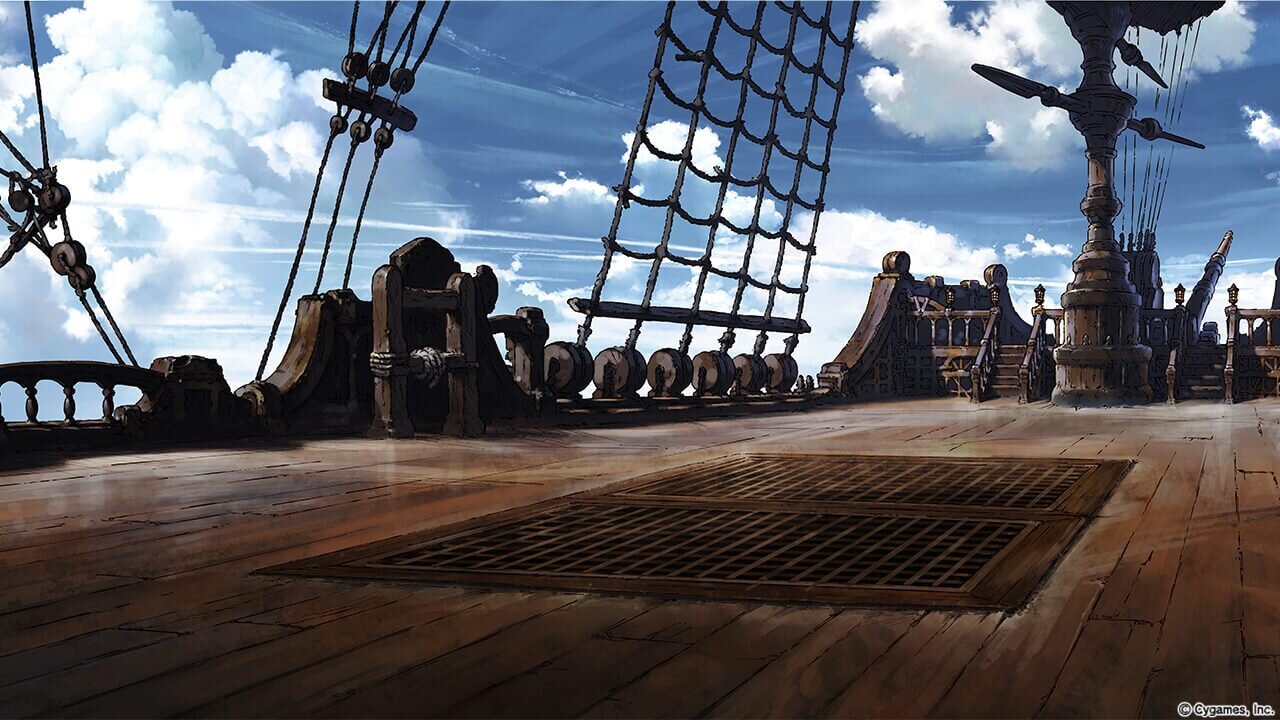 Set this one of the anime popular anime zoom backgrounds in your video conference and let your souls free into the Skydom, Skyfarer!
9. Promare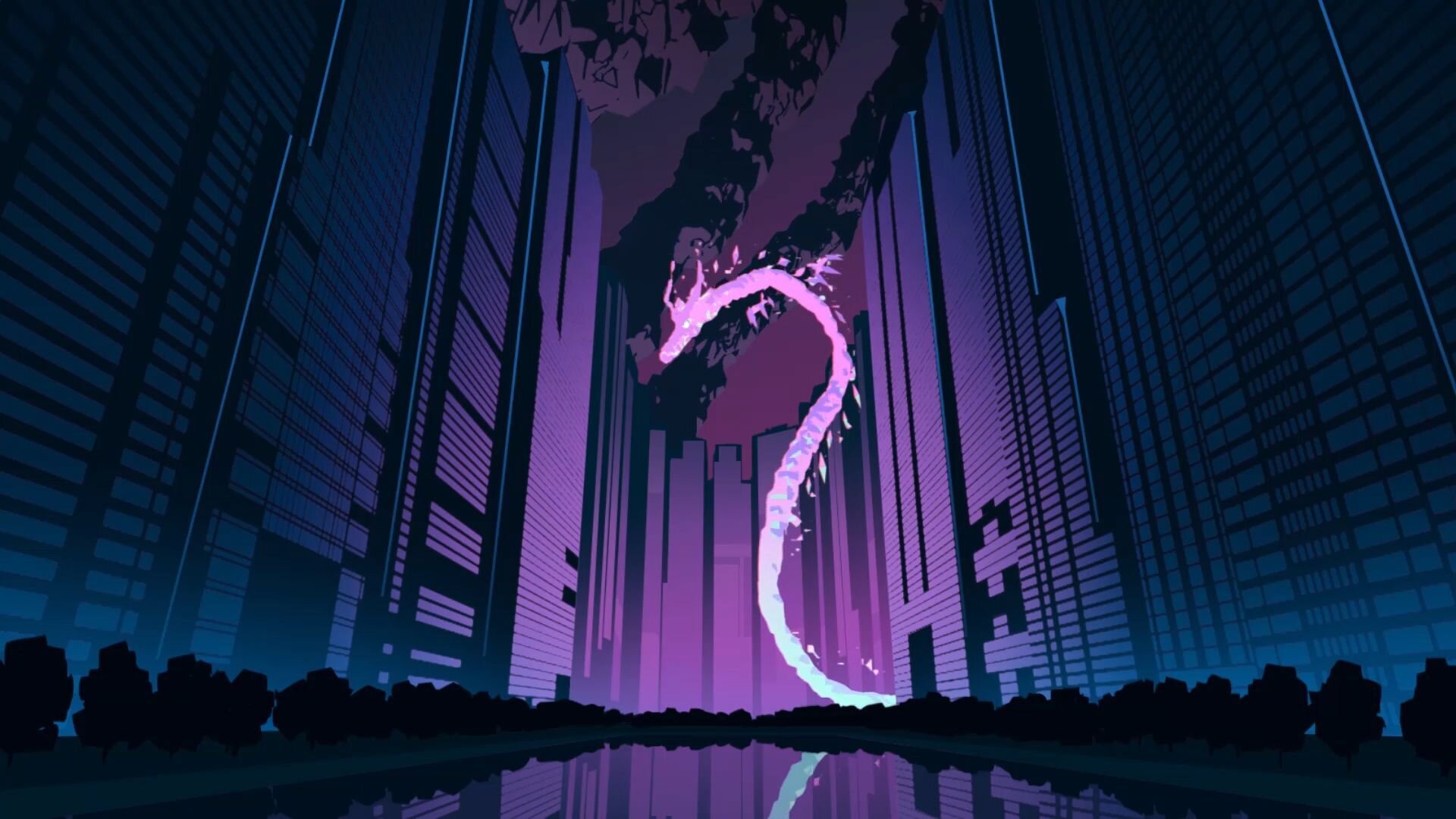 Bring this Promepolis background to give a dangerous vibe on your video chat. Watch out for stray Mad Burnish!
10. Studio Ghibli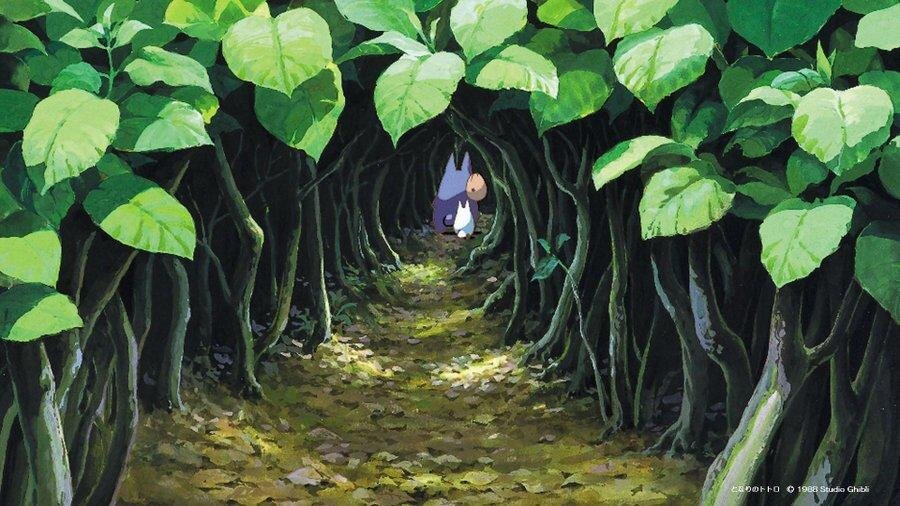 Need something to calm you down? This comforting background is perfect for you to calm your mind in this chaotic situation.
Don't worry if you can't find the perfect anime Zoom background for you as there are still many popular anime Zoom backgrounds that are not listed here. You can choose whatever anime background that fits you while having a video conference with colleagues or chat with your friends or families. Regardless of your choice, make sure you flaunt out your anime Zoom backgrounds to your colleagues!