Find the Missing Clues and Solve the Mysteries in DEATH COME TRUE!
From the creator of Danganronpa series comes an interactive adventure game where you can solve the mysteries of the protagonist's past, DEATH COME TRUE! Join Makoto Karaki as he tries to find the missing part of his memories while being the main suspect of a murder. Your choice will determine his future and what end he will get. Remember, before reaching the truth, you will need something to guide you so you won't lose your way. Here's our list of DEATH COME TRUE clues that can help you discover the protagonist's past!
#1st Clue: Who are you?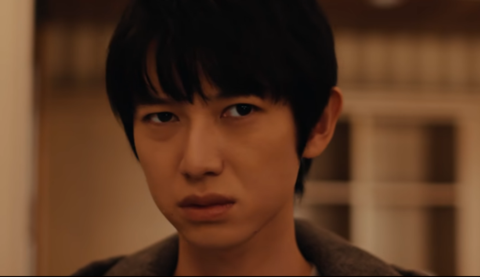 The first of DEATH COME TRUE clues you should know is the Protagonist background. Makoto Karaki is a young man who woke up in an unfamiliar hotel with no memories. As he tries to remember, he came across TV news announcing a murder with him as the prime suspect. After a deadly encounter with a policeman, Makoto discovered that he has the power to return back in time every time he dies to change his decisions.
#2nd Clue: Where are you?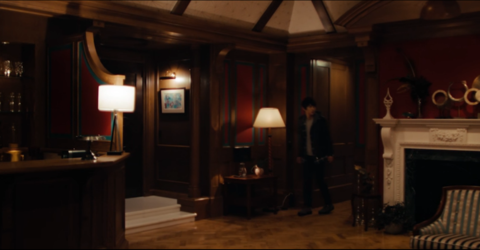 The mysterious hotel where Makoto finds himself in is our next DEATH COME TRUE clues. He woke up in room 501 and decided to find a way out, only to discover that all exits are sealed. Makoto will have to enter guest rooms adjacent to the one he woke up in and some other hotel facilities (front desk, warehouse, etc.) to find other DEATH COME TRUE clues. But beware! The hotel holds its own secret and makes you question is this a reality? Or is this all a dream?
#3rd Clue: Who else is here with you?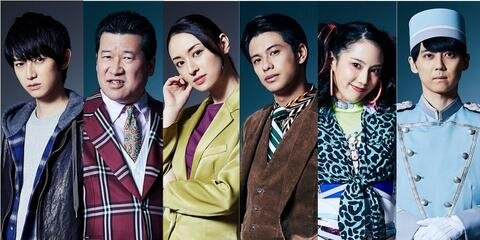 You're not alone in this place. Those who are there with Makoto are the third DEATH COME TRUE clues we're going to give you. First, the news anchor who he later meets in the hotel, Kenichi Mino. Second, the woman tied up in a bathtub, a detective called Akane Sachimura. Third, a policeman investigating the murder case named Nozomu Kuji. Fourth, a self-proclaimed fan of 'murderer' Makoto, Kurishima Nene. And lastly, the mysterious Hotel Concierge who seems to know the secrets and the biggest DEATH COME TRUE clues.

So, are you ready to walk down the memory lane and discover the truth with our DEATH COME TRUE clues? Download the game and top up your iTunes balance/Nintendo eShop wallet now only at japancodesupply.com! Psst, there's an extra clue for you, use 3OFF and save $3 for purchases above $50~