Jill Valentine Evolution in Series that Makes You Fall in Love!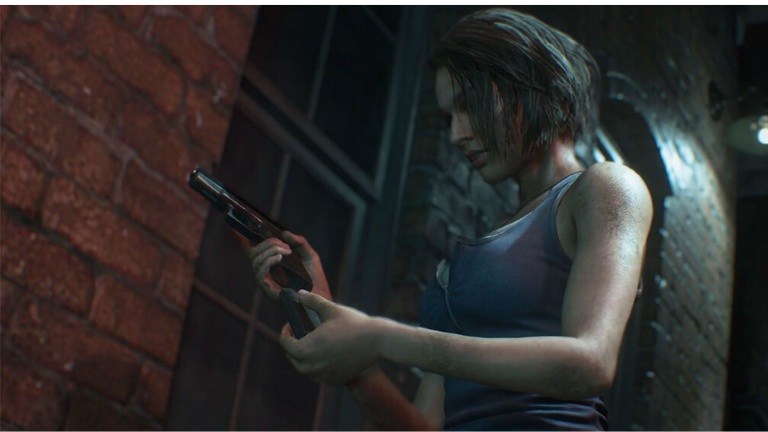 Jill Valentine is one of the main characters in the Resident Evil series that has "a big fan base". She used to be the partner of Chris Redfield to fight the Umbrella Corporation in the first installment. Even after the story has ended, she still plays a series of game sequels such as Resident Evil 3 and Resident Evil Revelation. With the upcoming of Resident Evil 3 Remake, she came back to shine once again in the horror stage. But before you play the game, we will show you Jill Valentine evolution in series that makes you fall in love and you will satisfy by seeing her design.
You must have been questioning about how Jill looks in each game. Without further ado, here are some of Jill's transformations through time.
Resident Evil 1996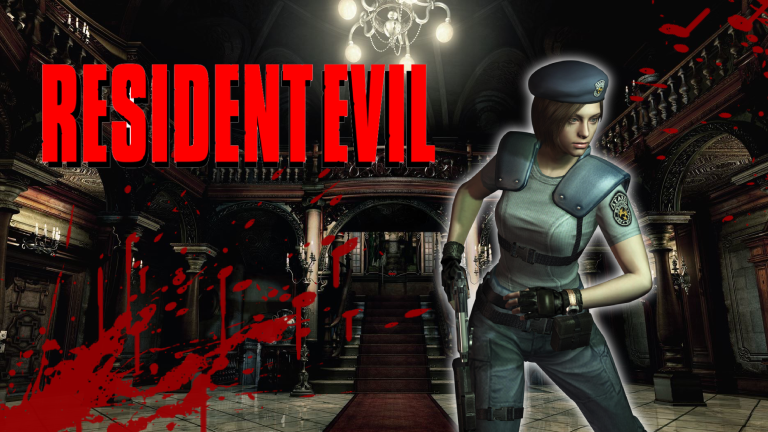 This is the first appearance of Jill Valentine in Resident Evil (1996). As a member of Delta Force, she used a police uniform in her duty. Jill partnered up with Chris to stop the plan of Umbrella Corporation in creating Virus and B.O.W.s. Although the graphic of PS1 is still kind of bad, we have to admit her beauty still shines.
Resident Evil 3: Nemesis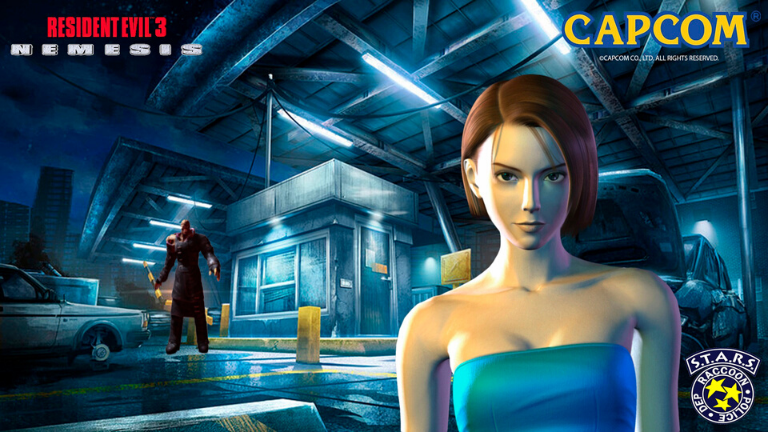 If you wanna see this sexy outfit that Jill wears, you should play Resident Evil 3 (though the Remake is sexier). It's much better if Jill Valentine Evolution is like this. The story revolves around her escaping from a city infected with a biological weapon. You have to guide Jill from Nemesis' pursuit and lead her to the safest place possible.
Resident Evil 5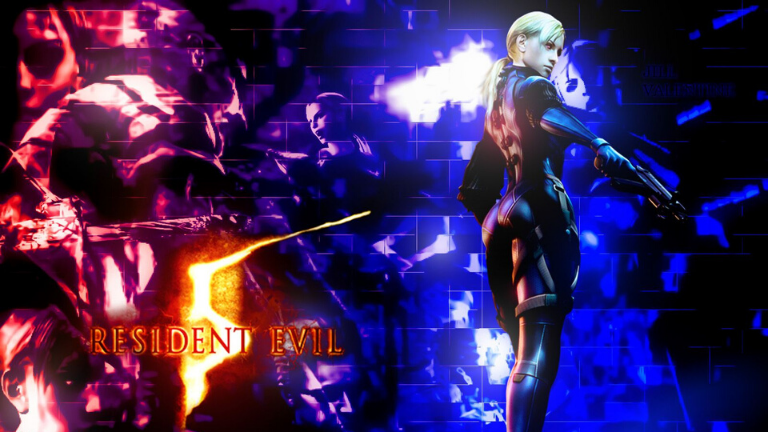 You will see a different side of Jill Valentine evolution in Resident Evil 5. She will become one of the bosses that you have to fight. A stone was implanted into Jill's chest which turned her berserk and not recognizing her own friend. If you wanna play this game, be sure to try to defeat her and turn her to your ally. 
Resident Evil: Revelation
Jill Valentine evolution in this series is much different from the previous series. She has long hair and wears a special uniform like a swimming suit. The first setting that you will face while you play the game is on Ship with some horror stuff. You gotta find enough clues to pass this stage and beware of B.O.W.s roaming the ship. 
Resident Evil 3: Remake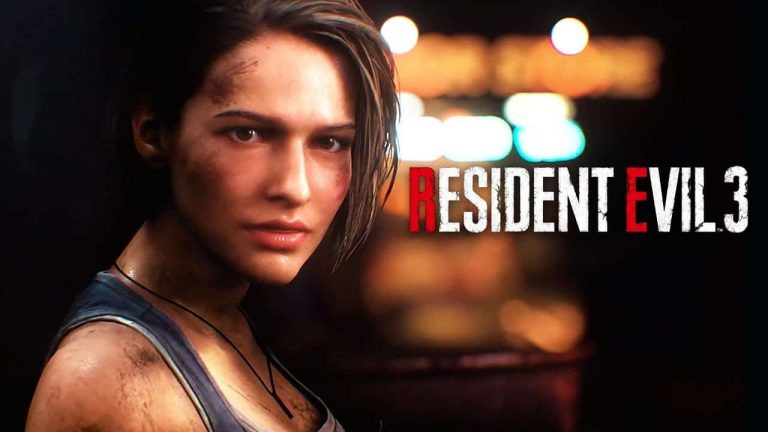 This series shows the latest of Jill's appearance (perhaps the most beautiful among the series). The story itself is just a remake from Resident Evil 3: Nemesis, but you know PS4 won't let you down! As you can see in the recent trailer, the graphic is so amazing. This is the best of Jill Valentine evolution that ever made.
Jill Valentine has a unique side to each story. Every role that she chose always catch the eye of the player. Her appearance in Resident Evil 3: Remake brings a nostalgic atmosphere for us. This game is available on April 3, 2020 in PS4. We believe that Capcom will make Jill Valentine Evolution more amazing. You can check the recent trailer to grasp a glimpse of the story. Whatever Jill's appearance looks like, we hope that this game is fun to be played.