Evangelion Collaborations That Will Take Your Money Out of Your Wallet
22 Years after its first episode airs, Evangelion is still going strong. With the 4th movie of the rebuild due out this year, Evangelion will be even more popular! Aside from the anime, It is also popular outside the anime world and we're here to talk about it! While have been delayed indefinitely, Evangelion still does collabs with other brands like clothing, smartphone, and even guitar! We're here to tell you about interesting things collaborations they've done. Without further ado, let's get into it!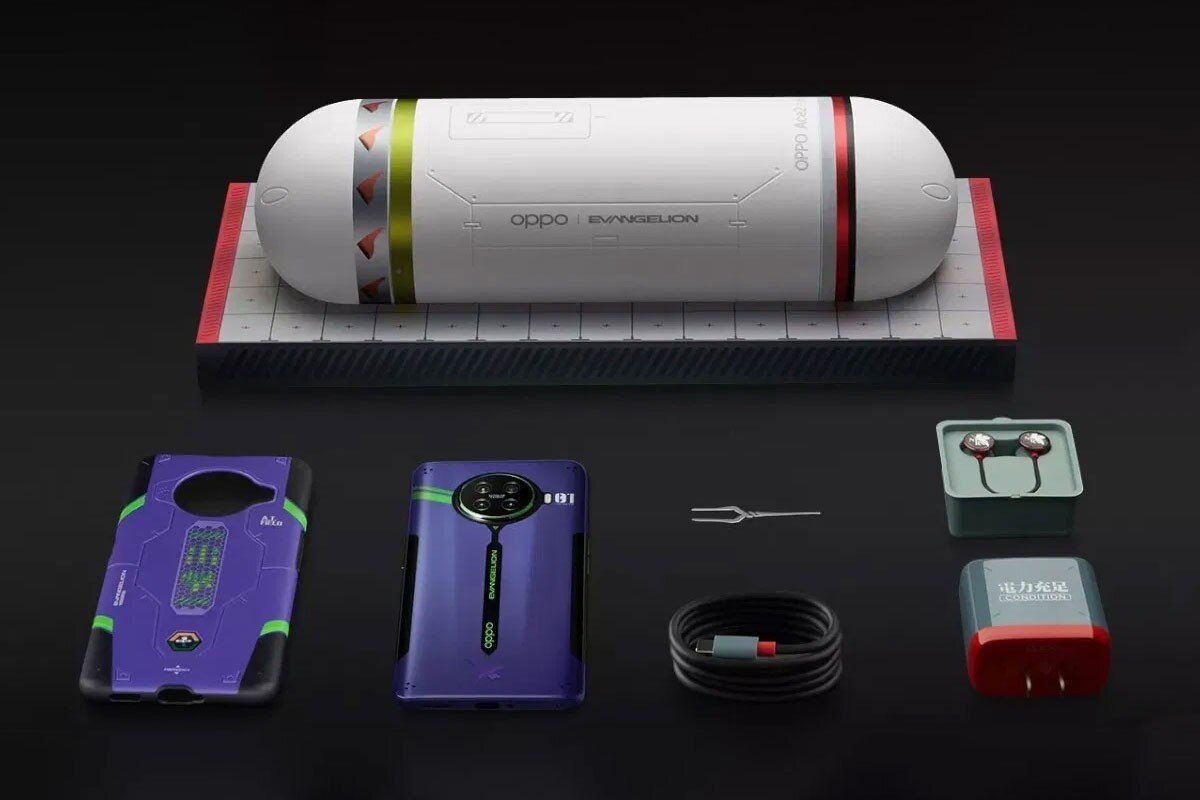 Evangelion x OPPO
While only limited to 10,000 items, OPPO launched their Smartphone collaboration with Evangelion. The phone comes with wireless charging pad wireless earbuds and an Asuka Langley Soryu OPPO Watch. Unfortunately, it was only released in China, since it's been released for a while maybe you could get lucky and find a second-hand item!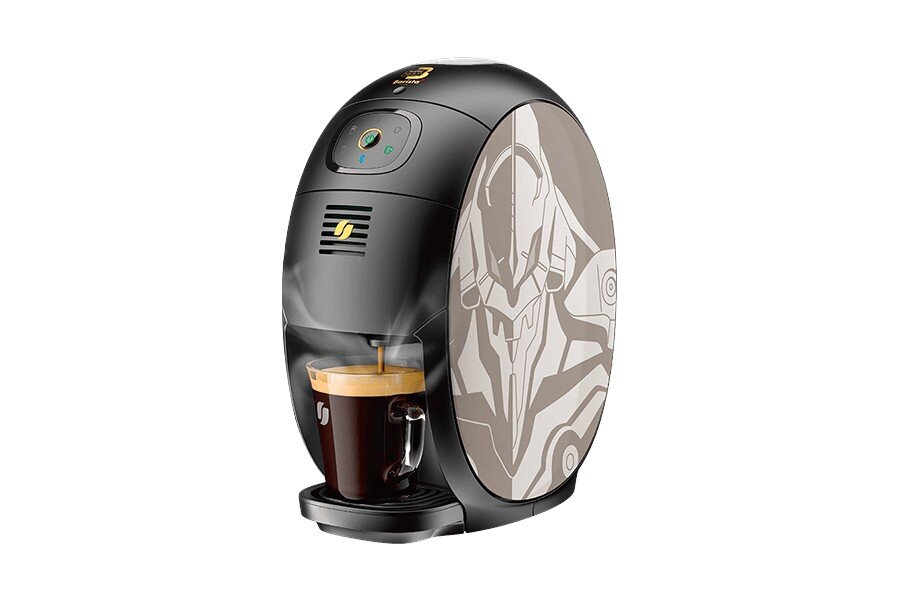 Evangelion x Nescafe
Is there anything better than "A Cruel Angel Thesis" and a blend of dark liquid goodness from Nescafe in the morning? Probably not! Accompanying your dark liquid goodness is an illustration of Shinji's EVA-01 and NERV logo. Start your morning with the right drink and the right machine!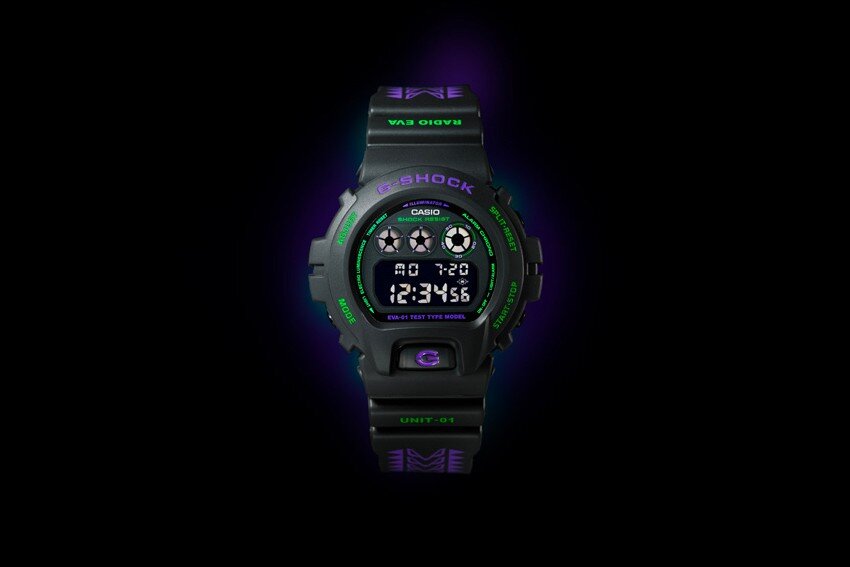 Evangelion x Casio
Coming after the Nescafe Gold Blend Barista, Evangelion's next collaboration is with Casio. Casio is releasing their G-Shock variant with the EVA-01 color. Using black as it's base, purple and green is used to complete the design of the watch to resemble the EVA-01 color. It's definitely a subtle way to flaunt your nerdiness to the public!
Evangelion x Fender
Fender also joined the Eva 3.0+1.0 commemoration (even though it's been delayed indefinitely) by releasing the Asuka Telecaster. The color of the guitar is inspired by Asuka's plug suit which is red, orange and green. Now you can rock your life together with your waifu, although she's in a guitar form.
If you have one of these items, please let us know on how to get them. We all at JapanCodeSupply.com love Evangelion and wanted to have at least one of the collaborations items. What do you think of these collaboration items? Are they great or just a collection for you to keep? Let us know down on the comment!