D4DJ New Units?! Meet Scarlet Canary and Lynx Eyes!
Dear fellow DJs, did you know that there will be 2 D4DJ new units added to our favorite game? Yes! Good news to all of you fans out there who want to see a new color on the D4 FES stage because Scarlet Canary and Lynx Eyes are joining the line up. But who are they and why do their leaders seem so familiar? Let us answer your questions as we get to know more about D4DJ new units!
Scarlet Canary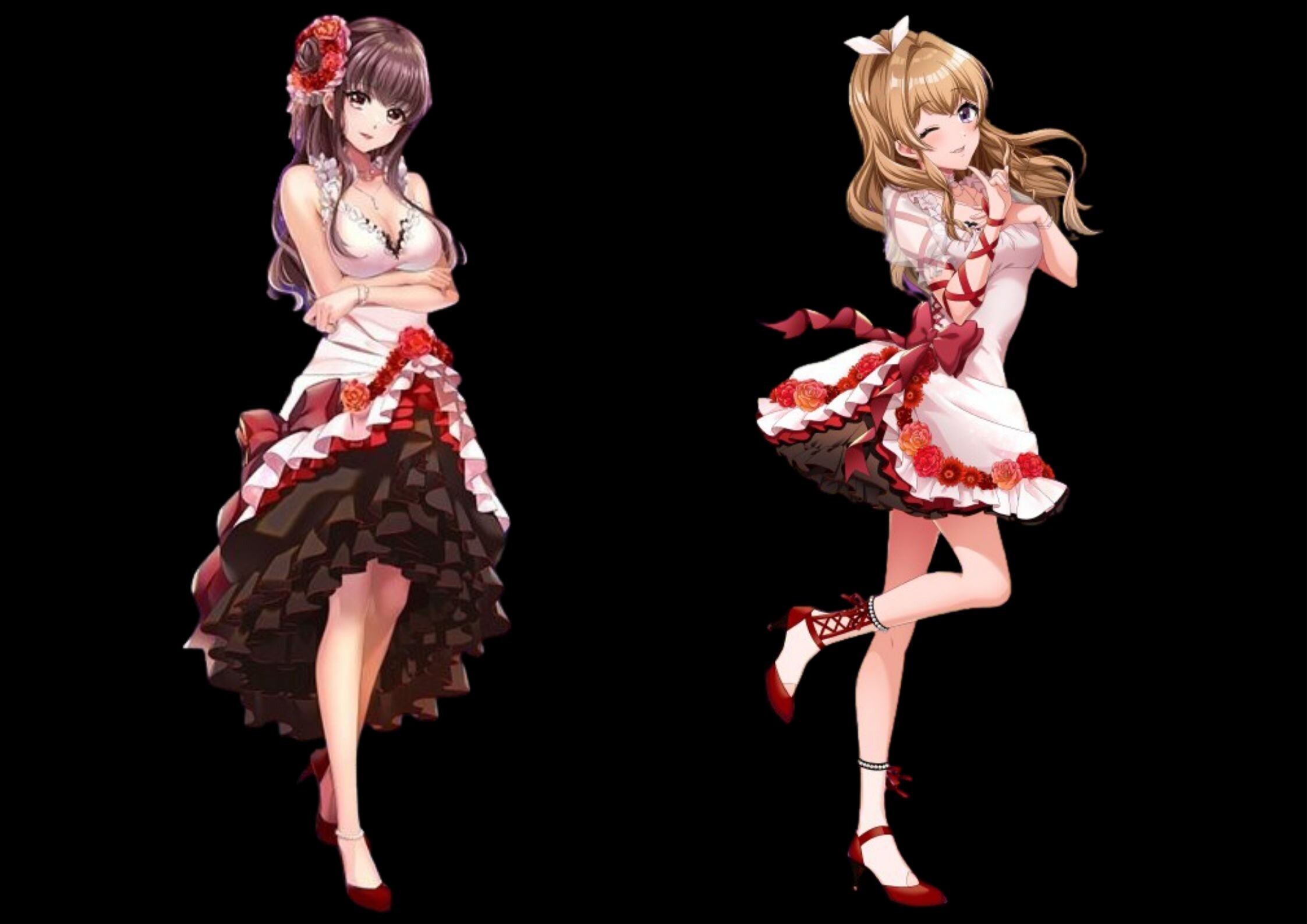 The first D4DJ new unit we're introducing is Scarlet Canary. The group consisted of 2 members: Amano Airi (VA. Mizuki Nana) and Kase Mana (Komiya Arisa). You might be familiar with Airi since she was one of the two main vocals of the legendary group that inspired Akashi Maho to become a DJ. Although the group has disbanded and the other 2 members formed professional unit Lynx Eyes, Airi decided to continue making her music as the campus's underground unit. Joining her is Mana, who was also a former member of the same legendary group. She's currently actively performing in America while continuing her work with Airi.
Lynx Eyes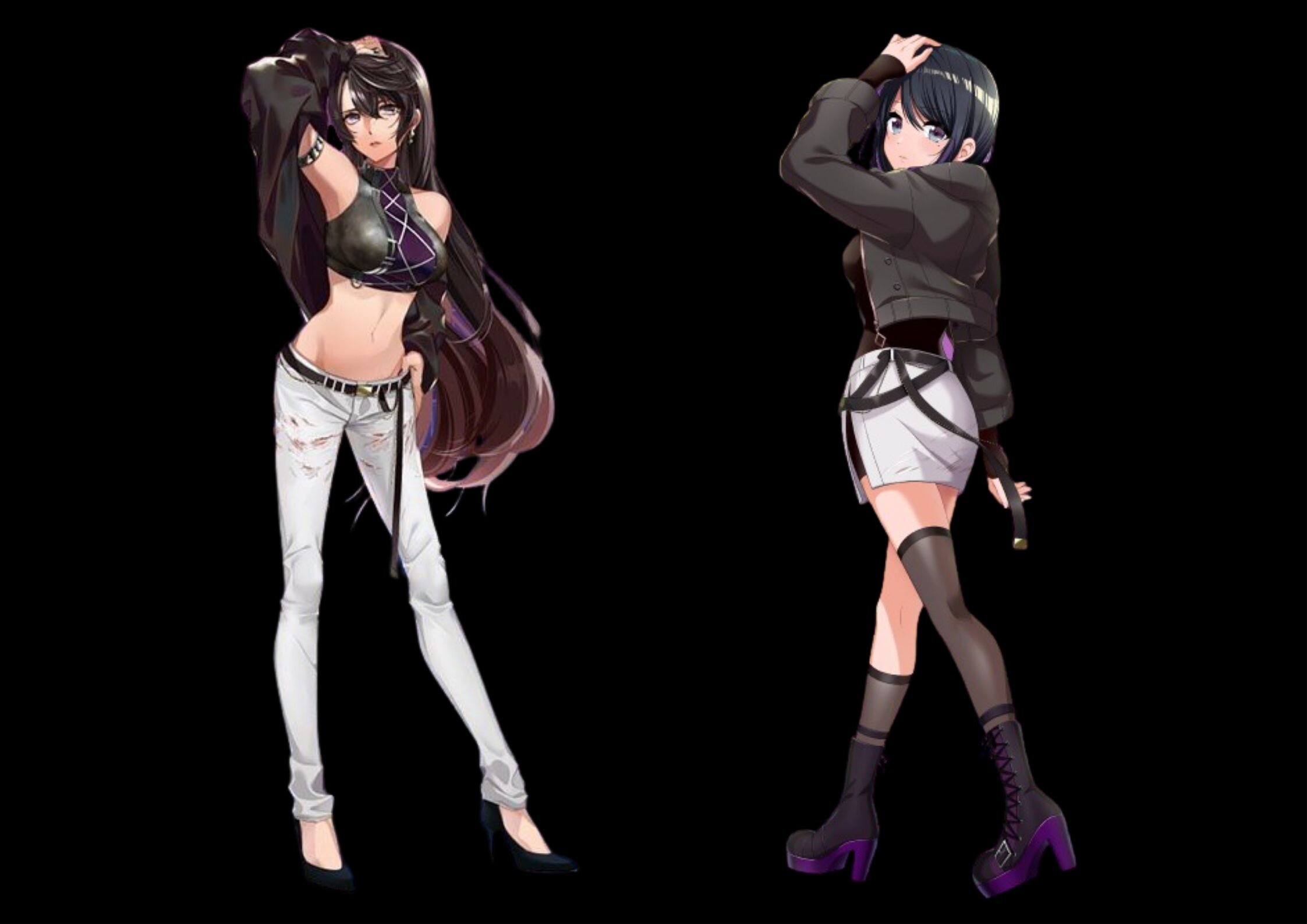 And finally, the last D4DJ new unit we're getting to know is Lynx Eyes. Its members are Himegami Shano (VA. Raychell) and Takao Toka (VA. Umemura Hinako) who were also part of the disbanded legendary unit. Shano is the other lead vocalist who used to perform with Airi and Toka is their songwriter. Shano and Toka's insistence on pursuing a career in the music industry is the reason why their original group broke up. After that, Both became a professional artist and Shano started producing for Photon Maiden. Eight years later, they reunite with their old comrades from Scarlet Canary on the D4 FES stage.
There you go, our introductions to D4DJ new units, Scarlet Canary and Lynx Eyes! So what do you think, do they have what it takes to dominate the D4 FES stage? But one thing we can all agree on is that we can't wait to add them into our DJ line up! And when the time comes for you to roll for Scarlet Canary and Lynx Eyes members, let JapanCodeSupply.com help your iTunes needs~