Bushiroad's All-girls DJ "D4DJ" Project Girls Revealed!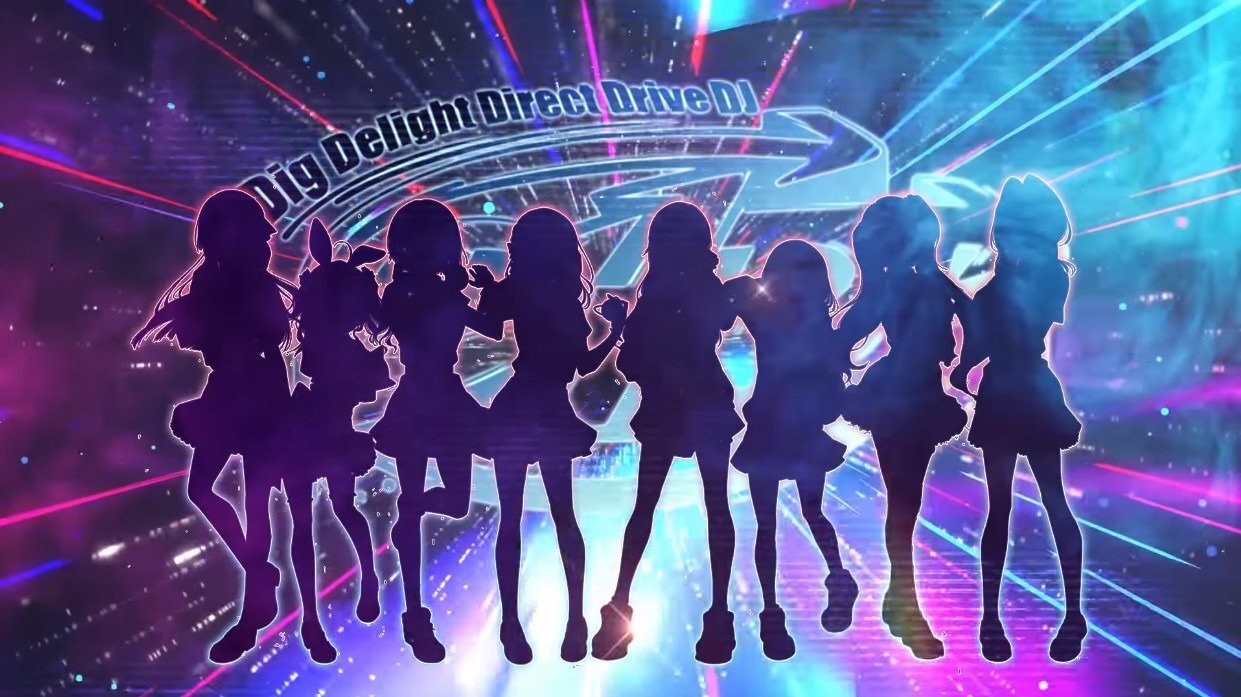 Last month, Bushiroad, the publishers known for rhythm games such as BanG Dream!, or Love Live! School Idol Festival announced that they have an upcoming mixed media akin to the two series mentioned above. They have an all-girls DJ project called D4DJ (D4 is an abbreviation for Dig Delight Direct Drive), and now they finally revealed the first 8 girls.
Ko Nakamura, the creator of BanG Dream! is in charge of the story, Shigeru Saito who is known to have worked on popular anime like Melancholy of Suzumiya Haruhi and Lucky Star is working as this project's music producer and Yatile is working as the character designer.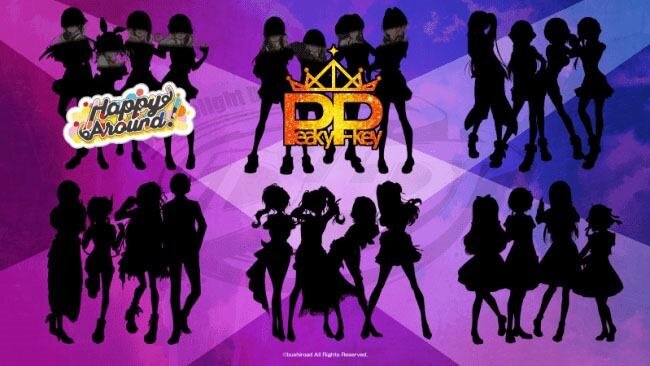 At first they have only teased the main 8 girls' silhouettes, but they later released more information, posting 16 more silhouettes of girls, revealing that this particular project will have in total, 24 girls available as the DJs. Only the name of 2 groups out of 6 have been revealed so far. These two groups are "Happy Around!" and "Peaky P-key", each consists of 4 girls while the rest of girls' design are still unknown.
Just recently Bushiroad finally stop with the silhouettes tease and showed us the clear design of the 8 out of 24 girls, these girls are from the previously revealed group names.
Happy Around!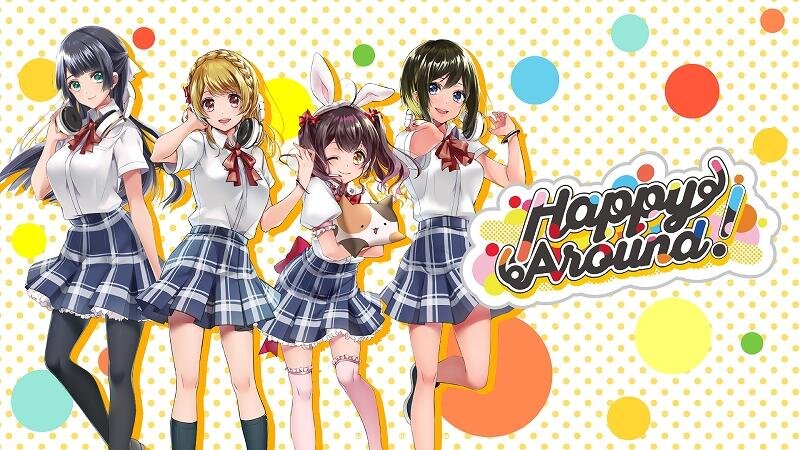 Peaky P-key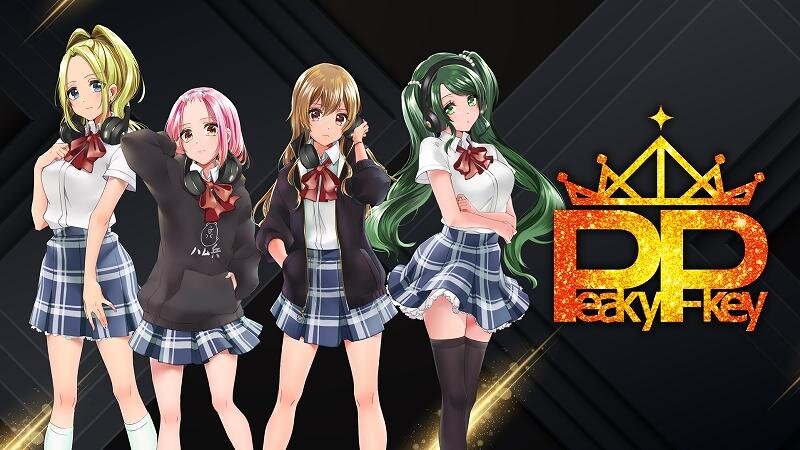 While the character designs have finally been revealed, their names and other details are still unknown.
This new franchise will have their first live concert at Makuhari Messe this summer, on July 20th-21st. The 1st day of the live will feature BanG Dream's all-boys band Argonavis, while the 2nd day will feature RAISE A SUILEN, an all-girls band from the same series.
D4DJ is similar to mixed media series like BanG Dream! because this peculiar all-girls DJ will not only have a game available, but also an anime series and live concerts. It has been announced this series would be made to have remix songs from a variety of popular songs along with original songs, again similar to a particular all-girls band. It is still unknown what the concept of the game will be, but seeing as this series will revolve around music, a rhythm game seems to be guaranteed.
Therein lies questions like, will this new project be interesting and unique? Will the game be worth spending with something like Japan iTunes Gift Card? It would seem that we could only find the answer to these questions when more information got released.