Bring Back Your Memory with Inuyasha Revive Story Characters!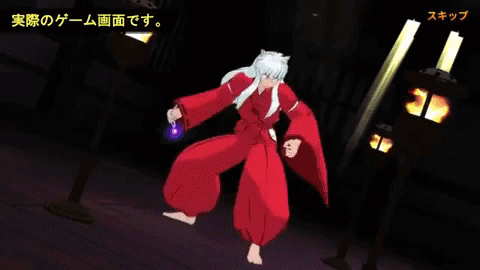 Do you remember the story about a girl and a half-yokai back in 2000? The old saga returns in a new form, and you can relive it in Inuyasha Revive Story on iOS. The story tells us about a modern high school girl named Kagome, who got forcibly transported to the Sengoku period. After she accidentally fell into a well in her family shrine, she met a half-dog demon named Inuyasha. And now, you can also experience their tale as Inuyasha Revive Story characters.
Before you play the game, we'd like to refresh your mind a bit and trigger your forgotten memories of the series. Here are the Inuyasha Revive Story characters that you can play!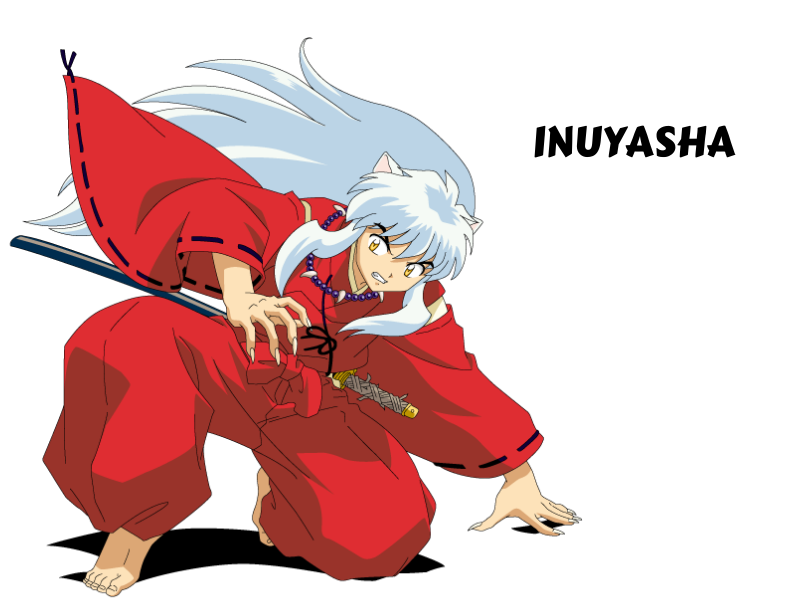 As the title says, he is the series protagonist among the Inuyasha Revive Story characters. A half yokai born out of an affair between great demon "Inu no Taisho" and a human named Izayoi, he longs to become a full demon. His attempt to gain immense power and grant his wish by stealing Shikon no Tama was thwarted after the priestess, Kikyo, shot an arrow to seal him. Fifty years later, Kagome woke him from his sleep.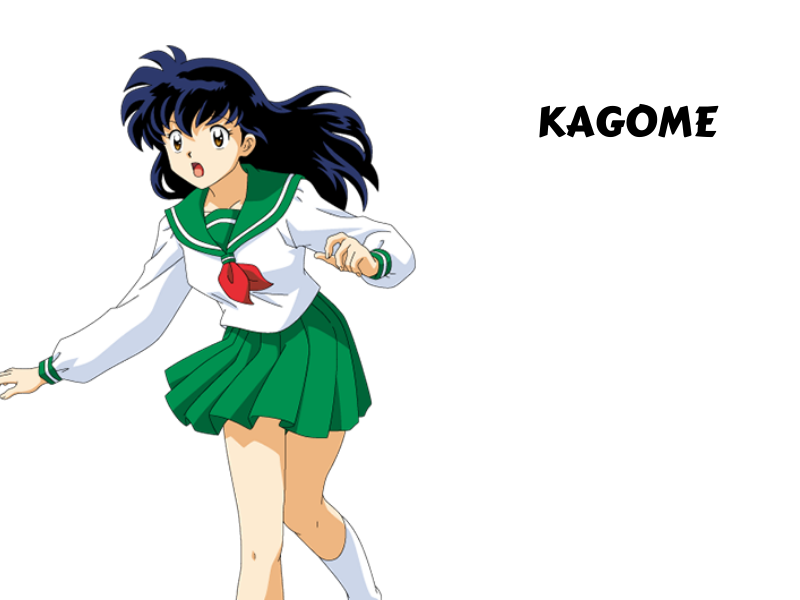 As the reincarnation of Kikyo in the modern era, Kagome was born with Shikon no Tama inside her body. After getting trapped by a Yokai in the sacred well and got transported into 500 years back in time, she accidentally awakened Inuyasha to save herself. Later, she works together with Inuyasha to retrieve the Shikon no Tama shards that were taken from her body before it falls to the Evil Demon, Naraku. Kagome is the love interest of Inuyasha and together they become the main couple among the revive story characters' romantic story.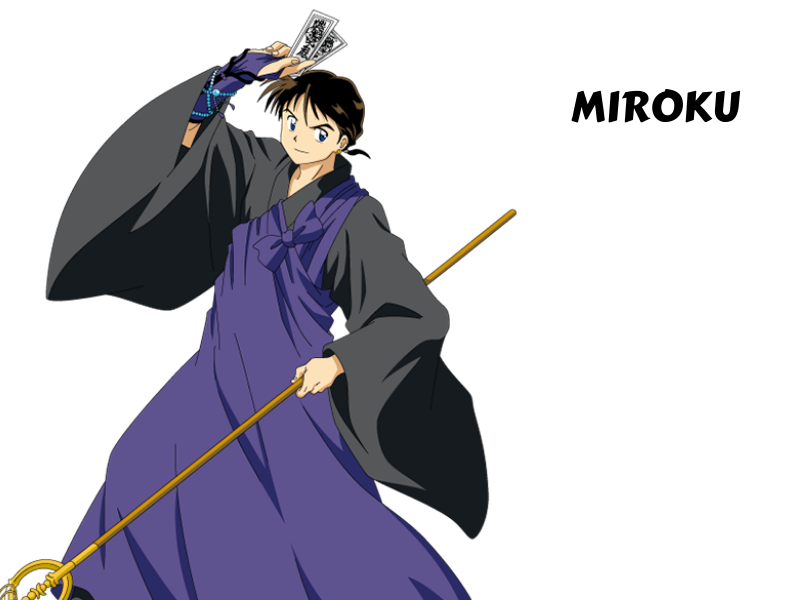 He is a monk and the fourth person to join Inuyasha Revive Story characters' group. Naraku cursed Miroku's family line and made every descendant of his grandfather have a wind hole on their hands. Once every year, the curse will get bigger until it is strong enough to suck its bearer. To end it, Miroku is determined to defeat Naraku before the wind hole swallows him whole.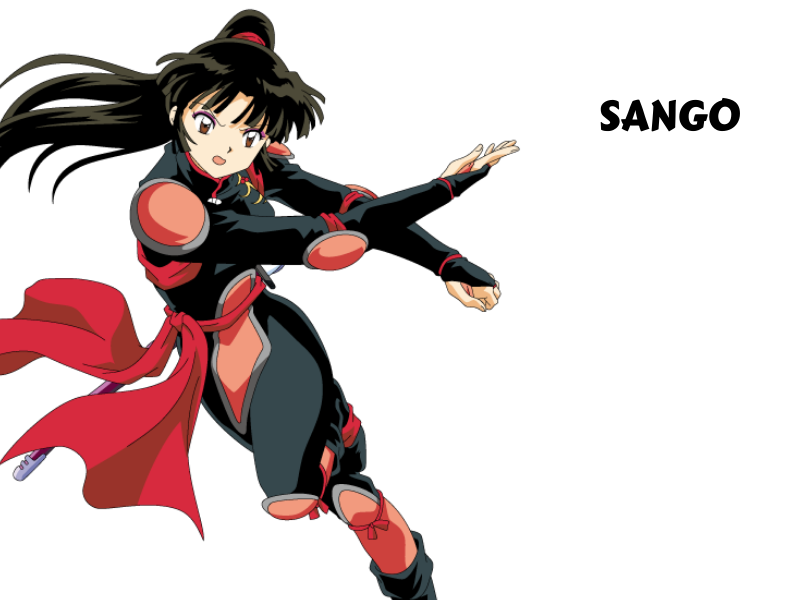 She is the last demon slayer from Yōkai Taijiya village. Her home was destroyed by Naraku's demon army and left her as the sole survivor. Naraku revived her little brother to make him become his pawn for defeating Inuyasha and his group. Later, she will join the group on a quest to exterminate Naraku and save Kohaku. Sango is the love interest of Miroku and together they become the secondary couple among the revive story characters' romantic story.
Other playable Inuyasha Revive Story characters are Sesshomaru, Kikyo, and Shippo will also be available in the game. So, are you ready to relive the legendary fantasy story once more? If you need help on some in-app purchase,
japancodesupply.com
is here to provide you with the iTunes Gift Cards for your enjoyable adventure!