Balan Wonderworld: A Wonderland That You Never Knew!

Wandering through the wonderland is probably what we've dreamed of as a child. However, this dream slowly disappears as you grow older and have to face the reality that wonderland doesn't really exist. Afraid not as your dream will soon be a reality! Square Enix has blessed us with the wonderland we have always dreamt of. Now, it's time for you to have a journey into the Balan Wonderworld, a wonderland that you never knew existed.
Balan Wonderworld is actually developed by the creator of Sonic the Hedgehog. This could be seen from its many similarities with Sonic, especially when it came to the proportion and vibes of the characters in general. Still, this new Square Enix game will give you a fresh nuance about the wonderland itself.
The story of Balan Wonderworld revolves around two children, Leo and Emma, who embark on a journey to the unknown world to restore the balance in their hearts. The mysterious maestro, Balan, is the one who leads them to this world in the hopes they can find what is most precious to them. Are you curious about these chosen children? Let's take a look at them along with other Balan Wonderworld characters.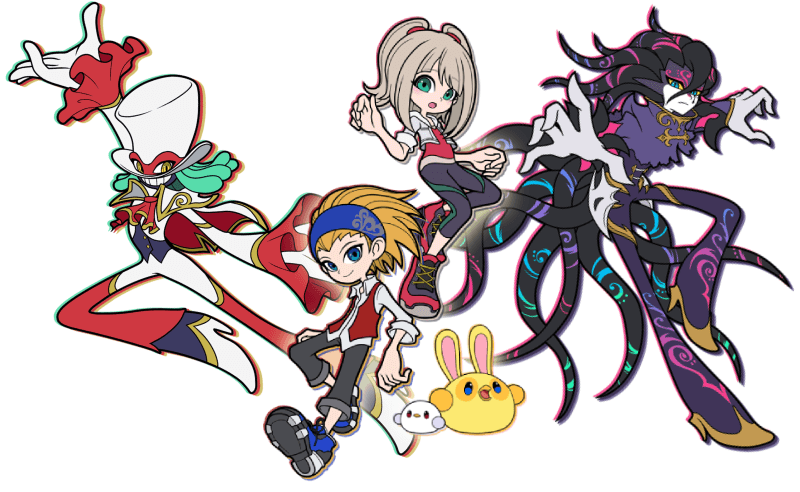 So far we already knew some of the Baland Wonderworld characters. The first one is Leo Craig, a 15 years old boy who'd rather be alone after getting in a fight with his best buddy. We then have Emma Cole, a 15 years old girl who loves to smile yet worried that people might talk ill about her behind her back. Both of them are the Balan Wonderworld characters that you can play as. During their journey, they will be assisted by Tim, a mysterious creature born from happiness.
Just like many games of Square Enix, Balan Wonderworld surely needs characters that started everything and the bad guy who they have to defeat. The Balan Wonderworld character that started everything is none other than Balan himself, as he is the enigmatic maestro who sends both children to the unknown wonderland. We also have Lance as the Balan Wonderland character we have to defeat as he was the one who creates monsters out of negativity from the visitors of Balan Wonderworld.
Now you get some glimpses of Balan Wonderworld characters. Just so you know, you can equip your favorite characters with more than 80 costumes to defeat your enemies. All these costumes have unique abilities that make you unleash a magical power. Does the game sound interesting? Well, we sure think so!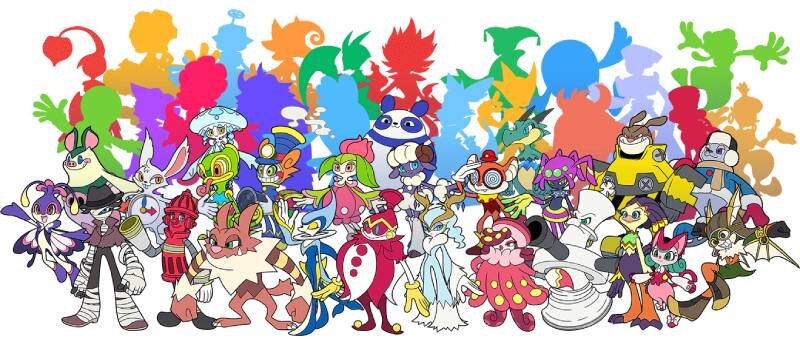 There is something unique about this new Square Enix game. In a time for celebration after freeing the inhabitant's heart, the game will play completion music to indicate your mission has completed. Balan Wonderworld characters that have been freed will join the celebration as well.
The game is still currently under development, but Square Enix has promised to release this game on March 26 2021. We understand that you really look forward to this new Square Enix project, but every magic needs just the right amount of time to be cast. Balan has chosen you to be the star of this stage, so prepare yourself to be a part of the greatest magic show ever.