a Remake of The Legend of Zelda: Link's Awakening on Switch
Prepare for the new Zelda game on Switch after the success of Zelda Breath of Wild. We're just days away from exploring Koholint Island all over again in the remake of The Legend of Zelda: Link's Awakening. Link has washed ashore on a mysterious island with strange and colorful inhabitants. To escape the island, Link must collect magical instruments across the land and awaken the Wind Fish.

Explore a reimagined Koholint Island that's been faithfully rebuilt in a brand-new art style that will entice fans and newcomers alike. Link's Awakening appears to be a faithful reimagining, retaining the same puzzles, dungeons, and overworld layout from the original. Battle enemies as you conquer numerous dungeons and uncover the hidden secrets of the island.

While you are stranded on Koholint Island, you might as well make the most of it. You can join the locals in a variety of fun activities, like fishing, trading, or even a wild river ride! Explore this tropical paradise, meet its colorful inhabitants, collect valuable treasure.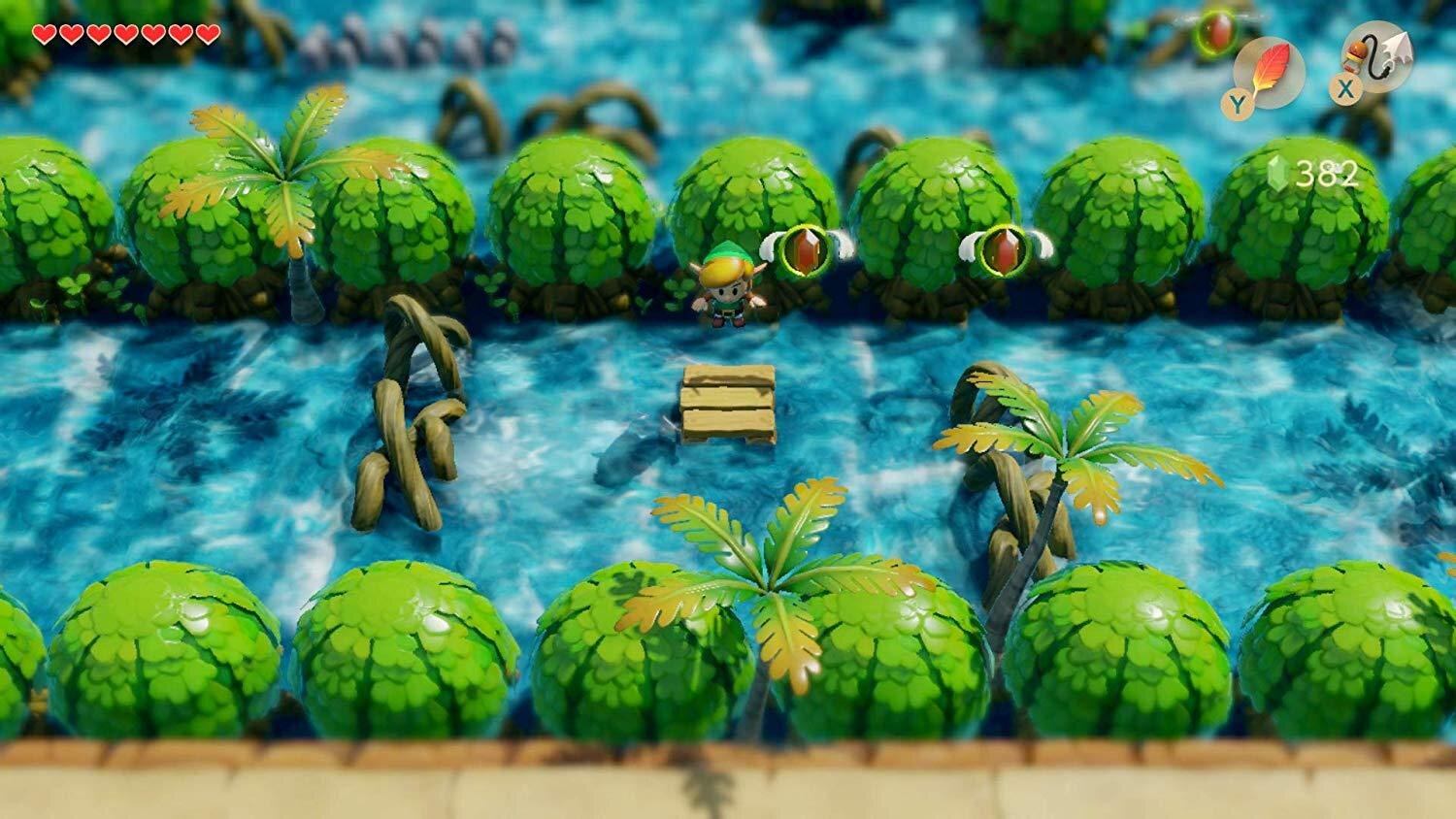 In the original Legend of Zelda: Link's Awakening game, players had to shuffle between the two buttons on the Game Boy™ system to use all the different items. Luckily, things have improved on the Nintendo Switch system! Another big upgrade from the original game is a new map system, which lets you place pins in important spots and review memorable conversations.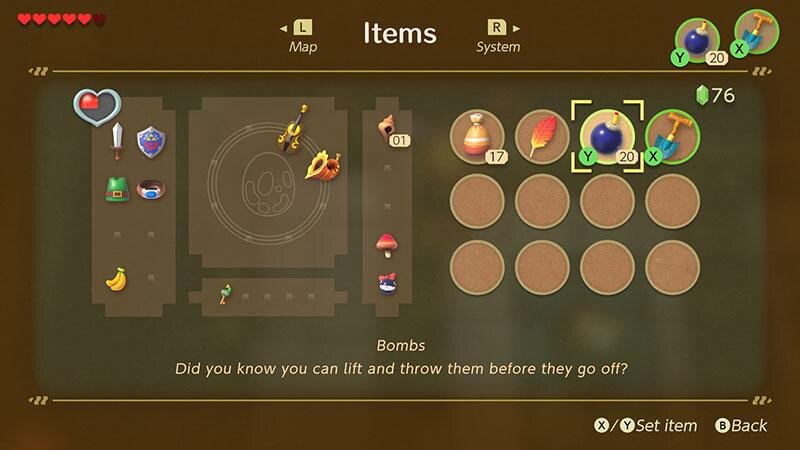 Link's Awakening lets you mark points of interest on the map. So when you stumble across a Heart Piece that you can't snag just yet, you can drop a marker on the map and come back later. Those who have played Link's Awakening know that there's a fair bit of backtracking to be done after acquiring new items, so the new marker system will certainly be helpful.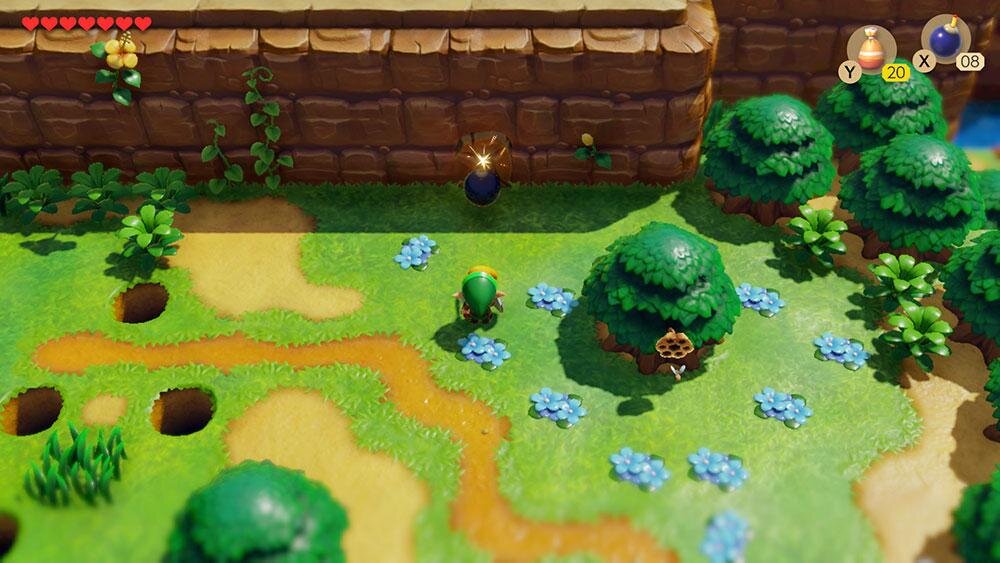 The Legend of Zelda: Link's Awakening launches exclusively on Nintendo Switch September 20. The standard edition costs $60. Nintendo is also releasing a Dreamer Edition that comes with an art book for $70. Sadly, North American fans won't be able to grab the coolest edition without importing. The Limited Edition comes with a special version of the artbook and a steelbook case resembling the original Game Boy (displaying the Link's Awakening title screen).
Link's Awakening for Switch adds more than just a splash of color. The art style has been completely reworked and Nintendo is adding new features to the grand adventure. It's only 7 days to go, be prepare and get your Japanese Nintendo Prepaid Cards now!
The Legend of Zelda: Link's Awakening is not a remaster, it's a REMAKE. Watch the video here: