More Info on Dragon Quest Heroes II, on JCS Blog!
Hey guys, Nick here bringing you more fun and exciting news from the Japan gaming market. Today, we found out some more details on the epic RPG, Dragon Quest Heroes II:The Twin Kings and the Prophecy's End, by Square Enix. This is the sequel to the very popular RPG for PS3 and PS4, from the Dragon Quest franchise. Let's check it out!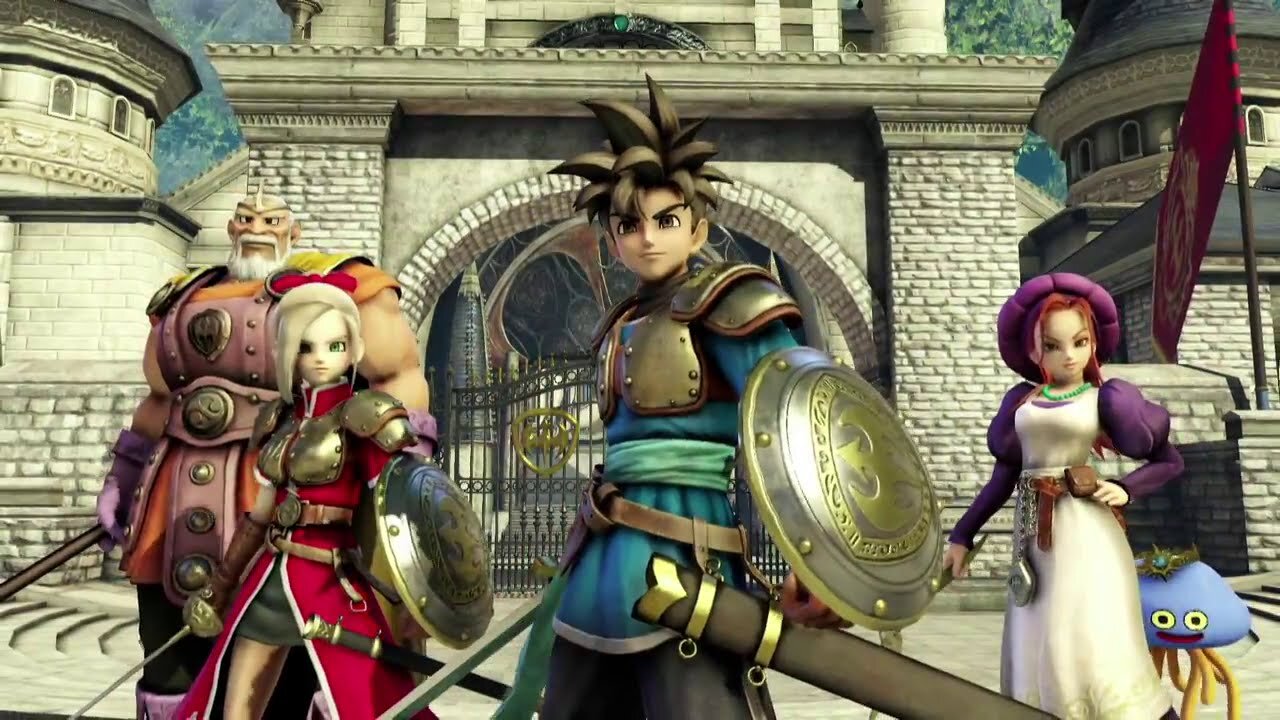 Square Enix, recently released information on certain details of the game, that I think you guys will be excited to hear about! According to Gematsu, you will prepare for all of your adventures in a central town where you will re-gear and strengthen your characters. In this game, you have the option to use many characters to fight through a great war (Thanks Gematsu)!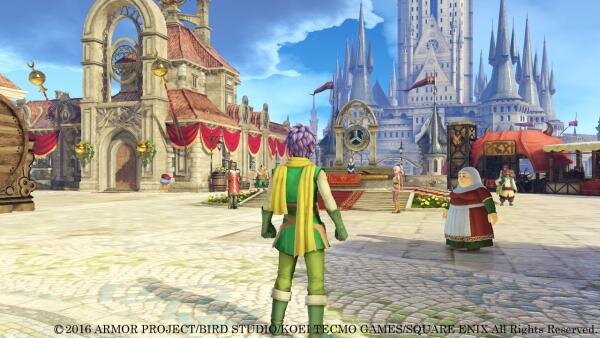 As you are in the town, you'll talk to different NPCs to get information for pertinent quests, within the story line and game. There are various buildings that offer services, such as blacksmith, armory, and other sorts of utilities that will help you through the game. The cool part about this, is that you will always head back to the same town, so you should take your time and get to know its whereabouts very well!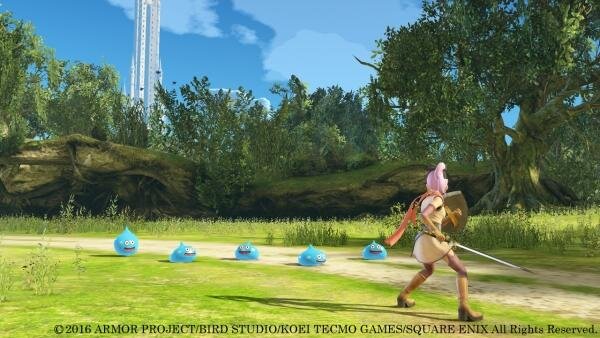 As you head to various destinations you will encounter enemies along the way. Item collection is very vital to your strength in this game, as you can craft with various random materials that you loot in the field. It's a good idea to farm certain areas when you are trying to gear up.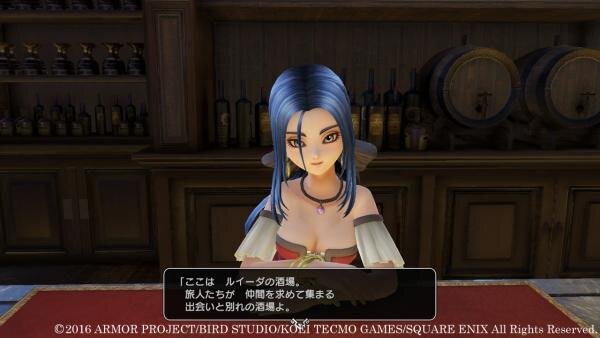 Back inside town you will organize parties within the bar establishment. It will add allies and party members to help you on your journeys and quests. What do you guys think so far? Would this be the type of game you would play for your PlayStation console? Let me know in the comment section below! Below,  I've linked a trailer of the upcoming game for your enjoyment! I hope you guys like it. :)
Dragon Quest Heroes II: The Twin Kings and the Prophecy's End is due to release on PlayStation 4, PlayStation 3, and PS Vita on May 27 in Japan. Because of this, you will certainly want to top off your Japanese PSN account with Japan PSN Gift Cards. No Japan PSN account? No problem! We have a simple guide for that!
At JapanCodeSupply we work hard to bring you the best rates on Game Cards from Japan so you can enjoy amazing content like this, plus much more!