Slay Ferocious Beasts on "Monster Hunter Explore" only on iTunes Japan now!
Hey guys, Nick here bringing you another fun gaming review from the Japanese mobile market. Today, I was able to check out another installment from the MH franchise called, モンスターハンターエクスプロア, or Monster Hunter Explore, developed and published by Capcom. For those of you familiar with the Monster Hunter games you will definitely want to give this game a try. Let's check it out!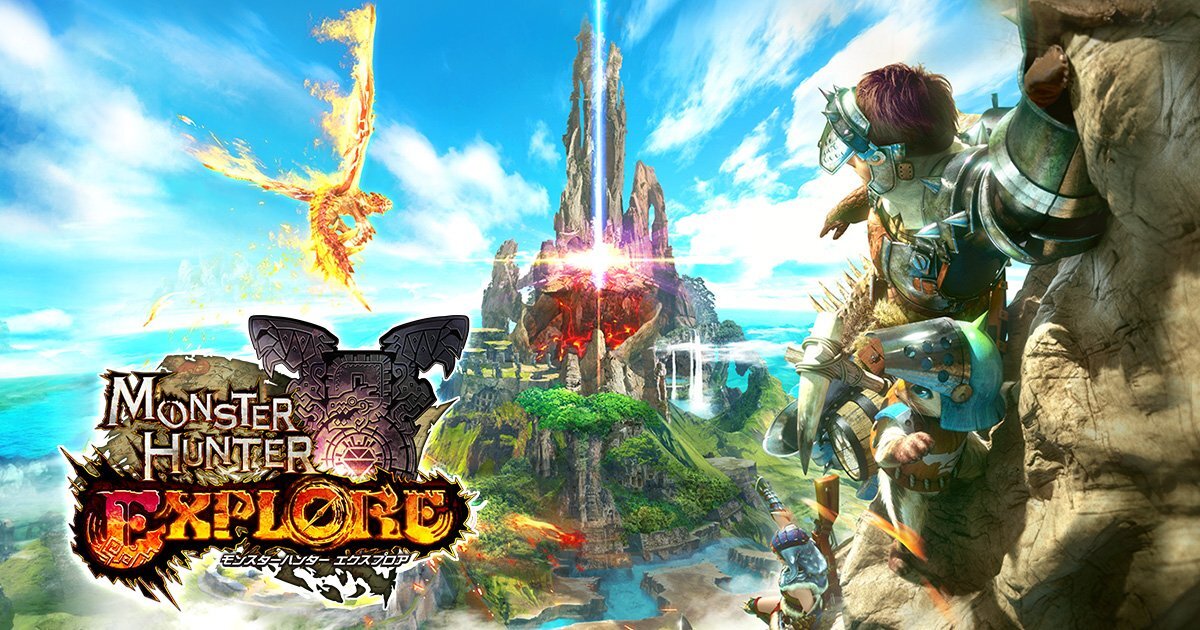 What I really enjoyed about the game is that it was so simple and fun to play on iOS, coming from a console series of games. The object of the game is to travel on quests on an indigenous island and hunt monsters, gather materials from your monster slayings, and woodland foraging to create more superior gear for yourself. When battling, you basically use the on-screen joystick to move, tap the joystick to hack and slash, and use swiping gestures above the joystick to roll out of danger. It's super simple and I think you guys will be very impressed how the smooth the game play is, especially in a fully-functional and beautiful 3D world.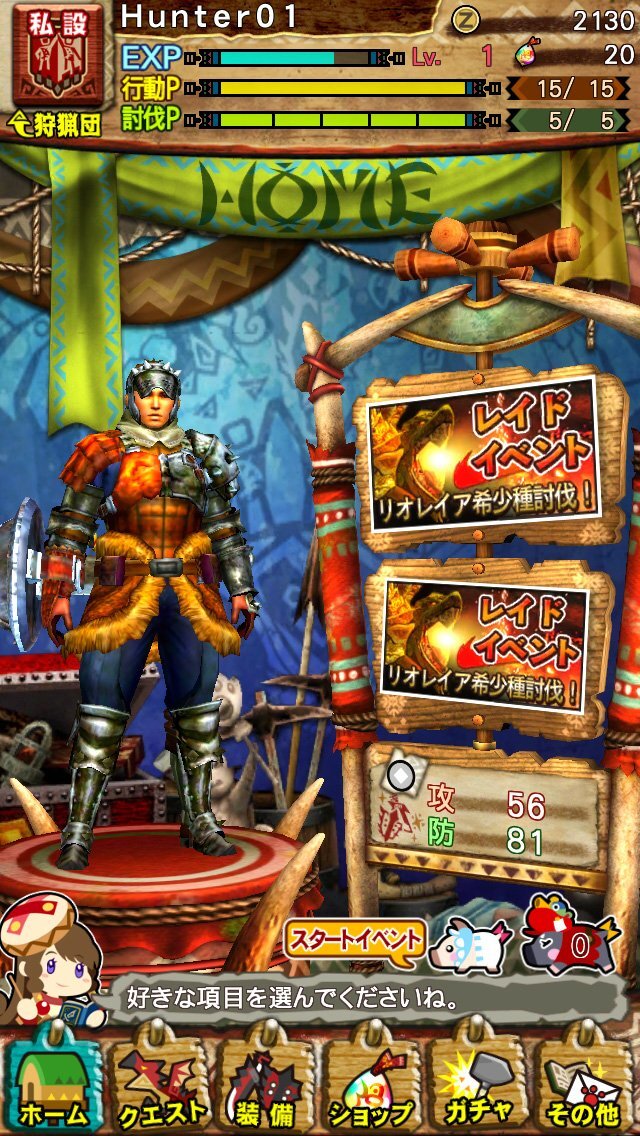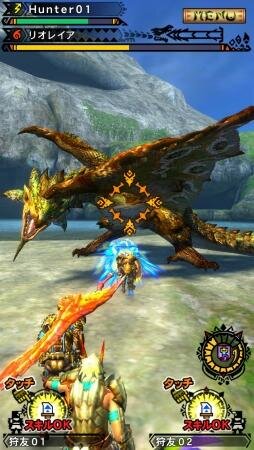 When you begin the game you are immediately thrown into the character creation screen, where you are able to create your own amazing looking Monster Hunter character. The hairstyles and body types are very similar to the ones in previous versions of this game. You can really have fun customizing your character a lot, but they're going to be mostly covered with gear, soon enough. The quest system is simple enough. You're given a list of quests to do, and when executing them it directly puts you right into the world where you need to kill a specific monster or monsters.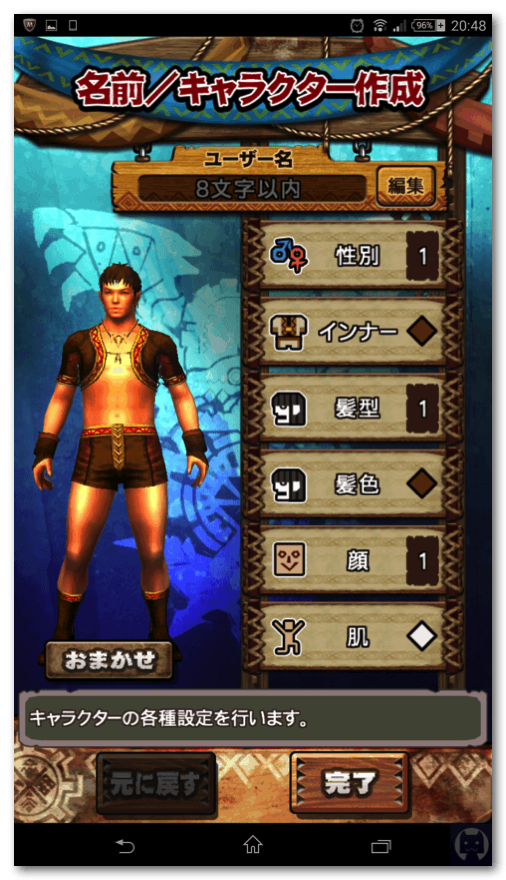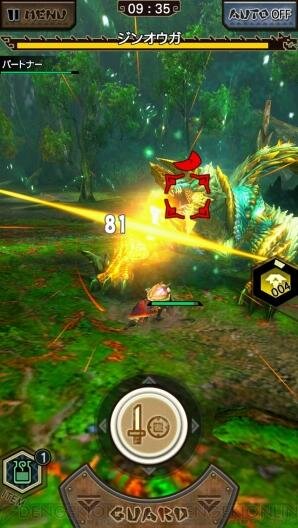 Enhancing, crafting and building armor and weapons are very fun. I won't give too much away but basically you can choose from a variety of weaponry to fight with. My favorite was duel swords because they gave for quick damage against various monsters. Below, I've linked a video so you can see a little bit how the game play is, so enjoy!
Pretty cool, huh? I really enjoyed playing this game and I am still continuing to play. It is highly addicting and fun enough to play on the go, making it one of the most trending games on the JP iTunes Store! As expected, モンスターハンターエクスプロア, or Monster Hunter Explore, developed and published by Capcom is available free to play and download today on the Japanese Apple iTunes App Store! 
For those of you who are looking to play Japanese games on your own iOS devices, we went ahead and set up a quick guide to get you started so that you can enjoy amazing content like MHX and more. 
At JapanCodeSupply, we work hard to provide you with the best rates in Japanese iTunes Gift Cards for your gaming enjoyment!