5 PS5 New Features That You Should Know!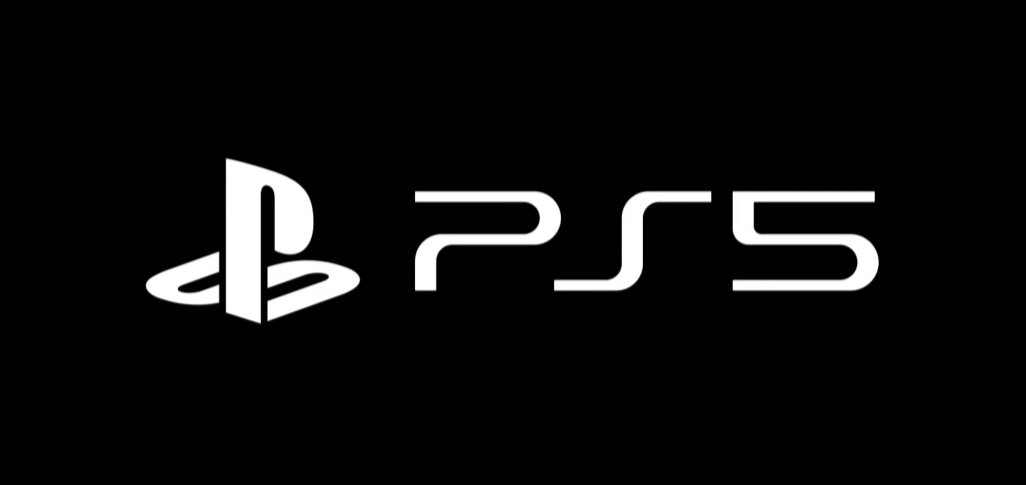 Up until this point, PS4 is believed to be one of the best consoles that can support high definition games. Rumors and news about PS5 have been flooding over the internet, making expectations for it to surpass its predecessor getting higher and higher. There are many discussions and debates regarding PS5 which leads to many Playstation fans wondering which rumors are true. Well, now we don't have to wait any longer! Sony has confirmed that PS5 will definitely come true this Holiday 2020. Tons of people frequently asked about what the PS5 new features will be. Here are PS5 new features that you should know!
1. Backward Compatibility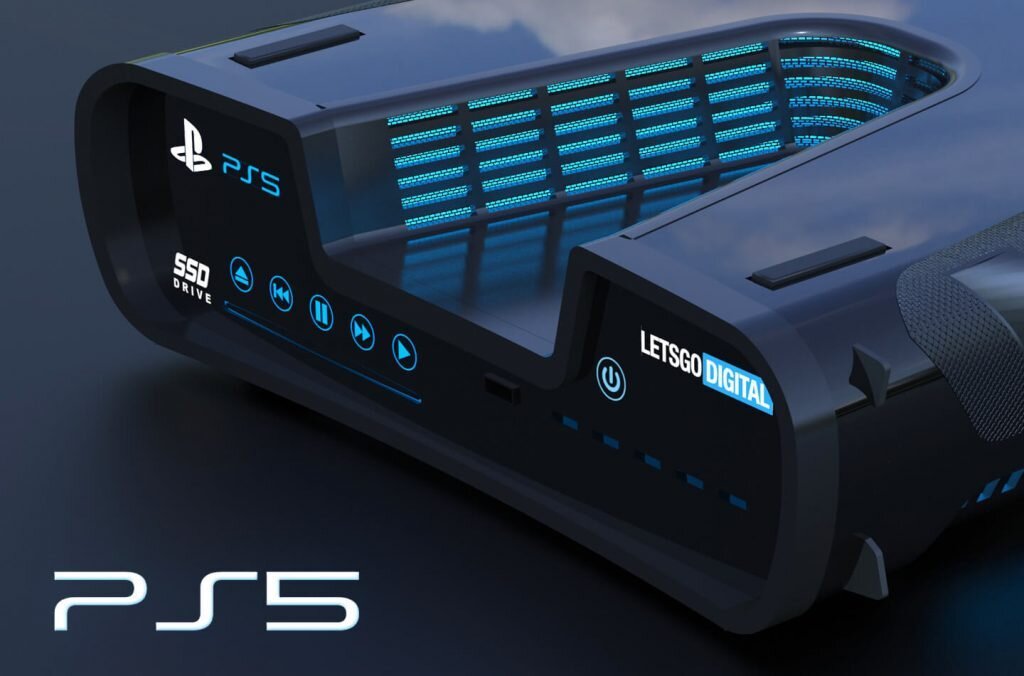 The system architect, Mark Cerny has confirmed that PS5 new features will include the backward compatibility feature. This will allow the past PlayStation games to be played on PS5, making PS5 the perfect choice for those who want to experience all the past generations of PlayStation.
2. Super High Specification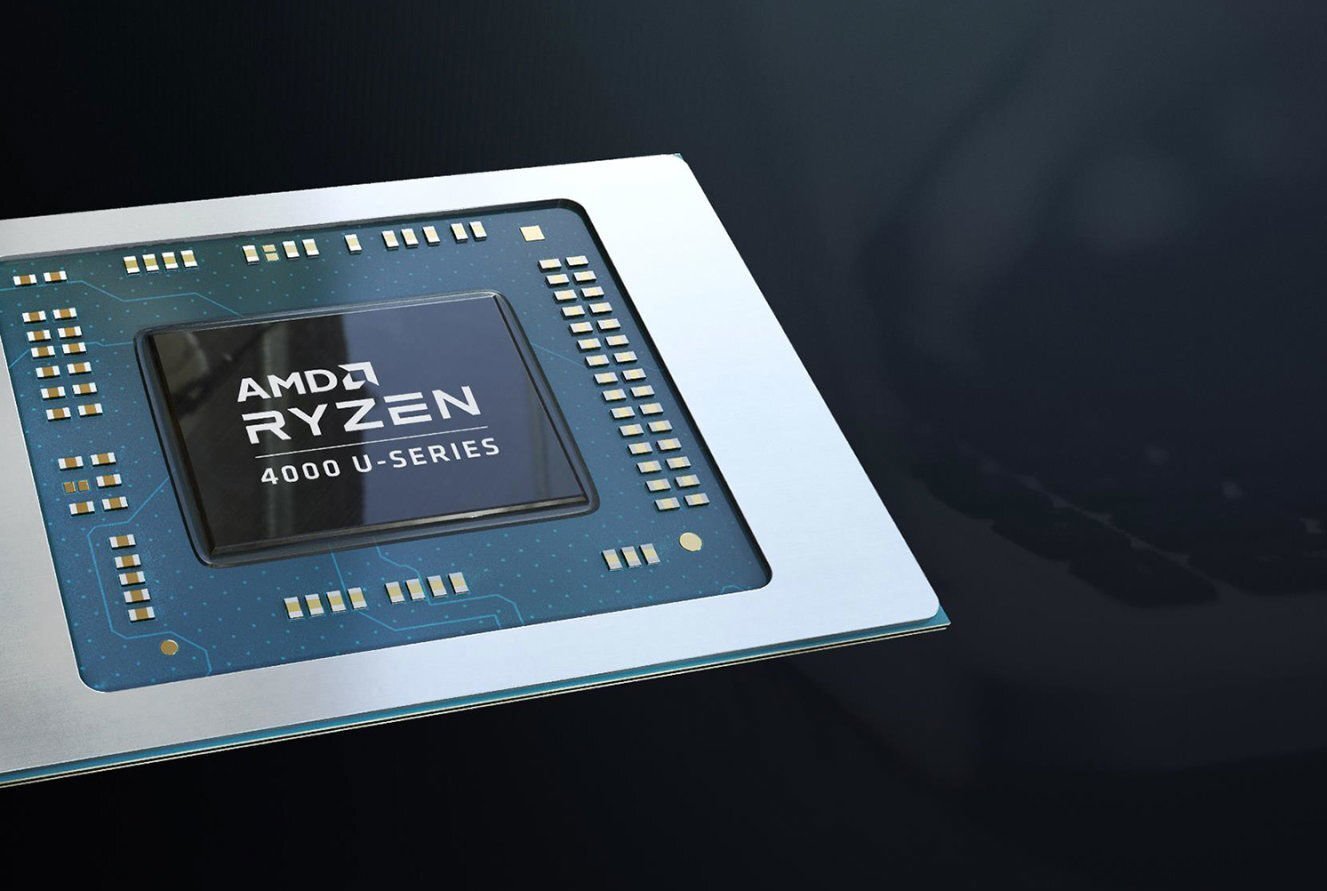 PS5 developers have been working tirelessly to satisfy the players' needs. PS5 contains an AMD Chip that has a CPU based on the 3rd generation Ryzen. This high specification allows the console to show its best performance when combined with an 8K TV and also the 3D audio produces a clear sound. These PS5 new features will make games load faster, which means the world and the character in the game can move faster and smoother than in PS4 Pro.
3. Haptic Feedback and Adaptive Triggers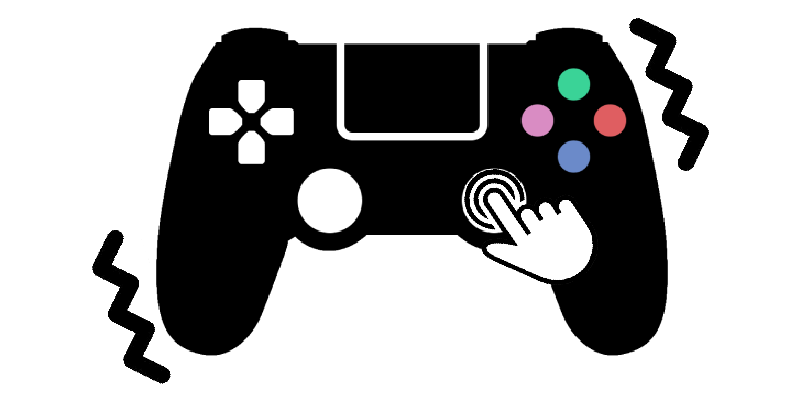 Some time ago, Sony leaked that the PS5 controller features haptic feedback and adaptive triggers. The Verge reports that both of these PS5 new features are claimed to be able to add new experiences while playing games. The haptic feedback feature is said to be able to provide a more diverse vibration effect than the technology available on previous generation consoles. Adaptive triggers provide varying levels of resistance when pressing the button, depending on the game situation.
4. Compatible with PSVR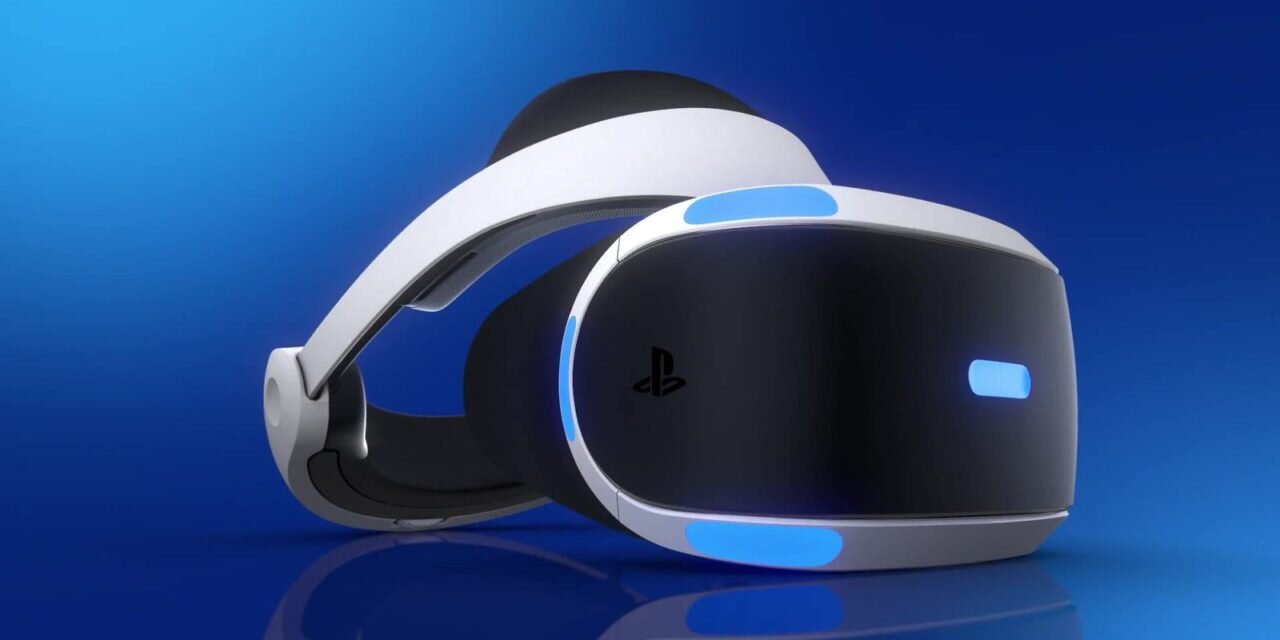 As the system architect, Cerny mentioned that the current PSVR device can be used with the soon-to-be-released PS5. This also aligns with the concept of Backward Compatibility where PS5 can be used to play the games from its predecessor. This way, you can enjoy the virtual reality sensation while playing with this PS5 new features.
5. Less Energy Consumption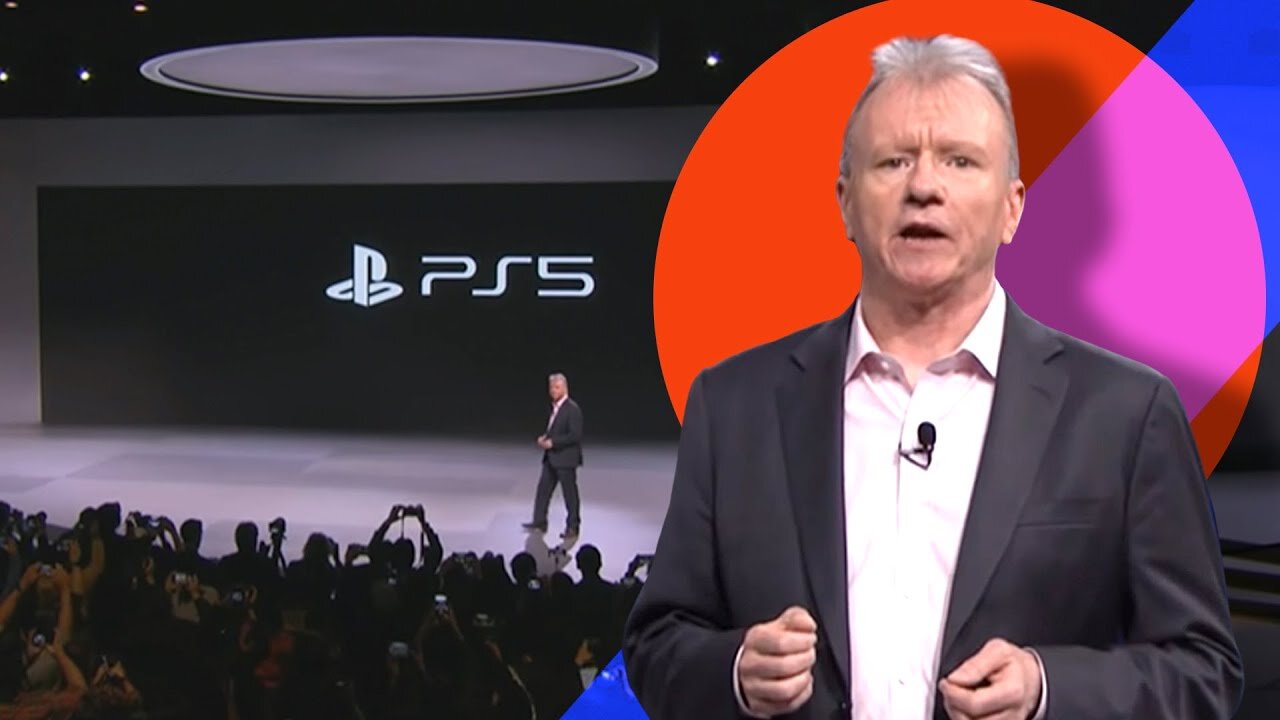 In order to "Save the Planet", the video gaming industry is also dedicating themselves to create consoles that are more environmentally friendly. Therefore, Sony announced that the next era of its console will use dramatically less power, especially when placed into suspend gameplay. As the CEO of Sony Interactive Entertainment, Jim Ryan mentioned that if one million users enable this feature, it would save equivalent to the average electricity use in 1000 homes in the US. This is one of the most important PS5 new features since it not only beneficial for the player, but also for the environment.

Now, all we have to do is to wait for it to be released. Thankfully, we don't have to wait for long since they will be out by the end of this year.

P.S.: Rumors said that there won't be a physical PS5 game, so why don't you stock up your PSN card from japancodesupply.com :)