Discover the past in "Rise of Mana" on the iTunes Japan Store, Today!
Hey guys, Nick here bringing you more unique and fun game reviews from the Japanese mobile market. Today I am bringing you the game, 聖剣伝説 RISE of MANA developed and published by Square Enix. Perhaps you guys remember the old SNES game the Secret of Mana? I believe this is from the exact same franchise. Overall, I found the game to be fun, simple enough to enjoy on your phone and beautiful. Without further ado let's check it out!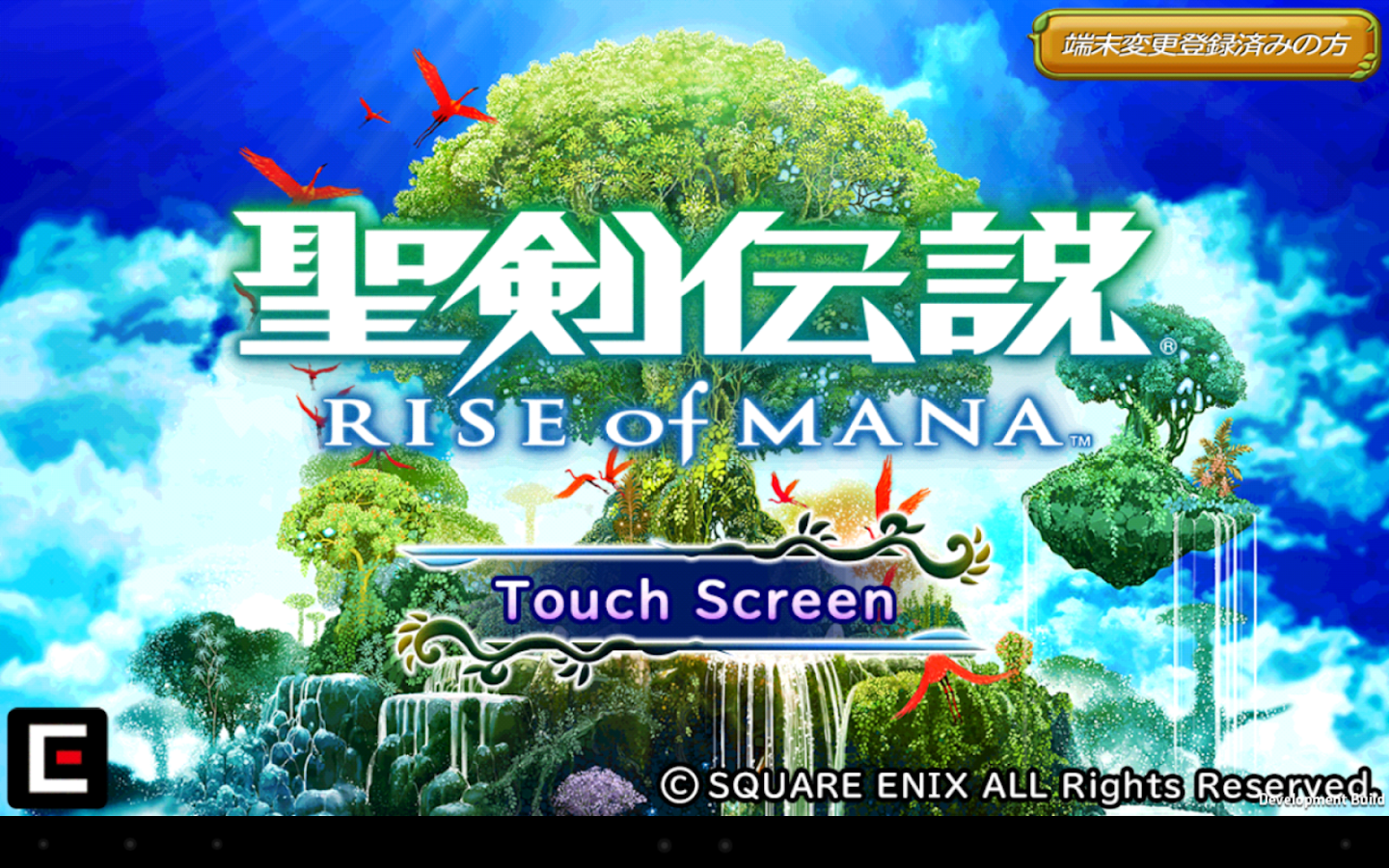 This game is somewhat unique to the iTunes store because never before have I seen such an interactive and in-depth JRPG available until now. This game is also on the Top Grossing list of titles on the iTunes Japan Store! The game begins with an opening cinematic that tells you about the drama surrounding the ephemeral Mana tree that brings all magic and life to the world. Soon after, you are asked to choose two characters to name and decide on their battle class. You will see them begin fighting in an arena and then suddenly a fairy comes down and throws magical dust on them, and makes them begin to float!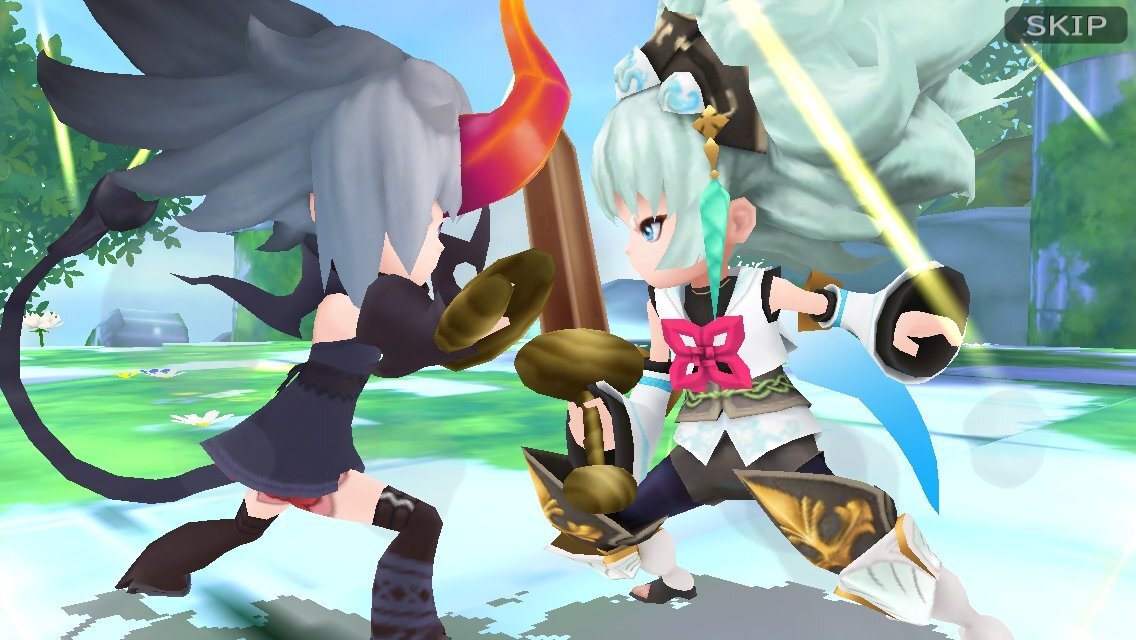 Soon after that you begin to realize that that small duel was not the issue, but there are bigger, more encroaching issues upon this cursed land. Through the story you begin to meet adorable friends and scary foes that will help you on your journey as you press on. Battle in this game is fun and easy. When you see enemies, you basically swipe them until they die! After so much battle progress you will get a special attack you can release every few minutes. Additionally, travel in this game is very cool. You can enjoy hitting "auto" and having the characters travel to the goal or move manually, yourself. I don't want to ruin too much of the story for you but I will say I loved a lot about this game and I think you guys will too. Below, I've left a promotional video of the game to give you a bit more peek at the cool features and style of the game. I hope you enjoy it!
 As expected, Rise of Mana is available now free to download on the Japan Apple iTunes App Store. For those of you who may not yet have access to the Japanese iTunes Store we went ahead and set up a quick guide to get you started so that you can enjoy amazing Japanese content like this and much more.
At JapanCodeSupply we are always hard at work to provide you the best rates on Japanese iTunes Gift Cards for all of your gaming needs!