4 Unbelievable Secrets of Onechanbara Origin, The Battle of Sisters!
Onechanbara origin will be released on December 5th, 2019 on PS4. It will revive the swordplay game from the previous 2 series which enhance the main character, Aya, who lived with her father since she was a kid, comes from a descendant of cursed blood that has worked as a murderer for a very long time. Her ability is formidable in terms of sword skills. While, Saki, the other sister who lived with her mother, has an ability to control zombies with ancient secret arts.
The battle of sisters starts when Saki's mother passed away. In order to relive her mother through ancient secret arts, she needs to kill her own sister to get her sacrificial blood. In a confusion of love, hate, and conspiracy, the battle of sisters begins.

Now, before you play the game, here are the 4 unbelievable secrets of onechanbara origin, the battle of sisters which you should know:
1. Aya Always Wear Bikini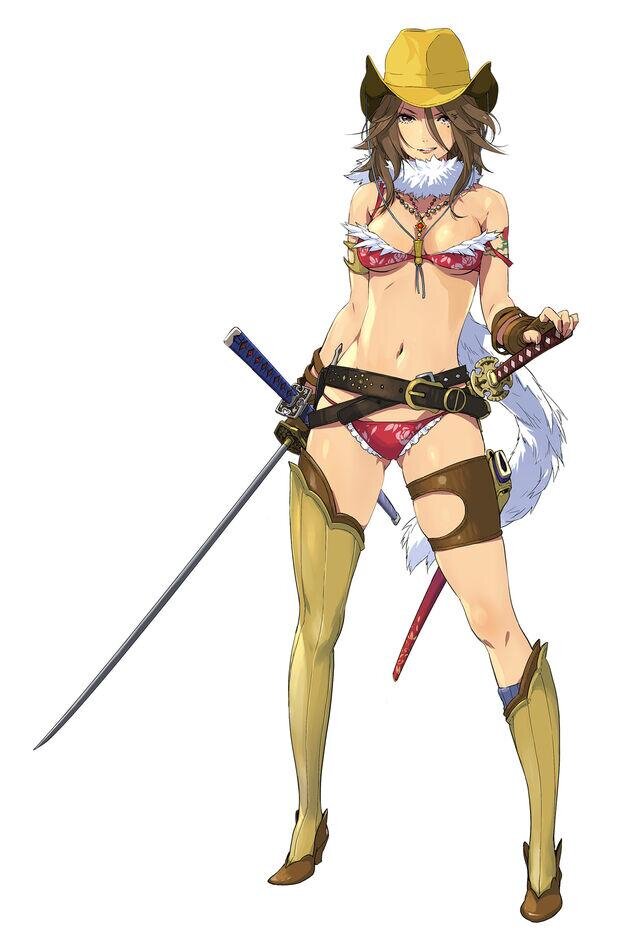 One of the onechanbara origin secrets was that Aya always wears a bikini in every battle she faces. Usually, the main characters will be equipped with some defense armors to protect themselves. The cursed blood of Aya let her rampage once it has been activated and her ability will increase dramatically. The bikini will make her easier to move comfortably.
2. Not All Zombies Move Slowly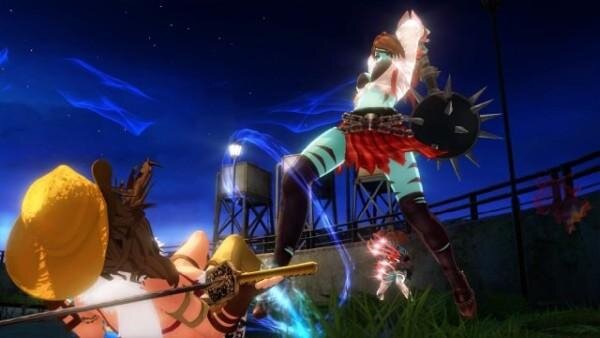 The other onechanbara origin secrets which you should know is, several zombies in the game are able to move as fast as a human. The zombies' bosses which are the ex of the cursed blood are high-rank zombies that can swing swords and claws.
3. You Can Switch Characters with Her Step-Sister, Saki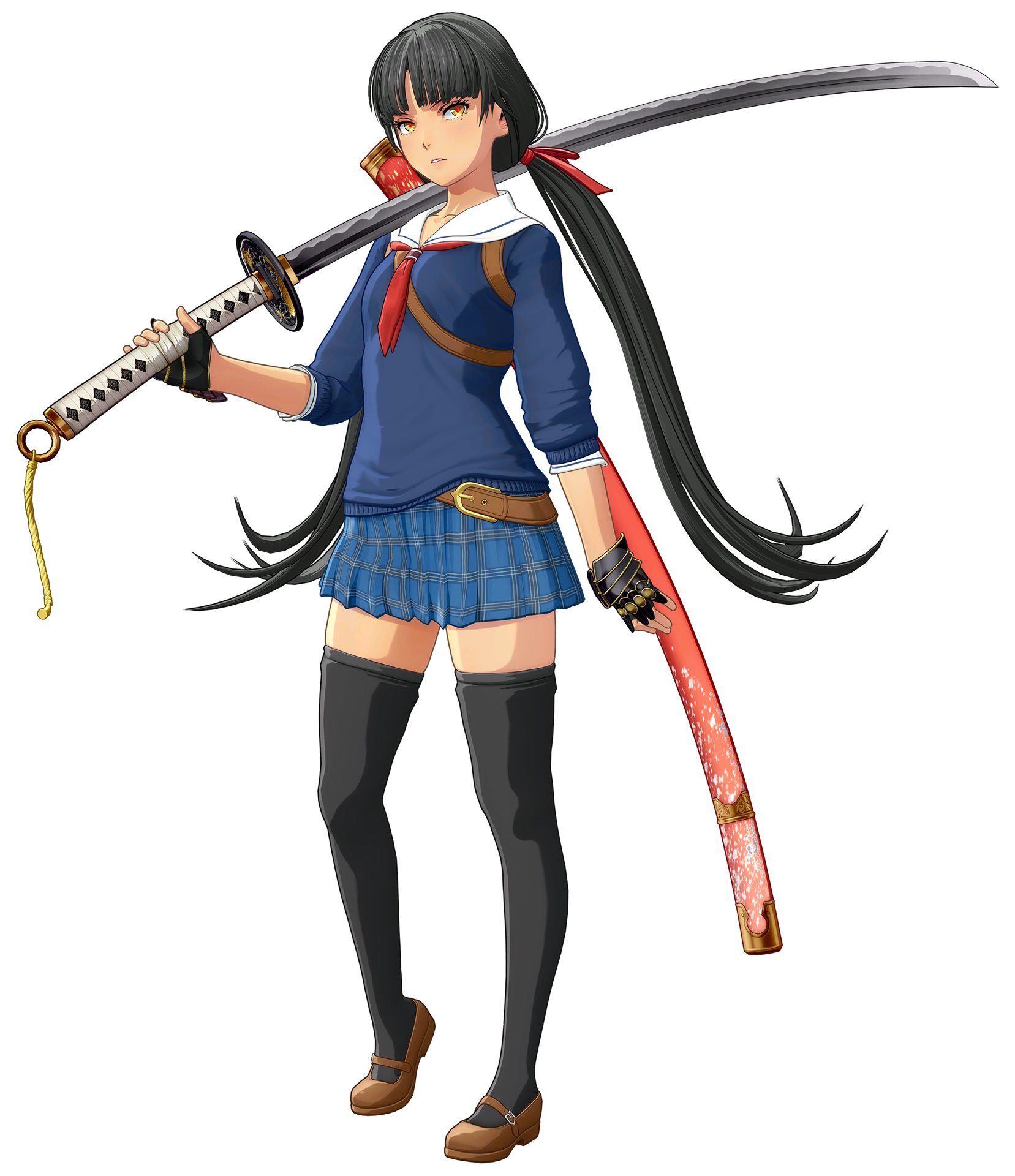 Even though Saki really hates her sister. There will be a time that she will calm her anger toward Aya. Along with the story, both of them will go together in adventure and the player is able to switch characters with her sister, Saki, to help Aya defeat zombies. She has a good ability in fighting with blade and bare hand. Psst, here is the other onechanbara origin secrets, these two pretty girls will give you a blooming adventure.
4. All the supporters are sexy girls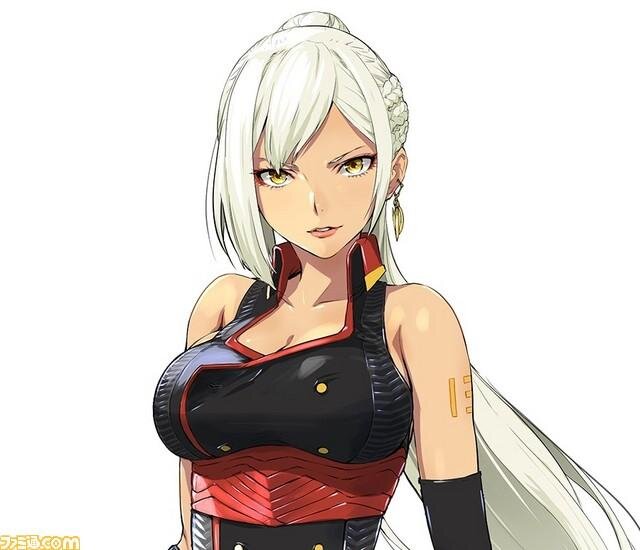 Just like the previous series, the majority of the characters are female. The additional character is Rei who is the informant who helps Aya and deals with zombies business hunting.
This is the game with a hack and slash system that involved beauty women on the battlefield. So, now you have read all onechanbara origin secrets. What are you waiting for!? Start enjoying the game and top up your
PSN
at
japancodesupply.com
.