4 Best Japanese Fighting Games to Play at Your Home!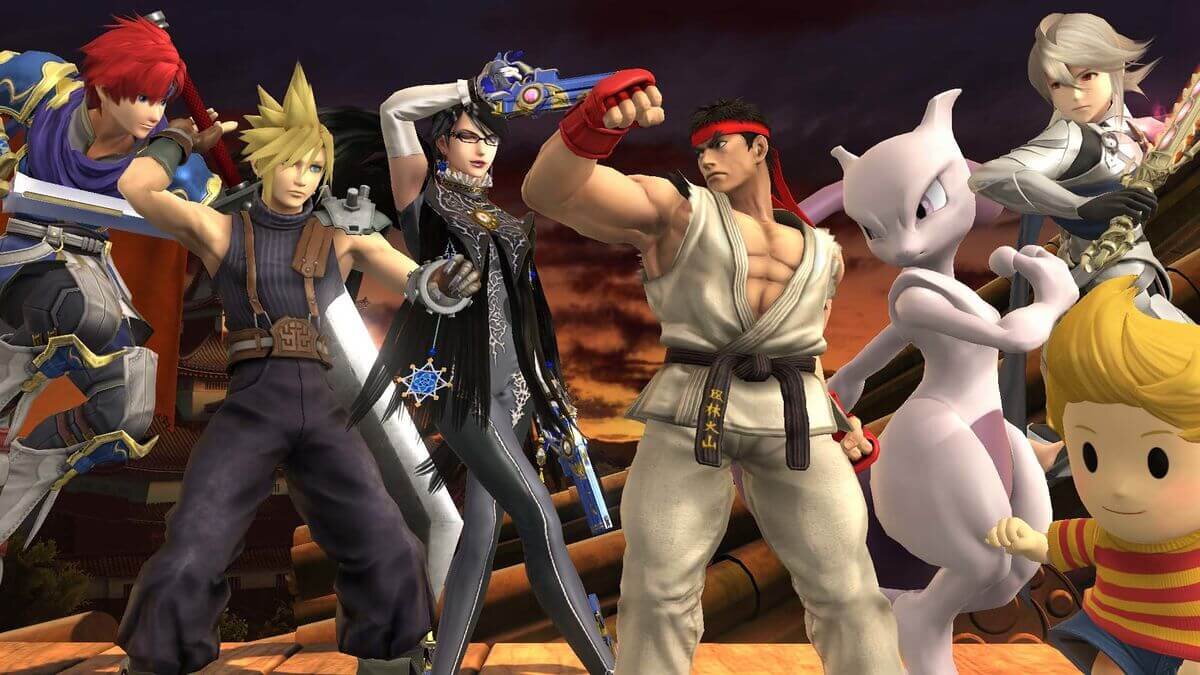 Fighting games have been popular since the 90's. You can play this type of game with someone or CPU. This is why fighting games can make or break your long-established friendship. Surely we hope that you won't end up on the last one.
Fighting games now have developed further and different types of them can be played on multiple platforms. Anime fighting games is one example. On this occasion, we will only discuss fighting games that originally come from Japan. The Japanese fighting games that we have in our list are the combination between 3D fight games and anime fighting games that have held the world championship in the previous year! Sounds cool, right? So without further ado, Let's check them out:


1. Tekken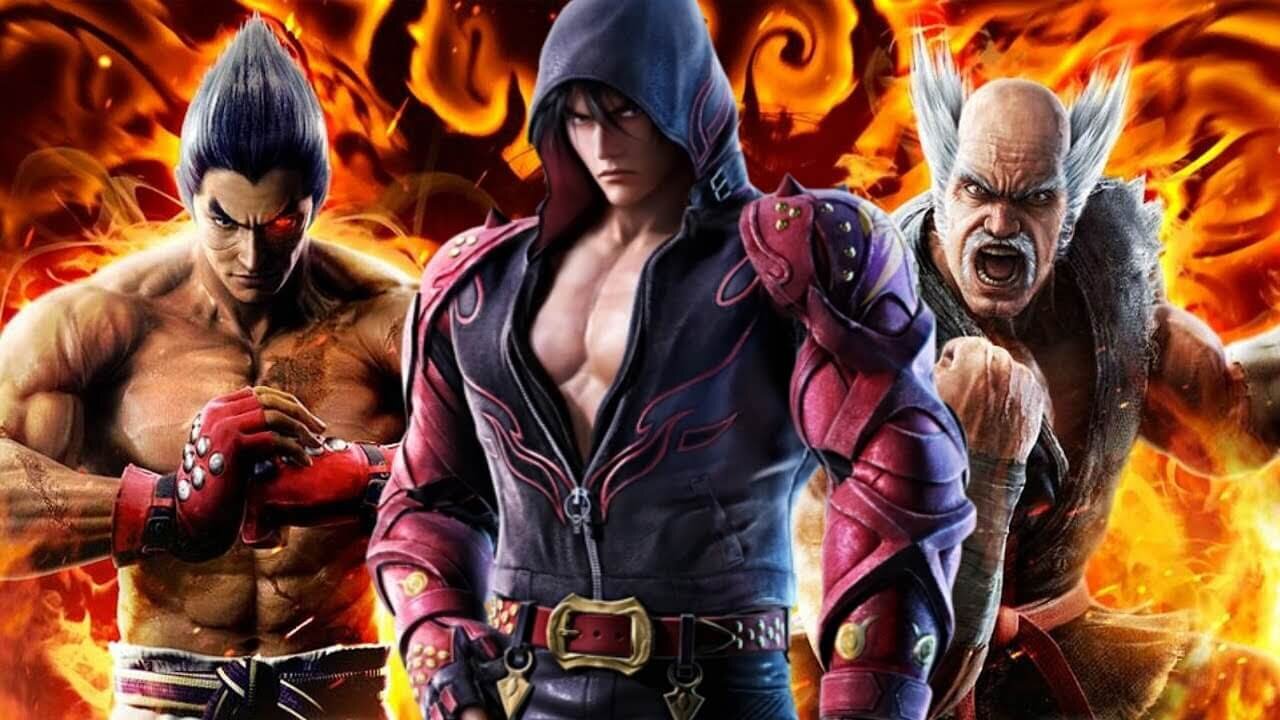 You might be familiar with this game. Yeah, this is where from the muscle hunk fighters to the sprightly old men gather to fight in a tournament called "Tekken". This game is unarguably one of the best Japanese fighting games as there are around 30,000 active players joining the world championship in 2019. Tekken is probably a good start if you have never played a fighting game before.
2. Super Smash Bros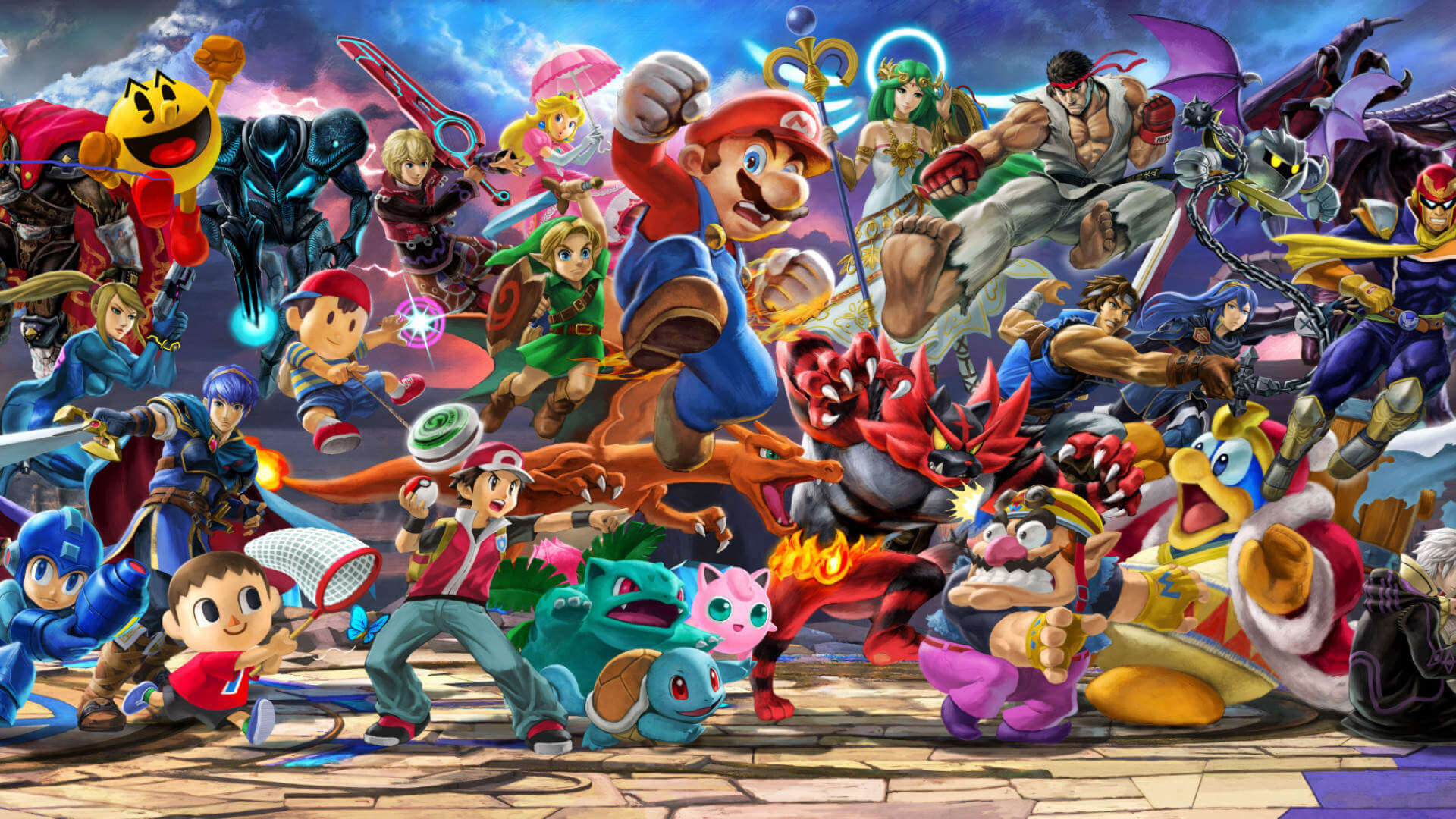 Super Smash Bros is one of the best Japanese fighting games as they are actively holding world championships each year. At first glance, it might look something like an anime fighting game based on the cover, but the truth is it also takes characters other than anime . This game became increasingly popular in December 2020 when Sephiroth joined the battle. We can assure you that this game is surprisingly fun and you might get addicted to this.
3. King of Fighters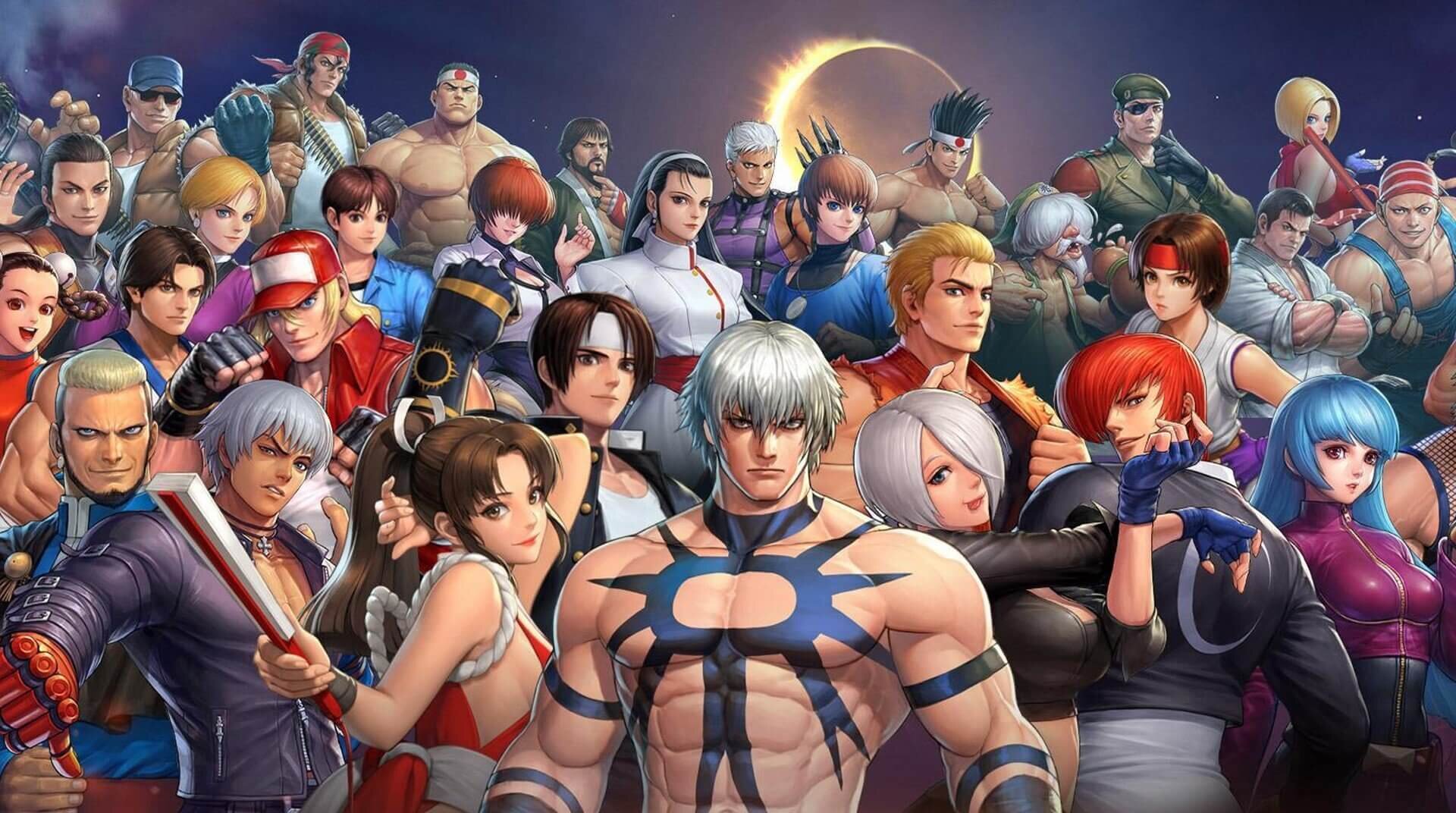 King of Fighters is another fighting game that is almost similar to Tekken. You can also find all those muscle hunks in here. There is no denying that this is one of the best Japanese fighting games as they have already held many competitions and now the installment has reached the 15 series. This game is really good for you in a situation where you really get pissed at someone. You can't be violent in the real world, but you can vent all your anger here as it really shows some martial arts that are dazzling to see.
4. Granblue Fantasy Versus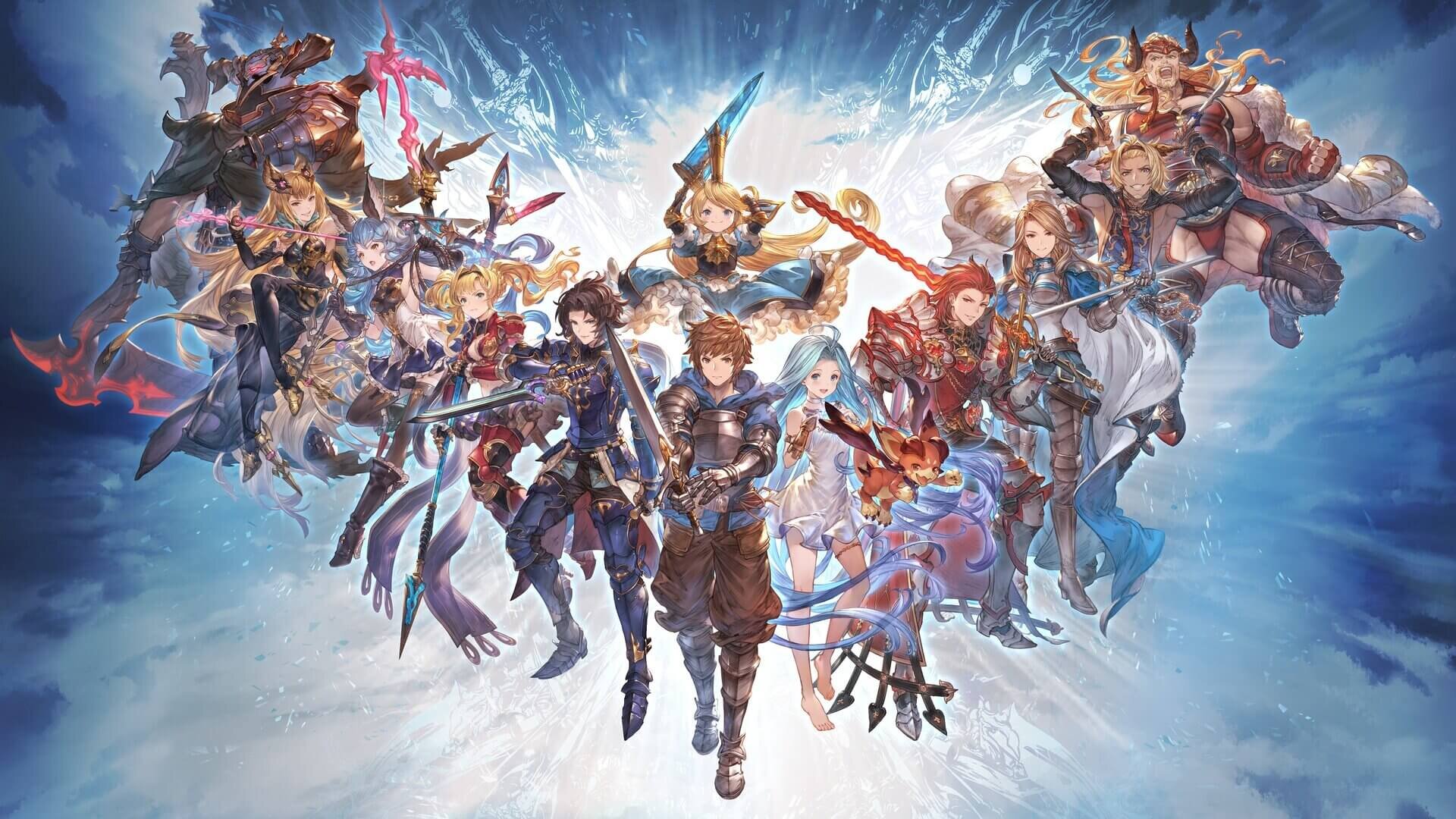 If you want to play an anime fighting game with some beautiful scenery, then you need to play Granblue Fantasy Versus. It was released back in 2019 and it is still a rather new anime fighting game. However, they have held a world championship at the Arcsys World Tour in 2020. It shows that this game is worth enough to play. So what are you waiting for, Skyfarers? Hurry up and get on board! The boundless sky is waiting for your voyage.
So what do you think? Do you want to try playing a fighting game? Trust us, once you try to play this genre, you can't stop playing until you win the battle. But remember, a good fighter has to be sportive. Whatever happens, don't ever lose your spirit even when you lose. Keep trying and one day you might become the strongest fighter in the game ever.