Enjoy the Epic Story of "Kingdom, Royal Family Hero" on iTunes Japan Store Only!
Hey all, Nick here bringing you another unique and fun game review from the Japanese mobile gaming market! Today I am bringing you a pretty cool game based around a war in ancient Japan and all others of Asia that has been plaguing the land for thousands of years! The title of the game is called, キングダム -英雄の系譜- or roughly translated as, Kingdom, Royal Family Hero available exclusively on the Japan Apple iTunes Store! The game is free to download and play on the Japanese region iTunes Store so let's check it out!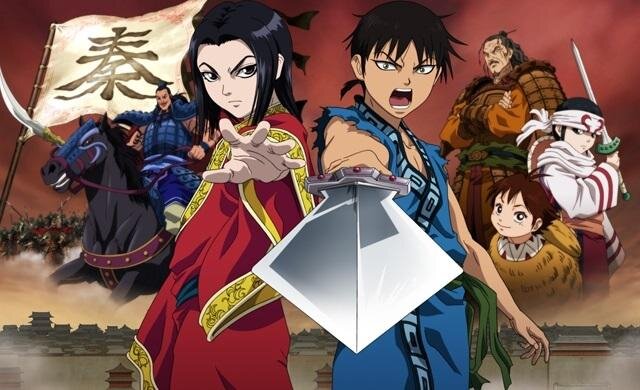 This game is more than likely based off of a hit Japanese Anime and Manga that I am not familiar with, but what do you guys think? Have you heard of this title? If so, let me know in the comment section below, I'd love to know! Regardless, this ultra-strategic simulation RPG is set place in the war of the world that you must fight through different battles throughout each scenario. On the battle field there is a main character you control but they also have soldiers that fight for them. Do not let your soldiers die or it will be game over for you!! Basically, you need to protect the other Asian countries from assimilating into ancient China, and it's pushed into JRPG form! I thought that battle was pretty fun and I think you guys would enjoy it too!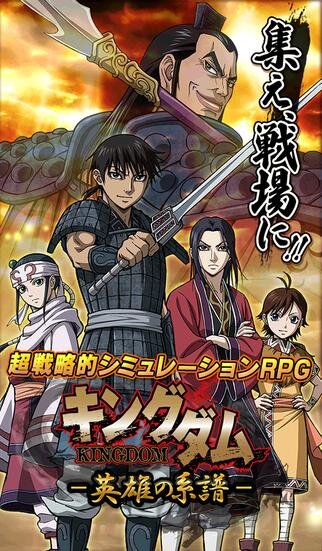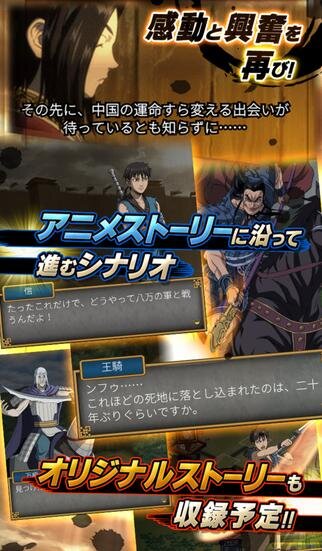 One unique feature of the game that the developers said that they are proud of is the dazzling "anime story" feel the game has while you are playing. You will be transported back to a time of feudal Japan where rules were few and foes were many! I especially enjoyed all of the cinematic cut scenes and all of the unforgettable characters! As you continue to play and the story unfolds you will begin to see the political and economic motives for different parties.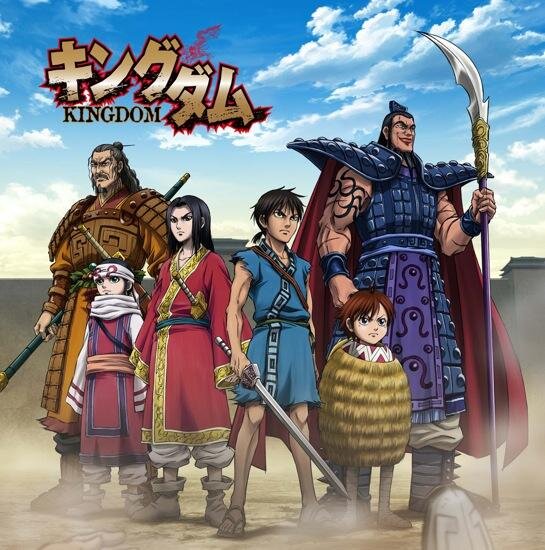 Overall, I found the game pretty fun, the battle mechanics simple the and app enjoyable. I hope that you guys will give the game a chance if you have an interest in Asian alternate history. For those of you who were requesting on how to sign up for a Japanese Apple ID, we went ahead and created a simple guide to help you register your own so that you can enjoy this game among many others plus music on the Japanese iTunes Store. As expected,  Kingdom, Royal Family Hero available exclusively on the Japan Apple iTunes Store!
At JapanCodeSupply we work hard to provide you the best rates in Japanese iTunes Gift Cards so that you can enjoy awesome content like this!