An Update on Battle Girl High School for the Apple iTunes Japan Store!
Hey guys, for those of you who remember, in January I did a preview of the awesome game バトルガール ハイスクール or  Battle Girl High School! Well, for those of you who had been interested in this game, I was finally able to get my hands on it, and now I have a full-fledged review for you of バトルガール ハイスクール or  Battle Girl High School, developed by Colopl! As the teacher you will help lead the students into various different fights, as this is a unique spin on a JRPG with turn-based elements. I think this game is very promising in terms of popularity and fun, not to mention cute! Check it out, below!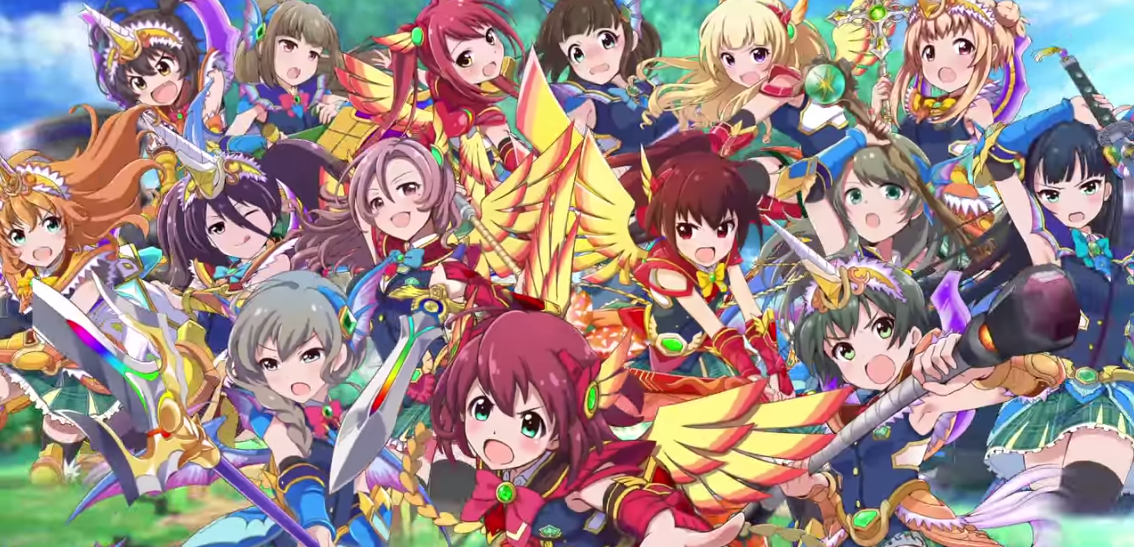 This game begins with a unique tutorial, telling you that you are the new sensei of the school and that all of the girls will be training underneath you. There is a fully animated story line that appears to look like anime, and the art is just so incredibly beautiful! After your short intro, there is a tutorial video and you are thrown into the battle field with one of your first students. She is wielding a sword and you must move her around the battle field with touch gestures. You can attack enemies by tapping on them and swiping through the to land successful blows. At first, the enemies are pretty adorable and non-threatening but as the story continues your foes become much more formidable!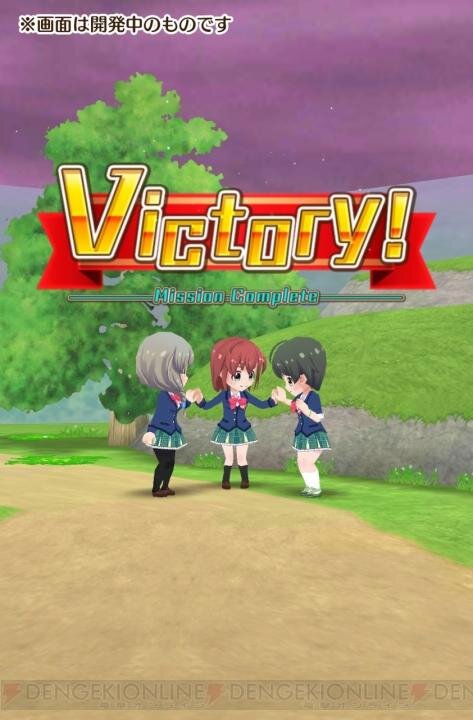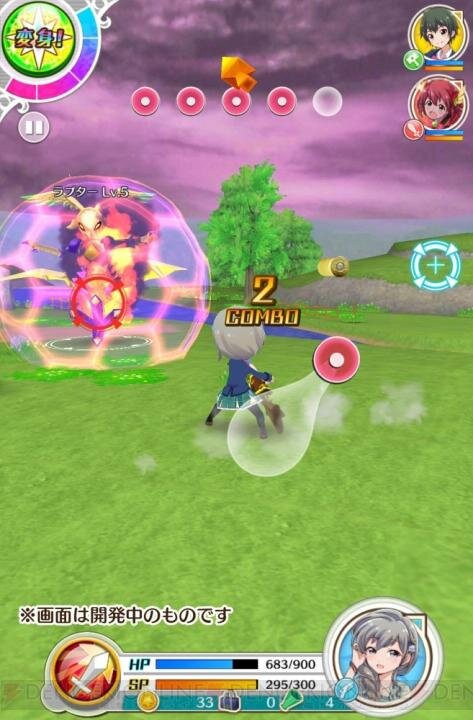 A huge part of this game is going to be training the battle girls within the school, so you will need to be sure to choose wisely of the ones you would like to progress throughout the story. Because they offer so many different characters, you have lots of battle styles and cute looks to choose from! I, personally went for cute ones, but if you want to go with your favorite weapons and classes that would be really cool too! Below I've linked a video directly from the ad campaign for the game in Japan. Let me know what you guys think, and if you are playing, please let us know in the comment section! We always love hearing your feedback~!
バトルガール ハイスクール or  Battle Girl High School is available free to download and play only on the Japanese Apple iTunes App Store! They do offer in-app purchases but none of them are needed to fully enjoy the game! If you have not had the opportunity to make a Japanese Apple ID yet, we have a five-minute guide to help you get access to all the cool Japanese App Store content, here.
At JapanCodeSupply we strive to give you the best rates on Japan iTunes Gift Cards while also promising to digitally deliver you the codes in the safest way possible!