Check Out the Amazing Magicks at your Disposal on "Fantasy Drive" on The Japan iTunes App Store!
Hey guys, Nick here bringing you the latest news on games in the mobile market in Japan. Today, I am bringing a pretty cool review of a game called Fantasy Drive that is developed and published by Rekoo. This game is very cool in the sense that it is a dungeon crawler that resembles League of Legends, without the tower defense aspect. The game is also fully rendered in gorgeous 3D! Let's check it out!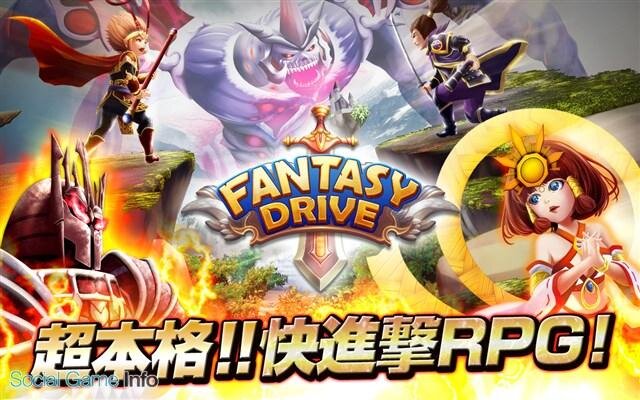 The game starts out with a choice of 4 characters you can begin with on your fighting journey. This game is pretty fun because you acquire more and more character cards in which you can build your own party with, up to possibly 10 characters, as you grow in level! You have a base level and then each of your characters have their own levels, which as you strengthen will make their base stats even beefier. Additionally, you can combine cards and destroy them for exp, which is a fun way to get rid of the junk character cards that you don't necessarily care for in the game. There are also stones that you can place inside each card to enhance stats. Luckily they are switchable and removable for your convenience.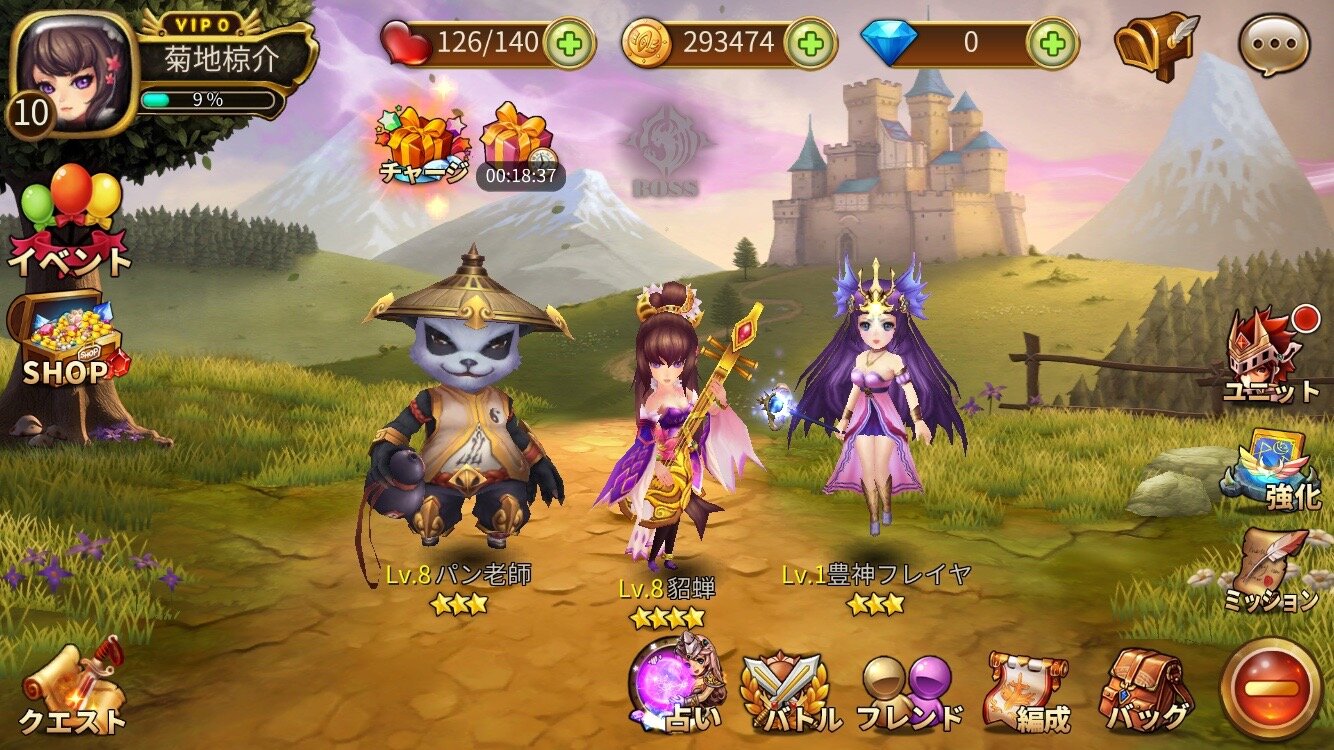 My favorite part about the game is that there is a multiplayer PvP feature that allows you to pit yourself against other players who are also enjoying the game. I tried the player versus player system early on and I got my butt whooped, but going forward as I crawled more dungeons, strengthened my cards I was able to win quite a few matches. Winning gets you both exp and in-game currency to use for power ups and gachas to get more character cards! 
Above, I've included a promotional trailer for the game to give you a first-hand idea on how the gaming experience is. Overall, I found the game extremely enjoyable. As you know, I review a lot of Japanese mobile games, but this one I've decided to keep on my phone and play for a while. It's quite a gratifying and fun experience! What do you guys think? I always love hearing your feedback so please leave me a message in the comment section, I'd love to hear from you!
Fantasy Drive is available exclusively on the Japan Apple iTunes App Store, and is free to download and play. They do offer in-app purchases to help power up your cards and get special gacha cards, but these are completely optional and don't require you do so, to get full enjoyment of the game. If you have not had the opportunity to make a Japanese Apple ID yet, we have a five-minute guide to help you get access to all the cool Japanese App Store content, here.