3 Reasons Why you Should Buy Atelier Ryza Ever Darkness & the Secret Hideout
As we have seen from KOEI Tecmo America, Gust Studios will bring new gameplay and improvements for the upcoming Atelier Ryza: Ever Darkness & the Secret Hideout. The developer will make the gameplay to be more organic, hence it would be welcome by new players.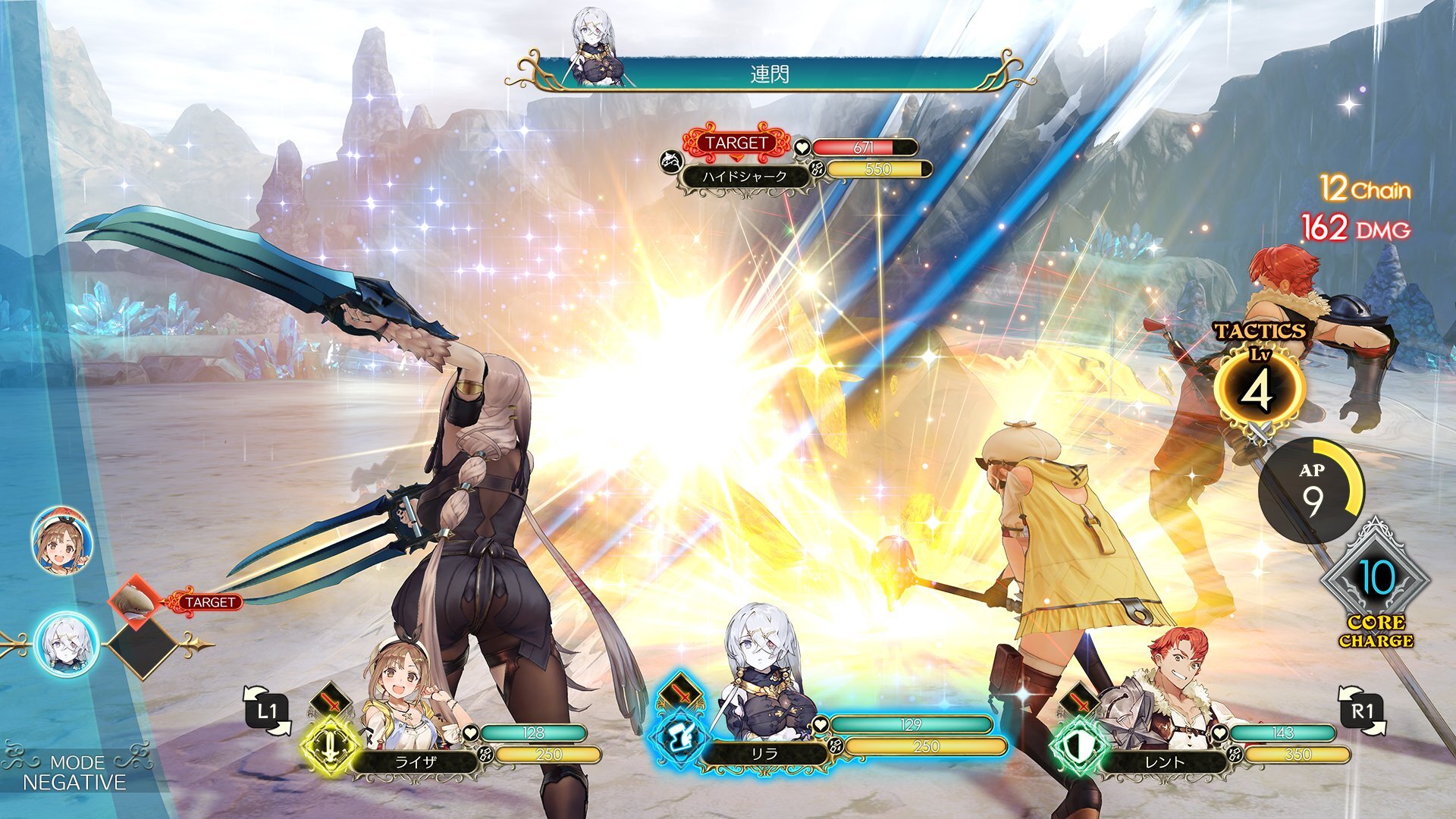 01. Hybrid Turn-Based RPG System Improved!
The combat system has been greatly improved, it is now able to adapt hybrid real-time/turn-based battles, players have choices to take action on different characters, while your party members are controlled by AI default. You could also organize character behavior between one of two modes :
01. Regular attacks, giving you choices to tell characters to use their abilities only when prompted, or during manual control.
02. Charging to enemies tells the AI to use whatever necessary to defeat your enemies
This all battle mechanic tied up together with Atelier Ryza's AP point system, which can be gained by attacking enemies with regular attacks. All of AP points that build-up, allow players to access a wider variety of abilities during the battle, and building your AP points to the total without utilizing a single point also raises your Tactical level during the battle, which grants you even more abilities to use.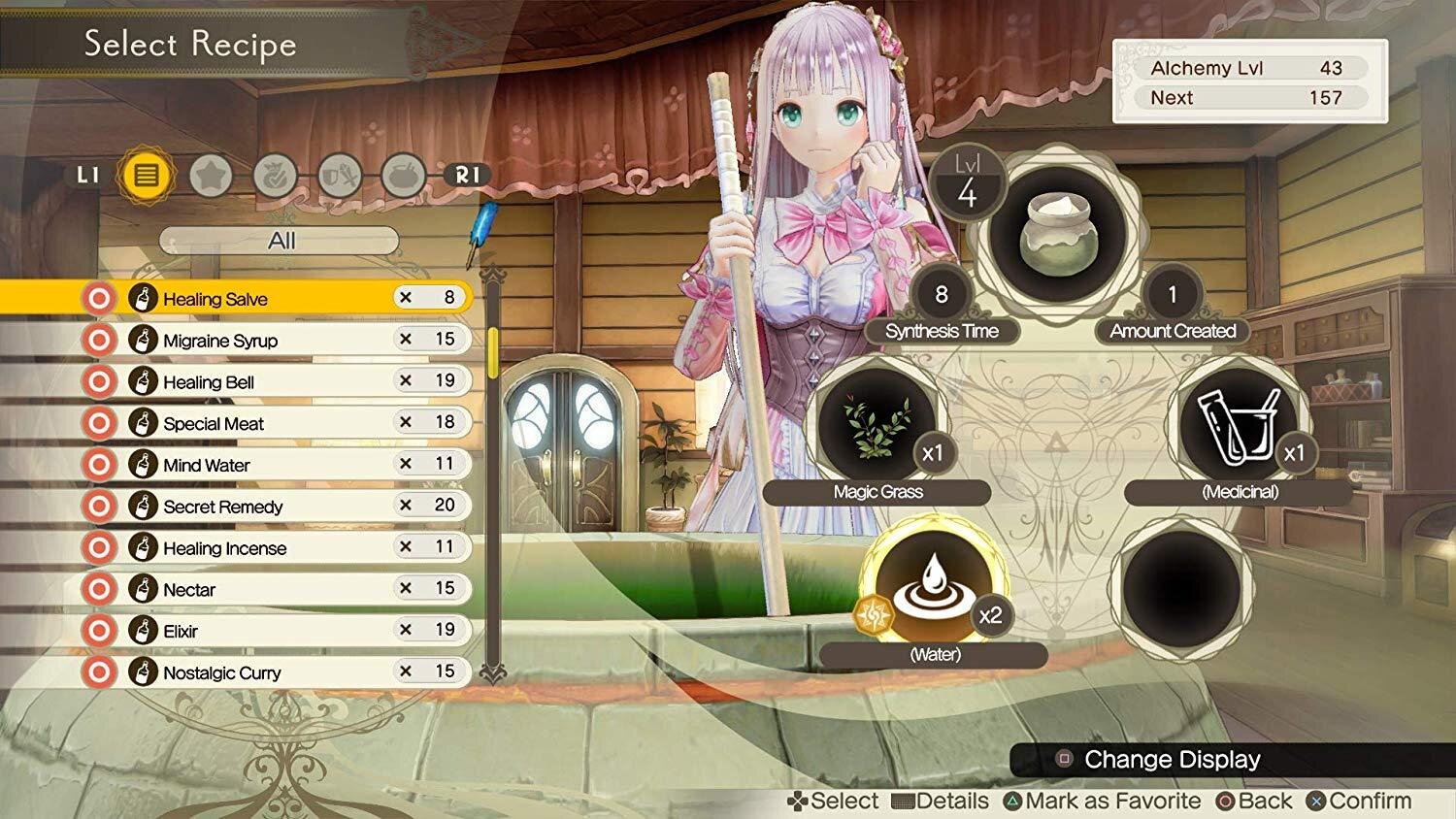 02. Core Charges on Any Items Can be Used Multiple Times!
The next new concept called Core Charges, it allows a new way of using items during battle. Instead of consuming the item you selected, you consume a Core Charge instead, which means you could use the item in current battle and next battle, Or perhaps even within the same battle, as Core Charge also be earned through combat Much like AP.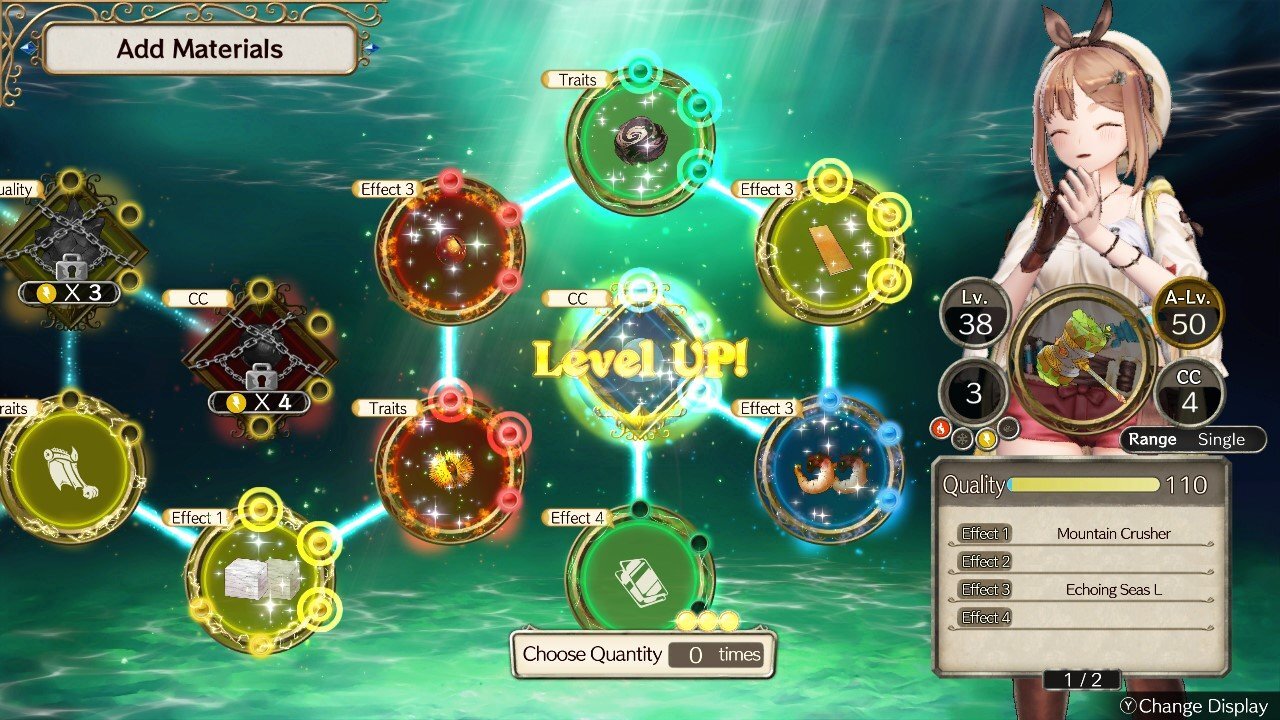 03. Simplified Synthesis System!
Last improvement on Atelier Ryza: Ever Darkness & the Secret Hideout is a synthesis system that potentially makes it easy for players to understand the item in final synthesis, even further simplifying the kinds of ingredients needed. To make it simpler, the recipe requires an insect, players are allowed to hunt for any kind of insects, and you can utilize it as an ingredient for the said recipe! It demonstrates how the developers have made synthesis into a much more organic experience the opposed player in creating a huge shopping list for players who are less interested in the whole process.
Atelier Ryza: Ever Darkness & the Secret Hideout is embracing new players, with some improvements and changes, it might turn out to be the best game in this long-running series! Enjoy the brand new Atelier Series and top up your PSN Wallet to purchase these games and get a $3 off for every purchase above $50 by using discount code '3OFF' at japancodesupply.com! See the full video preview here.