Battle Friends and Foes in "Unison League" on Apple Japan iTunes!
Hey guys, Nick here with another exciting game review from the Apple Japan iTunes Store! Before I continue, I just want to remind everyone that if you are looking to have a Japanese Apple ID, we have a guide here to get your started. I started receiving a lot of requests on how to download and play the games I have reviewed, so please follow that link and it will get you set up in no time! This game is a highly anticipated title on the Japanese iTunes Store called Unison League. The game is quite good ith customization when it comes to characters for a Japanese role playing game, so I was pretty pumped to give it a try! Let's check it out!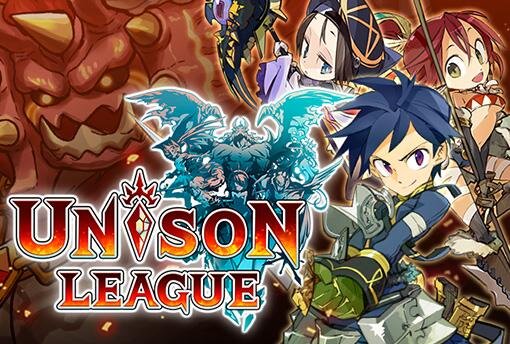 When you begin the game you are asked which class of character you would like to play as, right off the bat. I actually enjoy playing ranged characters so I went with the archer, so I could shoot enemies from afar. From there you are immediately thrown into a tutorial where you solo fight a monster. At first it is pretty easy to tap and kill the monster, but then quickly after you are entering a boss fight with a giant dragon! Suddenly, a whole team of other players come to join you with the fight. They fire off their attacks independently from you, so it's pretty cool to see what others bring to the table.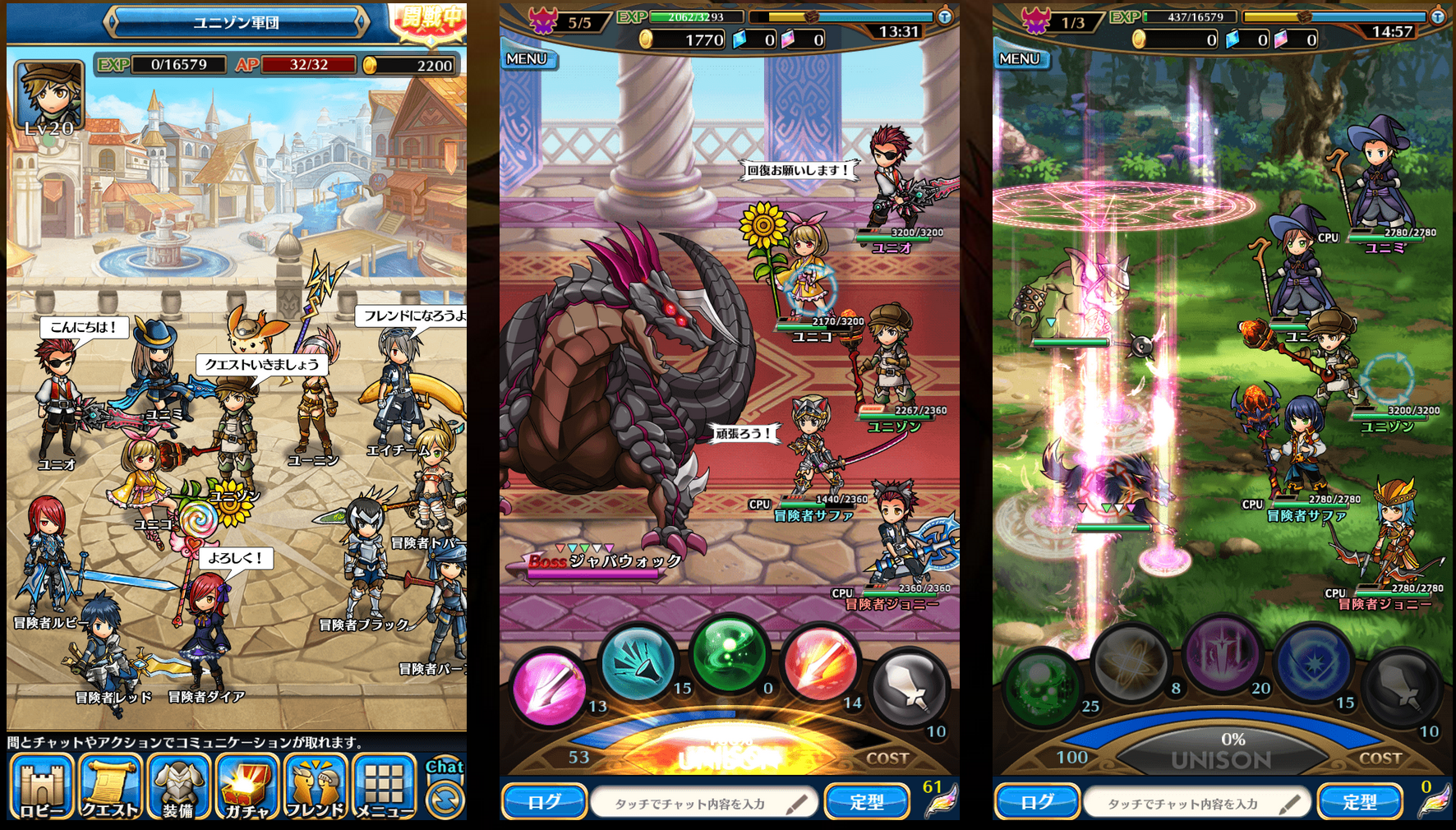 Suddenly, it struck me: These were not computer PCs but actual other players around the globe fighting and helping me! I had no idea this was a MMORPG from first looks so this game certainly threw me for a loop! When you gain enough power with your party you can unleash a devastating mega attack when your gauge at the bottom fills. The characters are fully design-able along with a really fun story line to go with the epic battles! Below I've linked a video for you guys to have a better look at the game, let me know what you think in the comment section and enjoy! 
Unison League is available free to download and play on the Japanese Apple iTunes Store. The game is free to download, and there may be in-app purchases but I never came across them while pushing through the story. Either way, purchasing in-app content doesn't make or break the enjoyment of the game so be sure to download the title if you have any interest! 
At JapanCodeSupply we work hard to provide you with the safest, cheapest and fastest digital delivery of Japan iTunes Gift Cards so that you can enjoy content like this!