Knock Out Heroes フルボッコヒーローズ iOS Game Review.
Hey all, Nick here. I haven't reviewed a game in a bit so today I am presenting you with an interesting look at a pretty cool card-based JRPG I recently tried out, called, フルボッコヒーローズ or roughly translated as "Knock Out Heroes", by drecom. This game, which is exclusive to the Japanese iTunes Store, involves cards that collect for various fighters that you can use in the battle field to fight enemies. The fighters vary in techniques and weaponry.  Let's take a lot what this app has to over, in terms of fun and gameplay!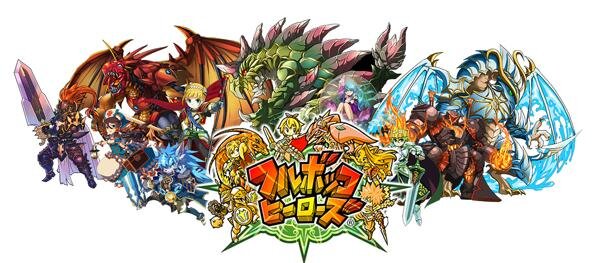 The game starts off simple pretty straightforward: You are given the choice out of five heroes to choose from. Each hero seems to have a team of six members, including themselves.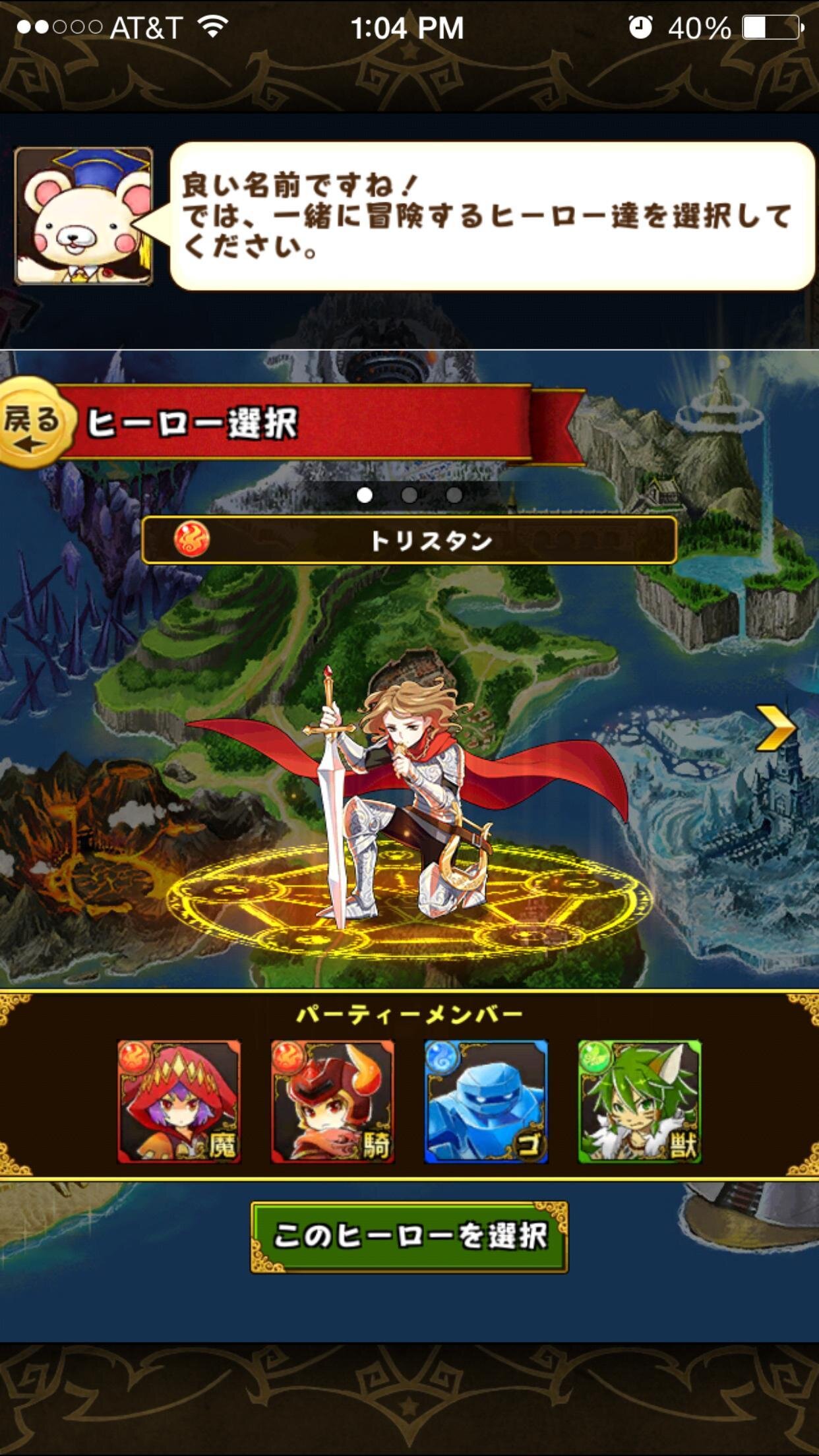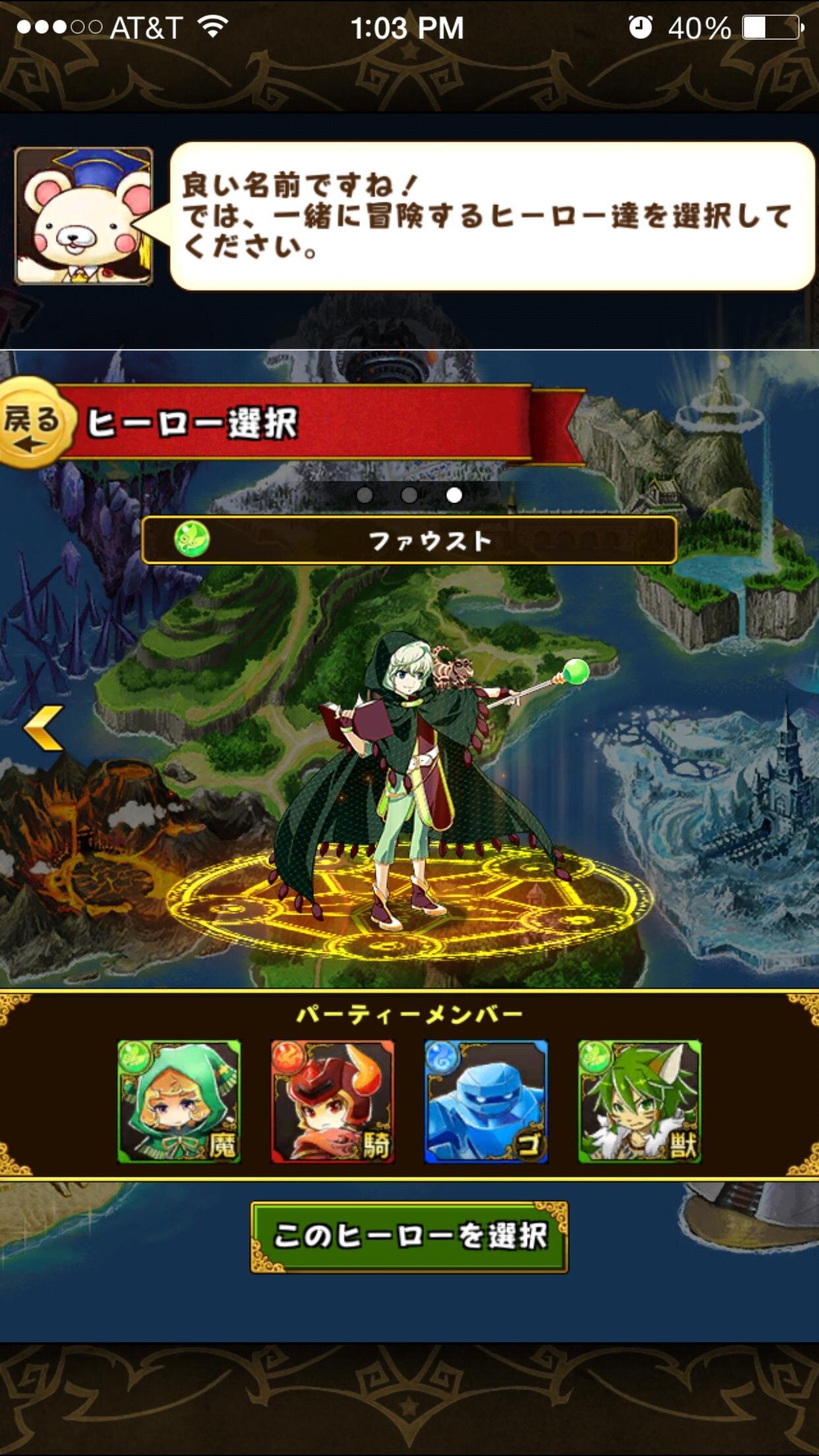 At this point, you use finger and touch gestures to make your selection which starts a brief battle tutorial. From the fighting screen, through various swipes and touch screen gestures you will make your attacks to the enemy. The cool part that I liked about this game is that it is from an aerial-view. You will see the party member's cards laid out in front, followed by a 3D model of them overhead. Enemies will appear in various places on the map, so if you choose a party member to fight, you swipe left and right to align them to the mobs to ensure your aiming is perfect before firing lethal combos.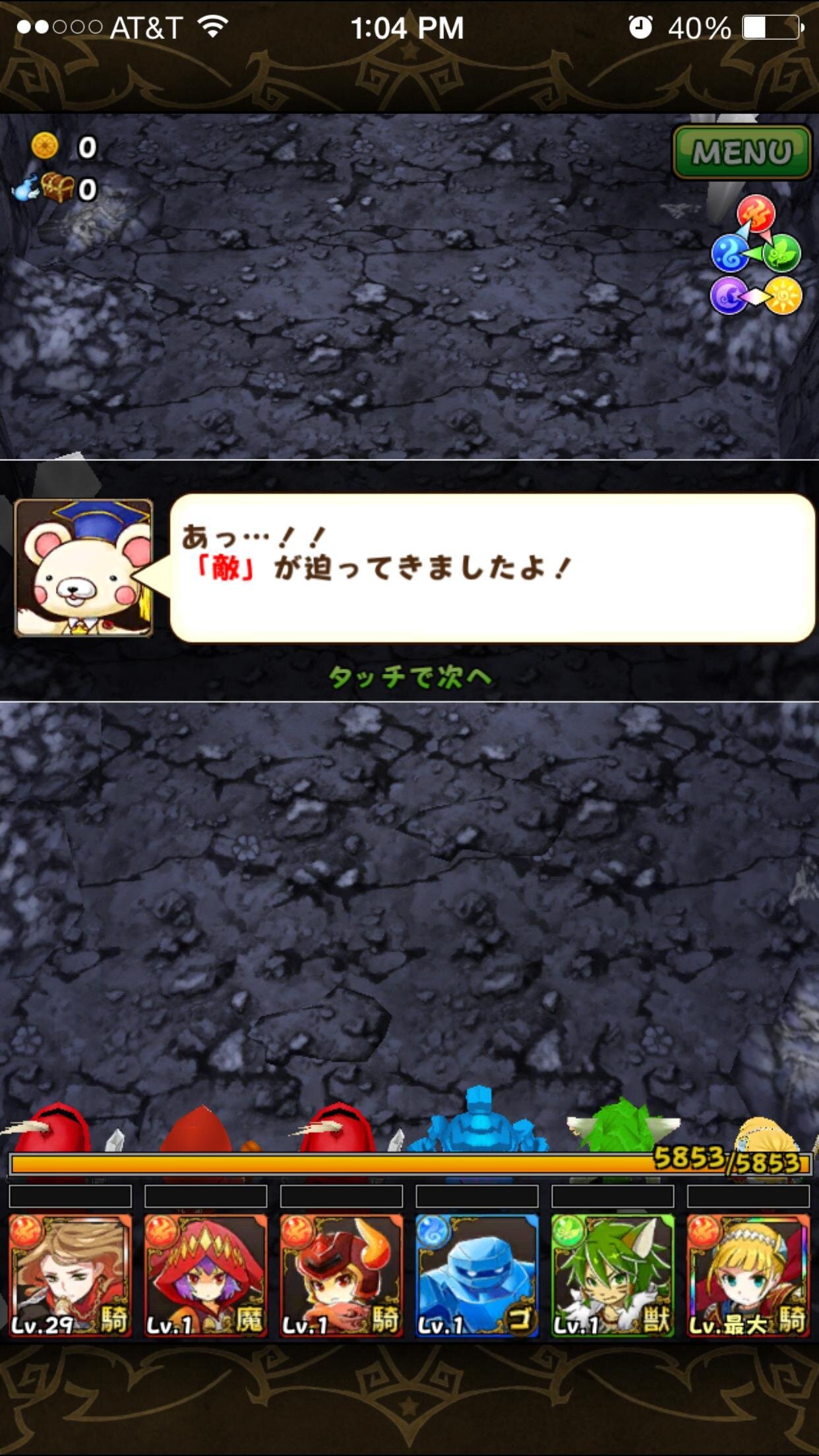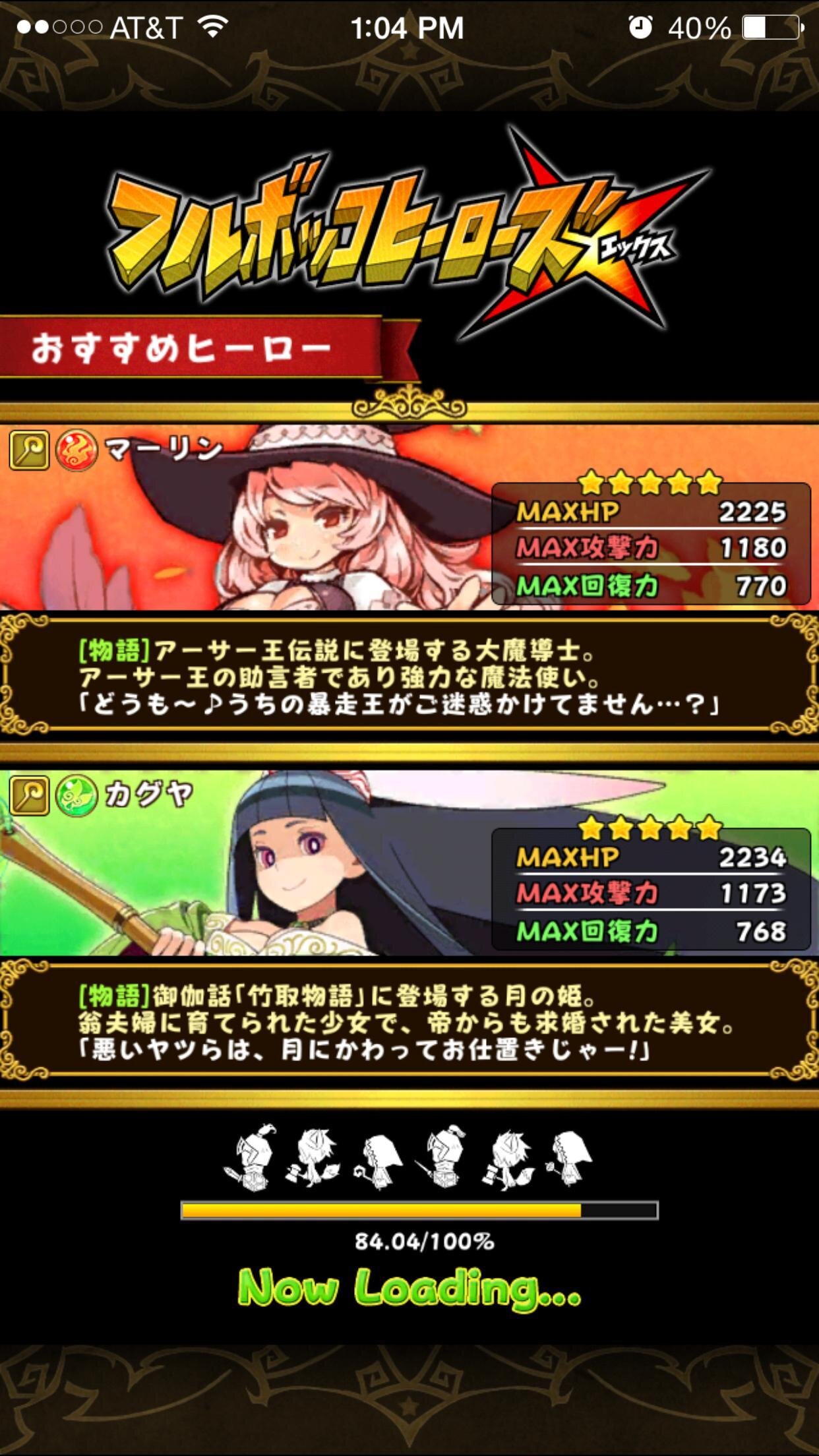 It seems that there isn't much that you have to do to ensure that the combo fires-off, other than click the character and it's attack button (the game does the rest for you). So the fighting strategy seems to be to pick the hero best suited for the enemy you are fighting, line them up and click for the attack. I actually prefer this sort of thing, because when it comes to mobile games, you really don't want them to be too complicated. The more mainstream it is, the better enjoyment factor, because of touch pad limitations. I've linked their promotional video below so that you can get more of a feel of what the game is like. Let me know how you feel about it all in the comments section, please!
 フルボッコヒーローズ is currently free to play and one of the top grossing hits on the Japan iTunes Store. The game also offers in-game purchases such as power-ups, new character cards and other cool benefits. Remember, in order to play games and apps on the Japanese Store you must have a Japanese Apple ID (you can learn more about how to do this here). Be sure to pick up Japan iTunes Gift Cards to get full access to "Knock Out Heroes", safely and cheap from JapanCodeSupply.