Movie Review: 告白(Confession)—-Kokuhaku
I recently watched a terrifying movie: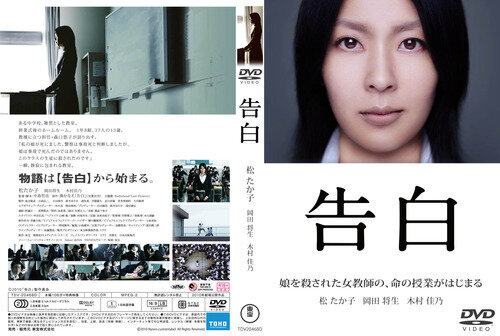 Confession is a Japanese thriller about a female middle school teacher, who takes revenge on two of her former students because they killed her daughter.  It's a simple premise with some very f*cked up characters.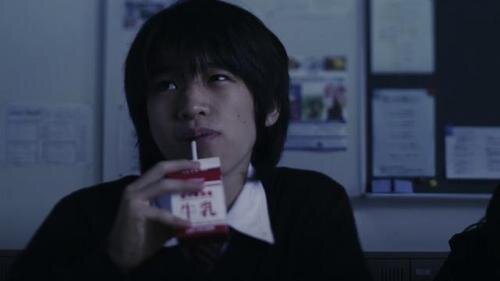 You can scroll down a bit or go through previous posts to see that I reviewed a moviecalled The Snow White Murder Case.  Well, The Snow White Murder Case was based on a novel, and the same author wrote the original story for Confessions.  I was curious to see what else the mastermind behind The Snow White Murder Case could conjure- I really enjoyed the film, you see.  Unfortunately I don't have access to the text, but at least I have iTunes Japan and Japan Code Supply for my media needs.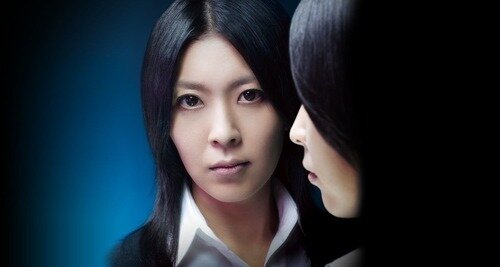 I think one of the more disturbing thoughts for me, was to imagine a middle school student not just knowingly, but willingly kill an innocent little girl.  The movie definitely emphasizes the fact that she was helpless, and grew up under pretty unfortunate circumstances.  For instance, her father was terminally ill and her mother raised the girl as a single mom.  Meanwhile, the students who responsible for her death, came from privileged and loving (?) backgrounds. I added a question mark because…well, you'd have to see the movie to know why I would do that.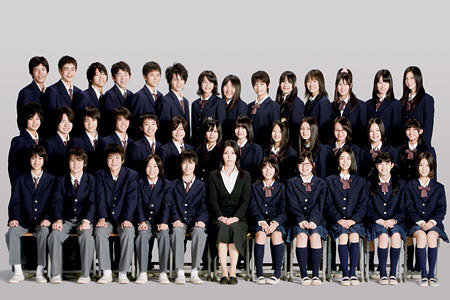 I think one of the greater points also made, was how the Japanese state laws protecting minors really holds adults involved in the child's life accountable.  It's hard to say at what age a person stops being a child, and the entire story definitely has some insight on that subject.  Some people really never grow up, while others are forced to mature much quicker.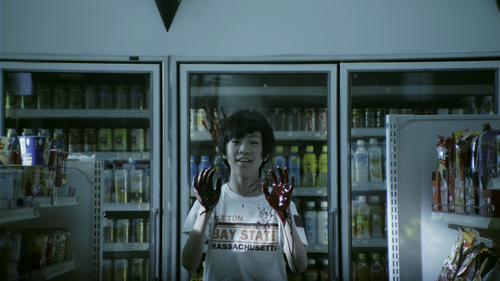 Ultimately, I don't know if I even liked the movie.  Still, as seen above, a lot of the film was shot with a very dark and grey tone, yet the stills are pretty haunting and memorable.  I watched Kokuhaku with my sister, and she asked me if I had any nightmares.  
The worst thing about everything the characters do, is how far the teacher will go to teach a lesson.  I mean, is she really above it all if she stoops down to the level of the murderers? That's a hard call.  
Here's a trailer with English subtitles: 
You can find 告白 only on iTunes Japan, and iTunes Japan gift card is available through JapanCodeSupply.
Oh, and just for the record, the female teacher from Kokuhaku, or Confession, played Elsa in the Japanese Frozen.  TALK ABOUT VERSATILITY yo.  The actress Takako Matsu even sang "(レットイットゴー)"Let it go".