New Update Weekly Japanese Game Release
Welcome back to JCS Weekly Japanese Game Release! Borderlands 3 and Daemon X Machina has released and being the highlighted game for this week. Let's take a look what's a new release of a Japanese game from September 9 - September 15!
New game you can buy both physically and digitally: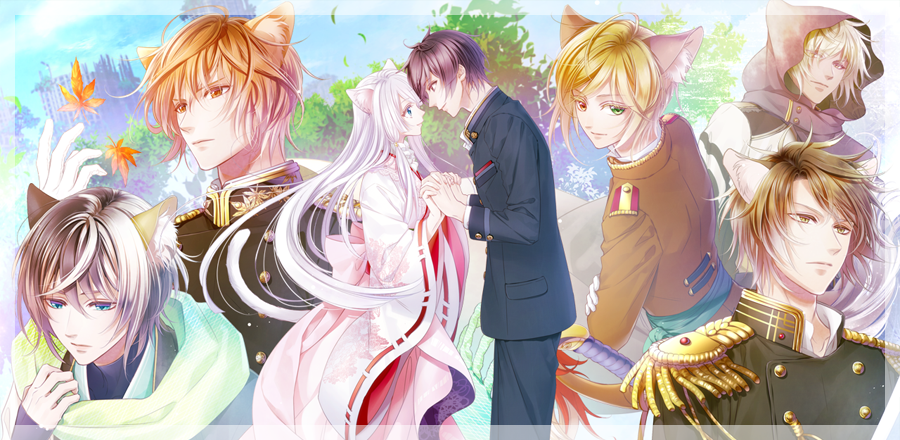 PS Vita version equipped with functions such as "color adjustment function" and touch screen support has appeared. Suddenly, the legendary "Ningen" appears in the world where the protagonists "Cats" live, and a spectacular story that unfolds the secrets of the remnant world will unfold.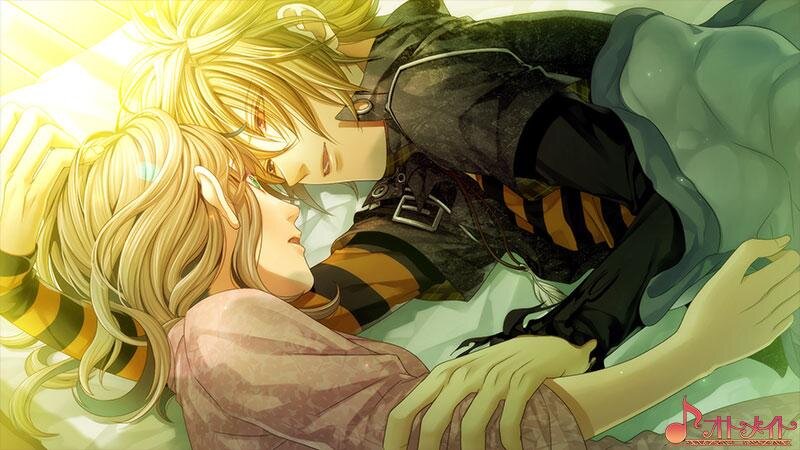 The first "AMNESIA" released on PSP and PS Vita versions appears on Nintendo Switch. The main character, who suddenly lost all memories, is drawn to gradually recover lost memories and love by interacting with strange men who claim to be "lovers".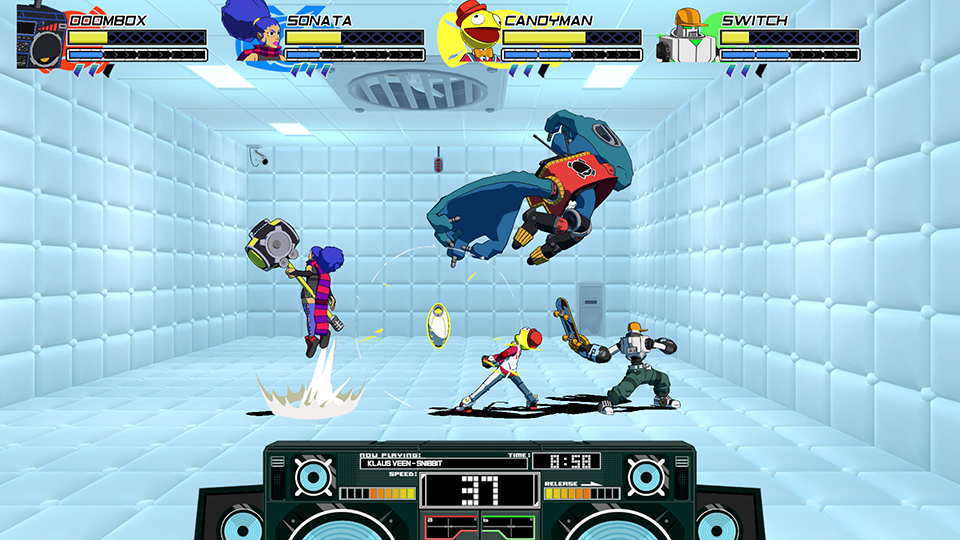 A battle action game using balls that allows you to enjoy unique characters and superb sounds. Each time you hit the ball, the speed and power will continue to increase, and the ball will rampage indefinitely at an unremarkable speed. Use your hits, bunts, parries, throwing and special abilities to hit high-speed balls against your opponents.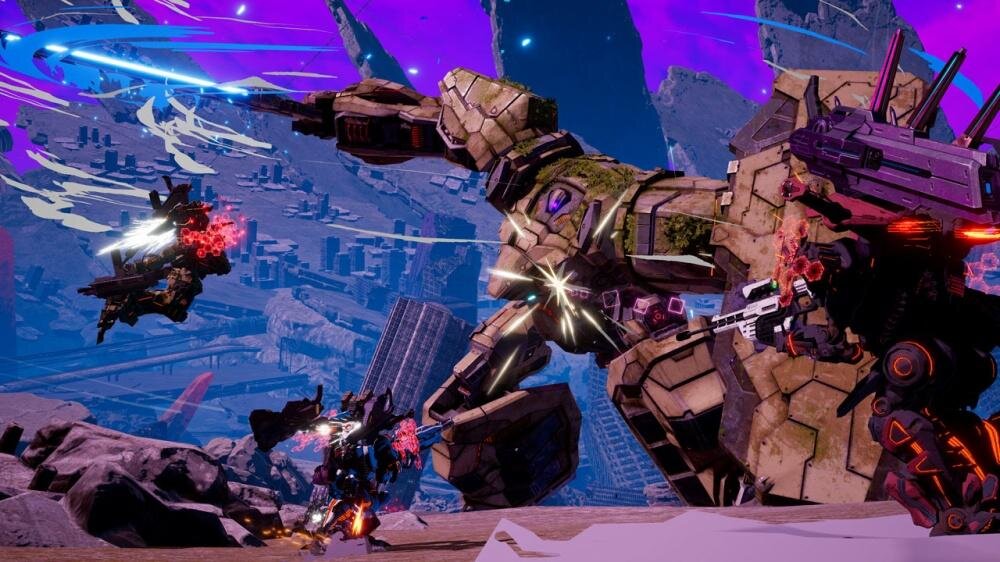 A completely new mecha action game where you can enjoy action battles while changing equipment in real-time. Set in a world where humans are in danger of being killed by the fall of the moon, players will survive the battlefield while fighting against a runaway AI.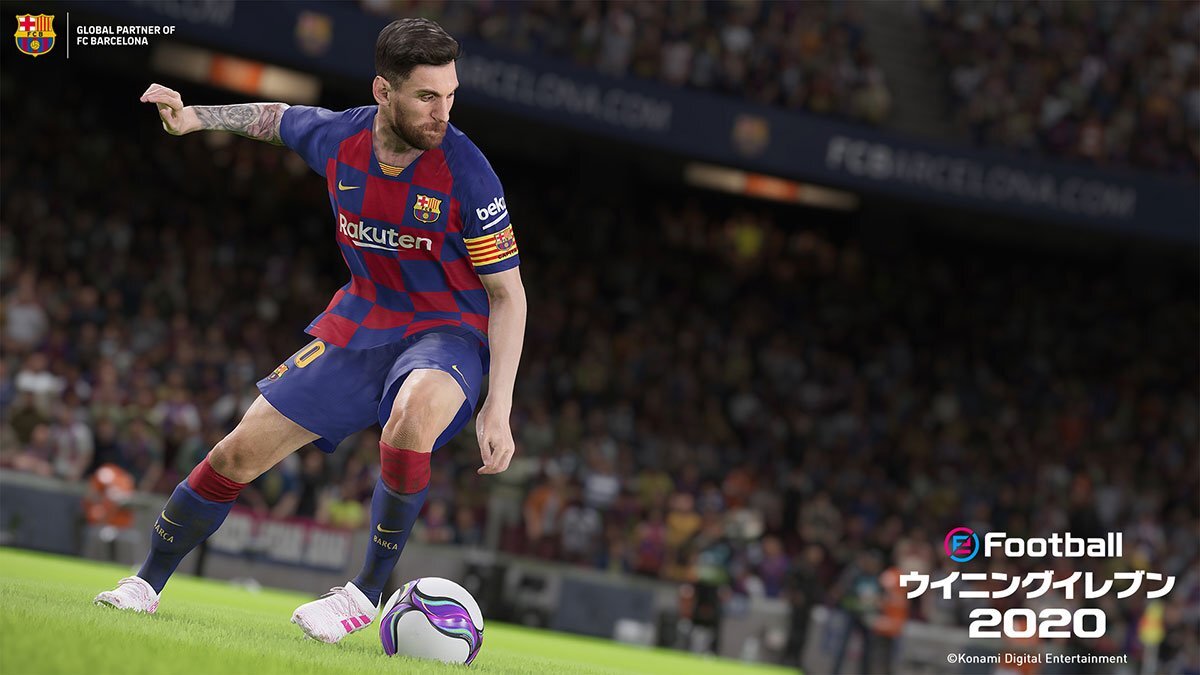 In the latest "Winning Eleven" series, you can enjoy new gameplay such as the reborn Master League and Finesse Dribble. Also included as a pre-match for the actual game is a new online mode "Matchday" that allows you to play as a member of the side you support.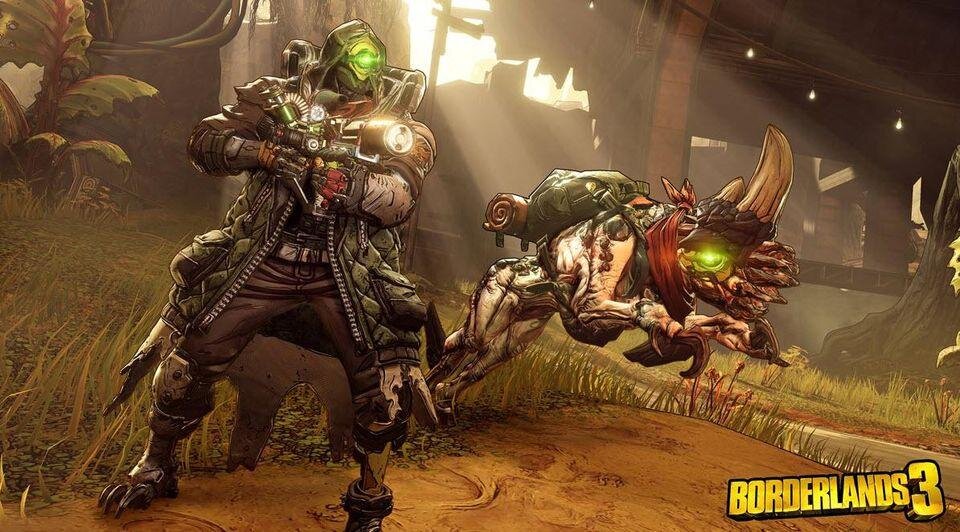 The latest shooting RPG "Borderlands" series is now on sale. There are billions of weapons that can be obtained from the battle drop and item boxes, and the number of loot that can be acquired is the highest in the history of the series.
Another Japanese game release for you to try (digital-only):
Among the Sleep: Enhanced Edition (Switch)

Arcade Archives: Track & Field (PS4, Switch)

Battle Supremacy: Evolution (Switch)

Celeste (PS4)

Monochrome Order (PS4)

NHL 20 (PS4)

The Sinking City (Switch)

Throne Quest Deluxe (Switch)

Titans Pinball (Switch)
Want to pre-order these Japanese games but your PSN wallet
 and Nintendo e-shop wallet
 is empty?! Fear not everyone, for you can get a $3 off for every purchase above $50 by using discount code '3OFF' at japancodesupply.com
!