What Is the Best Anime To Watch in Summer?
It's summer! Do you know what is the best thing to do during this holy-day? That's right! Watching Anime is a holy thing to do as an otaku. We've got all the list of anime to watch in summer just for you, and those long hot days will end before you know it. Without further ado, let's take a look at Anime with summer vibes
Free!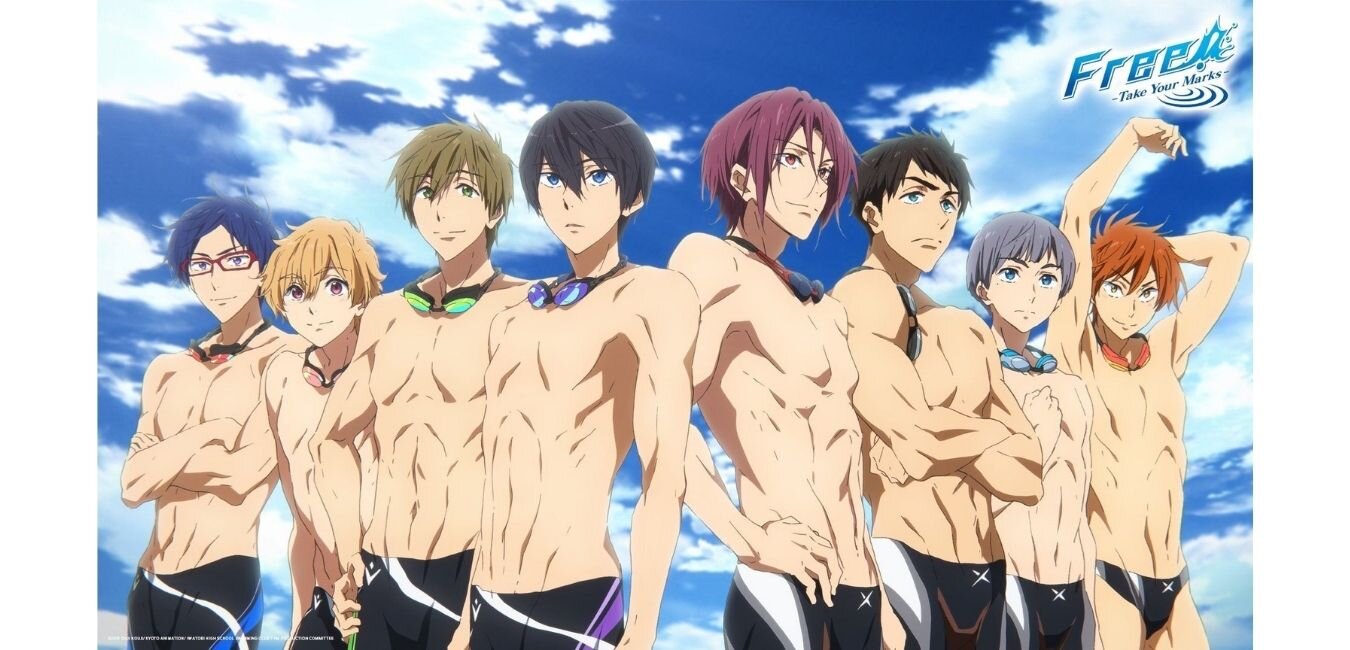 It's not summer without ikemen in swimsuits. The first anime with summer vibes that we recommend to you is called "Free". It is a must-watch anime in summer as its theme matches the season. In short, what you're gonna see in this anime are some boys with hot pants jumping into the pool. Those sparkling sweaty boys will excite your imagination in summer and for sure, sooner or later your Fujoshi soul will arise from its deep slumber. Despite all of this, the plus point of this animation is how they create the water ripples, and that deserves a thumbs up!
Grand Blue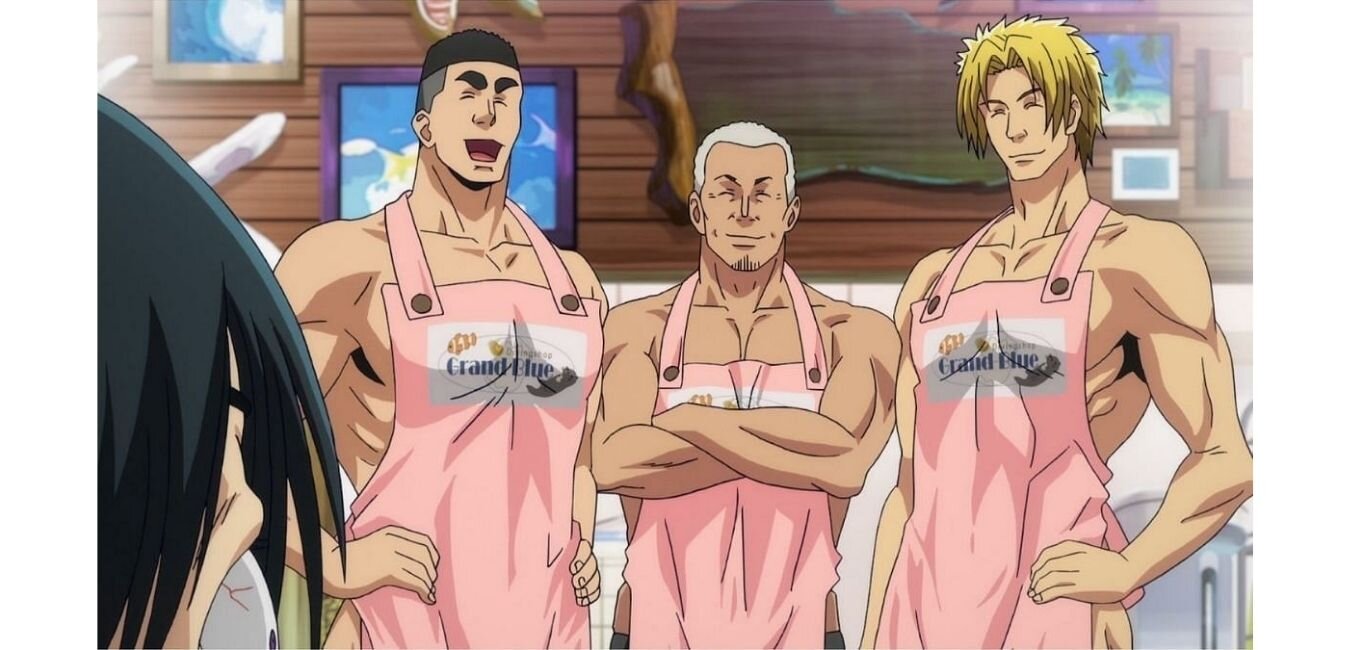 Free! is not enough for you, ladies? Still looking for some boys in swimsuits? Then watching "Granblue" is a highly recommended anime with summer vibes as you will keep seeing a bunch of goofy sexy boys in action. Most of the anime story is set near the shore because the protagonist is staying in a diving shop. Long story short, the main character has a purpose to have an ideal college experience, but later he is sucked into alcoholic activities by members of the Diving Club :D Their comedic action can't be resisted and the more you see the episodes, the more you laugh. This is really a high-class anime to watch in summer!
Hibike! Euphonium

The lazy days of summer are a perfect time to hear some music in your room to refresh your tired mind after working or studying at school. If you are planning to do this, there is one anime with summer vibes that we recommend to you as it delivers some good music and it's perfect for you to watch. "Hibike" will share a story of a group of girls struggling to realize their dreams to make music. The story is highly motivating as it might inspire you to be enthusiastic about work/school again when the holiday is over. Why don't you include this work in your list of anime to watch in summer?
SK8 Infinity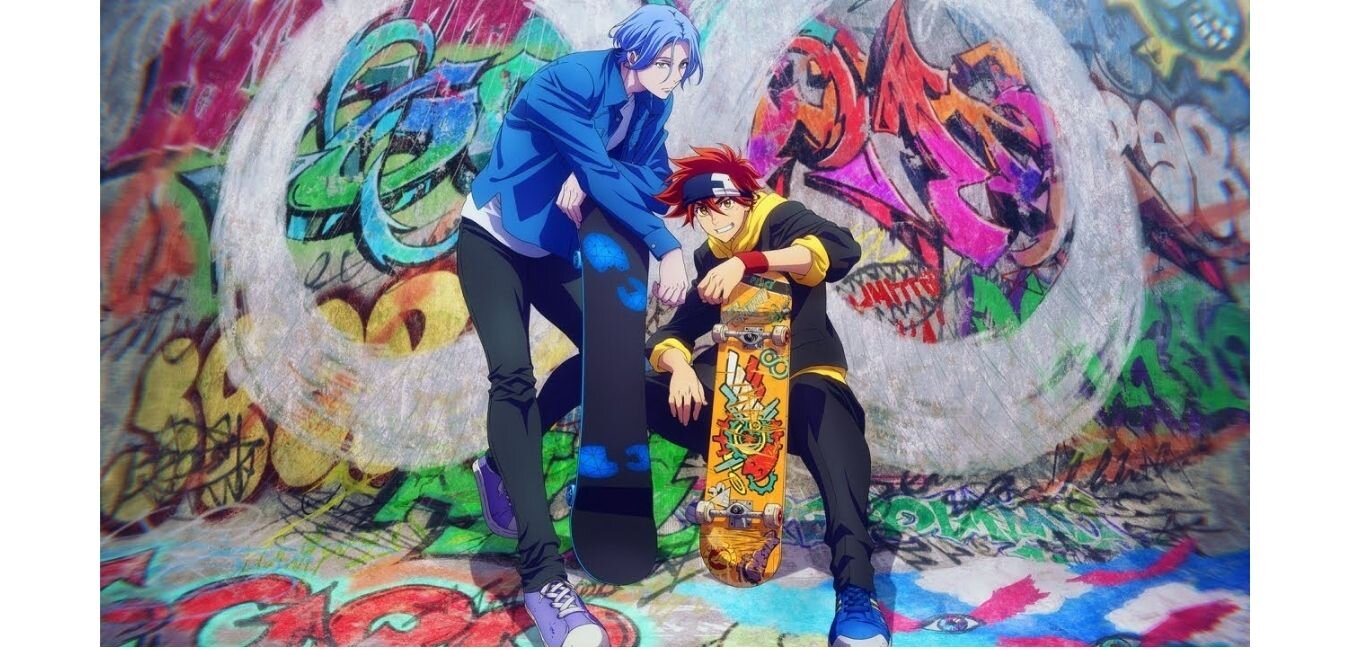 If you are not the type who cannot sit around at home and do nothing, perhaps this anime is the right choice for you! "SK8 the infinity" is a sports-themed anime that revolves around 2 boys who really love skateboarding. We're so sure after watching this you will be mesmerized by the beauty of skating. You'll get to learn some tricks later as some episodes displaying some skateboarding skills range from beginner to advanced level. And maybe, you could really be a genius skateboarder this summer! So try to watch SK8 the infinity!

Those are the 4 lists of anime with summer vibes! Perhaps you have some recommendations on anime to watch in summer? You can share in the comments below.