Fatal Frame's Back in Maiden of Black Water for Nintendo Switch!
The legendary Camera Obscura adventure is back after 6 years! The FATAL FRAME franchise is re-releasing the last installment to their series, Maiden of Black Water, this 2021. This time, you'll be able to experience horror on a whole new level on Nintendo Switch. Some of you might need a little help to jolt your memories of the Eternal Flower legend and that's where we come in with our special Nintendo Switch's Maiden of Black Water guide
[SPOILER ALERT]
Story
Nintendo Switch's Maiden of Black Water takes place in Hikami Mountain, a place famous for being a suicide site. The story revolves around our 3 protagonists, each with different supernatural circumstances, and is trying to find something precious to them in Hikami Mountain. On their journey, they'll discover the horror that happened there would have to navigate through the woods filled with evil spirits. But one mysterious shrine maiden ghost seemed to be connected with all of the strange happenings in Hikami Mountain, and it's our job in Nintendo Switch's Maiden of Black Water game to discover the truth and escape.
Gameplay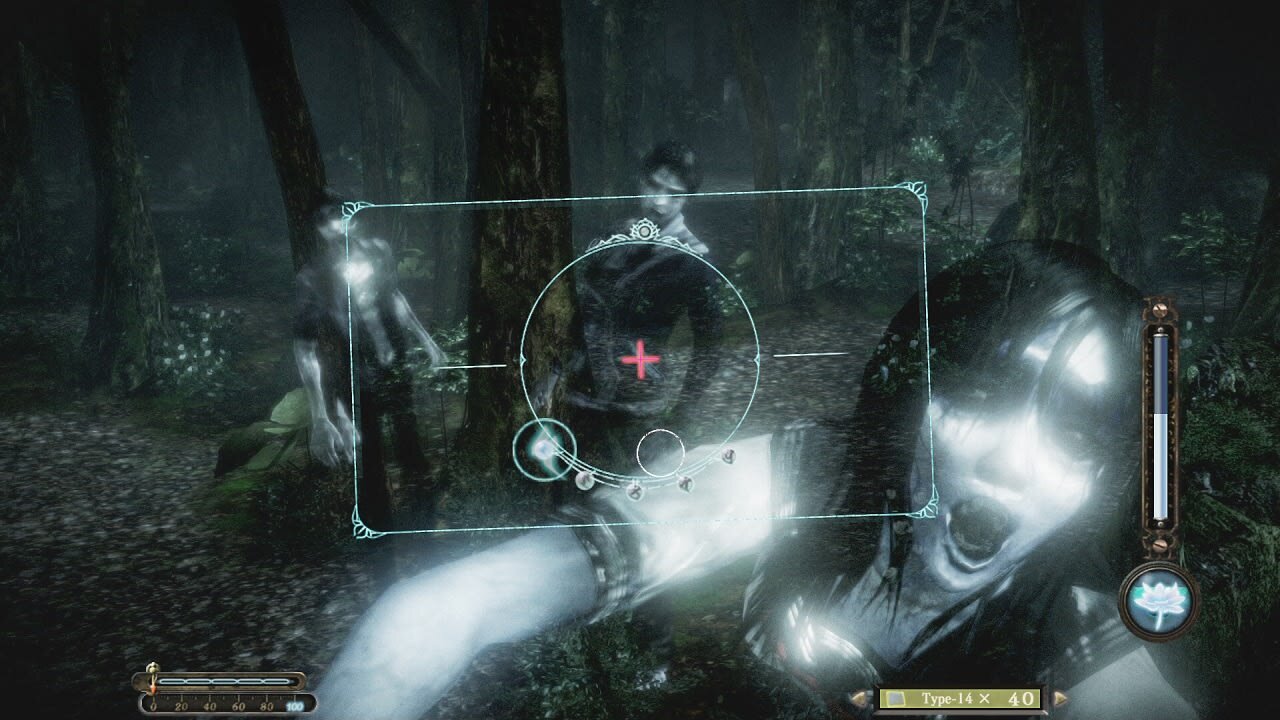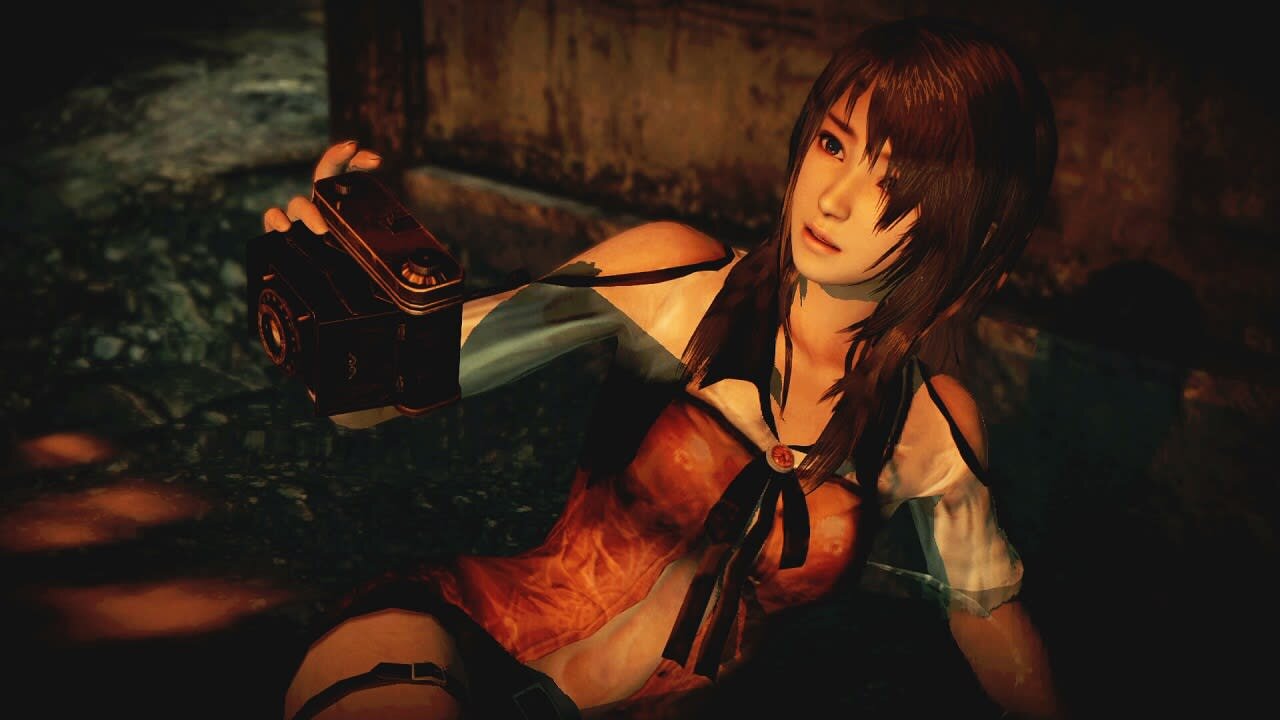 Most of the events that happen in Nintendo Switch's Maiden of Black Water revolves around the interaction of our protagonist, Kozukata Yuki, with the other two characters. Throughout the game, players will switch POV between the protagonists, fight ghosts with Camera Obscura, find key items for events, and have flashbacks of what happened in Hikami Mountain. These are essential for determining your fate in the end. Depending on your choice and actions through key events, there are a few possible endings, ranging from the true ending, all the way to the bad ending. We recommend you explore all endings of Nintendo Switch's Maiden of Black Water in order to know the complete stories and get the best experience while playing.
Characters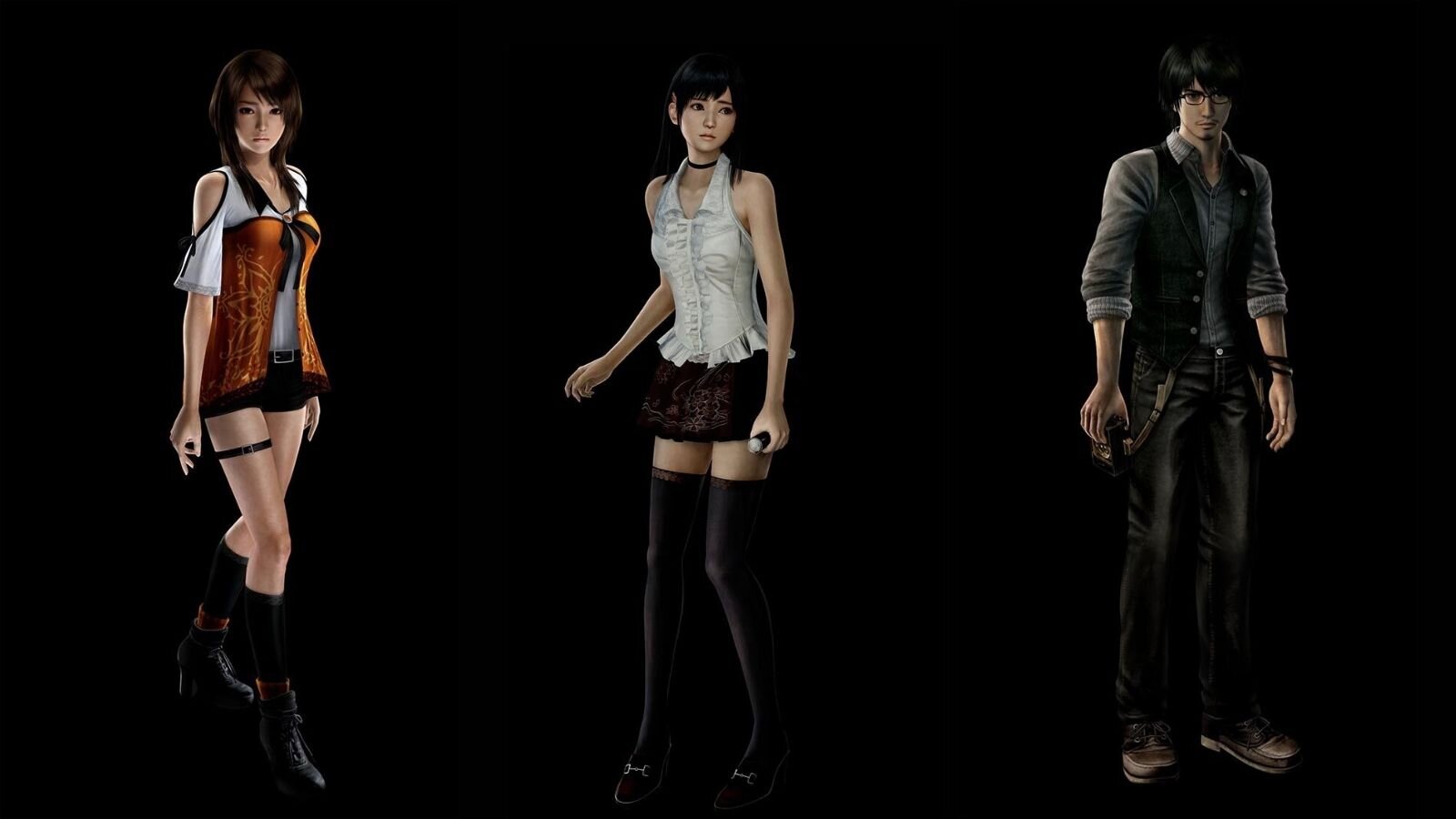 The main protagonist of Nintendo Switch's Maiden of Black Water is Kozukata Yuki, a girl with a powerful sixth sense that allows her to find people trapped in the spirit world. The next one we meet is Hanasaki Miu who went to Hikami Mountain to search for her mother. The final protagonist is Hojo Ren, an author who was investigating a strange case of death in Hikami Mountain and was haunted by his ancestor's memories there.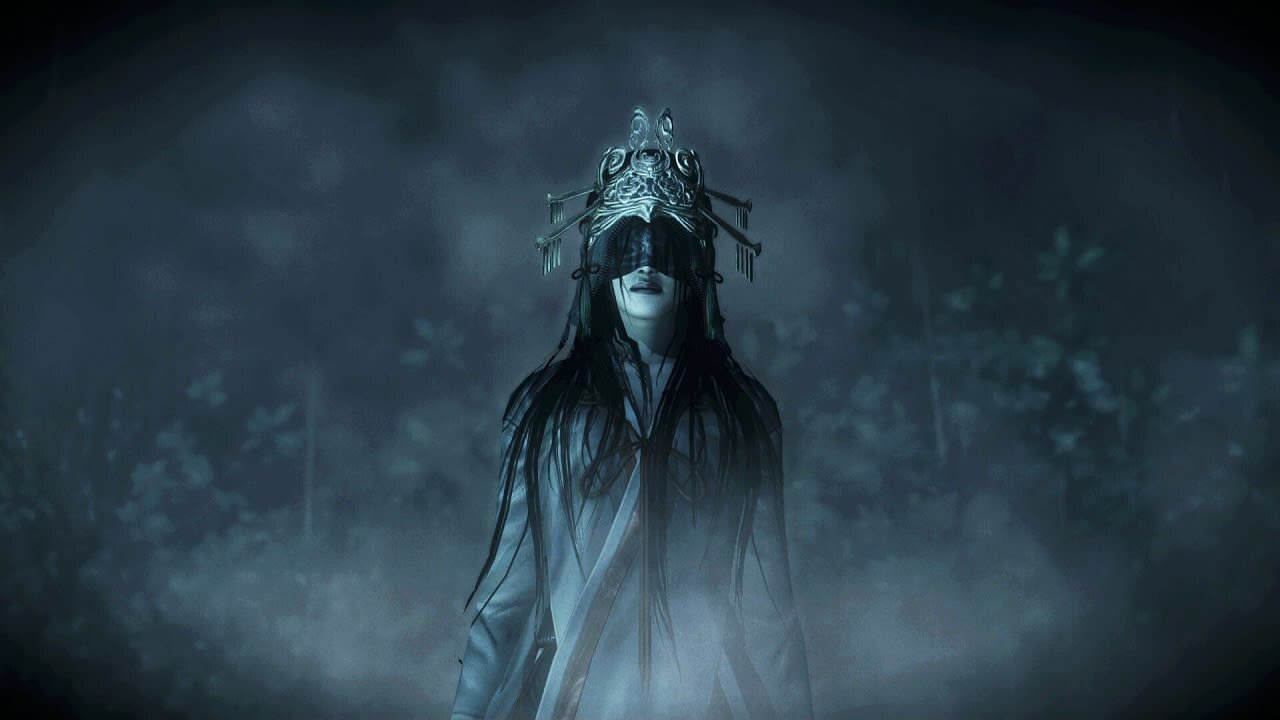 You'll also meet other side characters, each with a different role in uncovering the secrets of Nintendo Switch's Maiden of Black Water. There's Kurosawa Hisoka (Yuki's boss), Himino Fuyuhi (Yuki's client), Hanasaki Miku (Miu's Mother), Kagamiya Rui (Ren's assistant), and Shiragiku (A mysterious girl from Ren's dream). Lastly, the antagonist of the game, which is none other than Kurosawa Ose, the mysterious shrine maiden you'll meet throughout the game.
Now that you've refreshed your memories, are you ready to play the Nintendo Switch's Maiden of Black Water? Because we sure do! But before you jump on your console, we got another piece of good news for all FATAL FRAME fans out there: the game will also be available for PlayStation 4 and PlayStation 5! That's it from us and happy playing~