Enjoy Your Holiday With These 4 Anime VR Games!
Have you ever dreamt of becoming Kirito, living in a beautiful world like Aincrad? It's truly wonderful when the world that only exists in our imagination is in the grasp of our hands. Anybody would want this to happen! This is one of the reasons people are motivated to create a technology called VR (Virtual Reality). Sadly, the feature is not as sophisticated as NerveGear in Sword Art Online, where you can move your body freely in a fantasy world. But still, you can experience how it feels like to live in an artificial world.
If we cover everything about VR, there will be no end to it. We will focus on VR in gaming especially on Anime VR games. So put your goggles on as we are about to go one by one on the recommended Anime VR Game. Here are some recommendations that you can try at your home:
TokyoChronos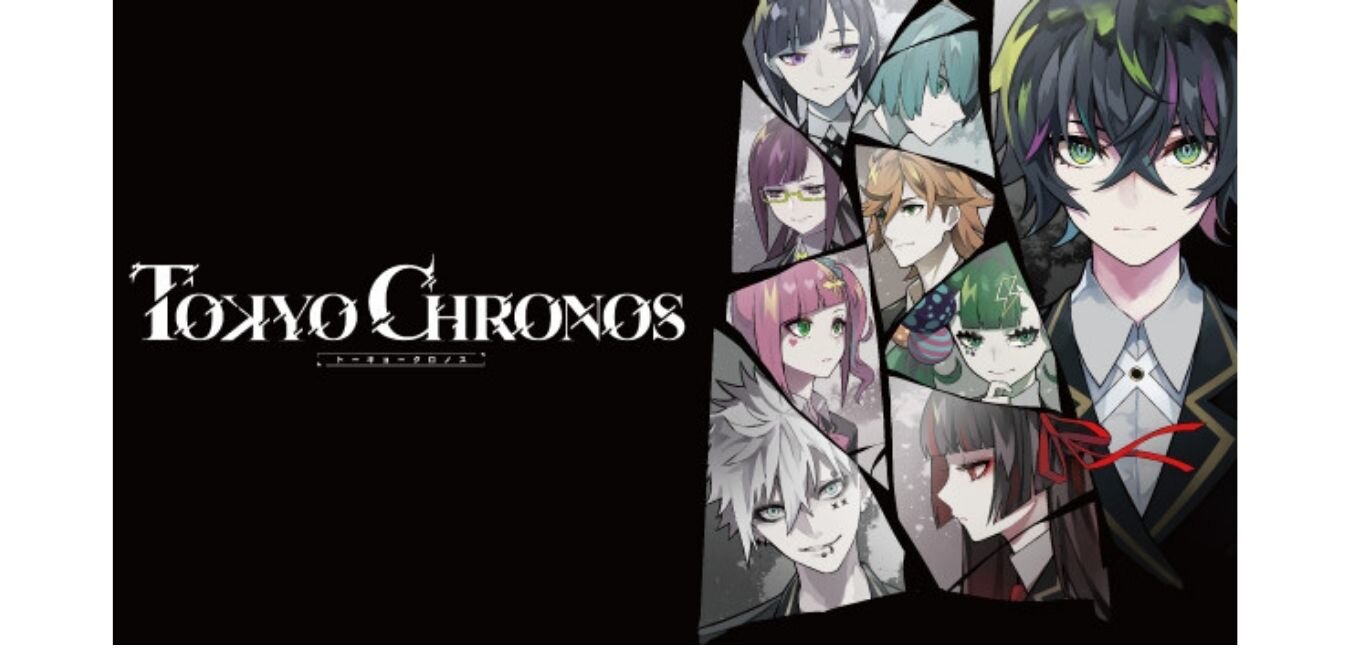 TokyoChronos is really suitable if you are really into a brainteaser game. Everything that lies in the game is a mystery and you gotta be smart and make the right decisions. The game will revolve around a protagonist named Kyosuke Surai who finds himself stuck in the "Chronos World", the quiet Shibuya froze in time. So many challenges you will find as you progress the game and will lead you to multiple endings. The producer of TokyoChronos used to be involved in making the anime of Sword Art Online which is why TokyoChronos is highly anticipated.
Summer Lesson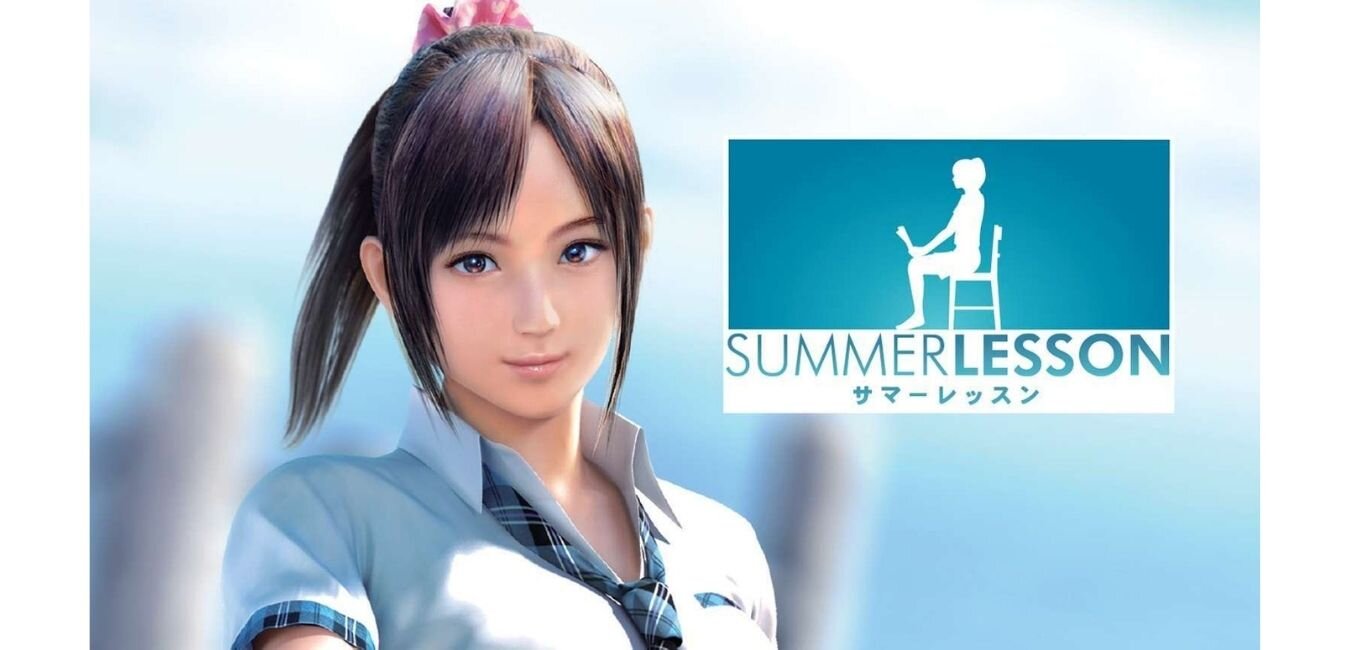 As we are in Summer, have you made a plan on how to spend it? You can go to the beach or enjoy some festival to help yourself relax in this special holiday. However, If you're too lazy to go outside, playing VR is one of the options you can do at your home. Especially if you play this game "Summer Lesson", an Anime VR game that allows you to enjoy some activities in Summer with a girl. Now you're not gonna be alone anymore in Summer!
VR Kanojo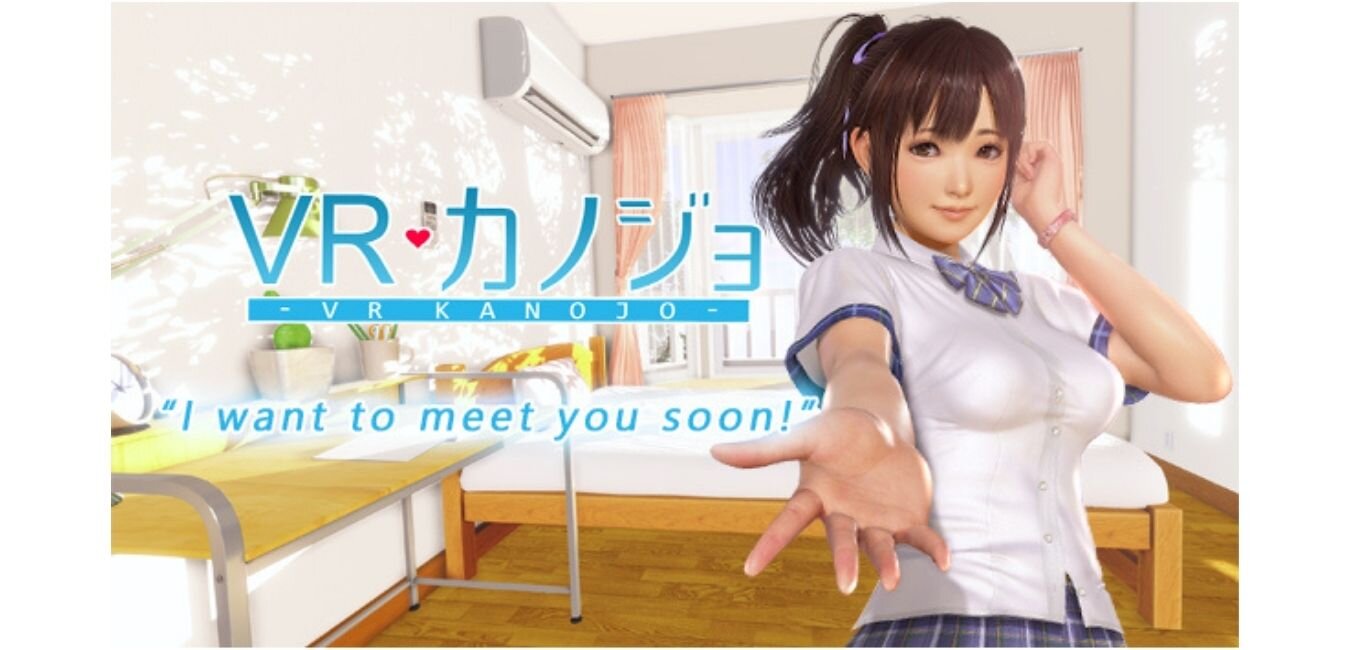 Another Anime VR game where you can experience having a girlfriend. VR Kanojo not only allows you to have small talk, but you can feel her breath and the warmth of her fingers in your arm. You can go beyond the usual things like doing a little skinship with your virtual girlfriend. The game may not be appropriate for all ages so you need to be aware of this. Be careful not to play near your girlfriend or family, we're not responsible for misunderstandings of your beloved.
Little Witch Academia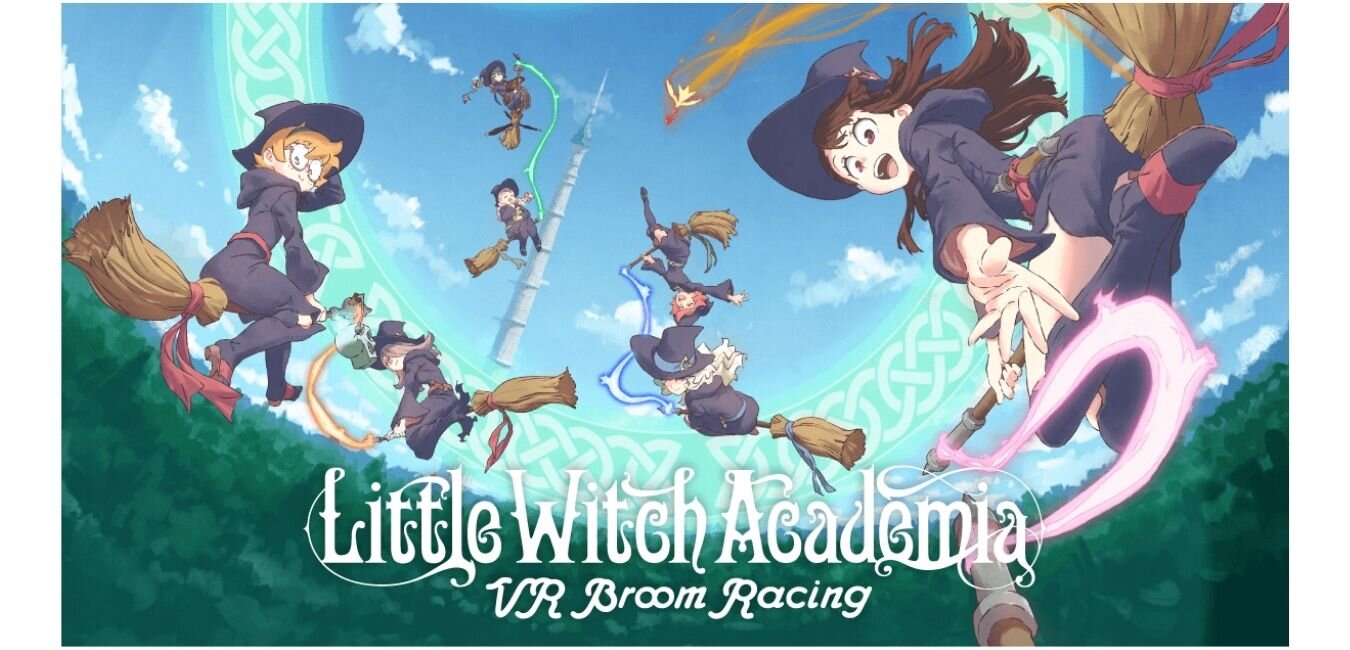 Have you ever dreamed of being able to fly like Harry Potter? Unfortunately, It's not gonna happen no matter how many times you beg Santa to grant this wish (Santa Claus isn't real either), but that doesn't mean you can't ever feel how it feels like to fly in the sky. By playing this Anime VR Game "Little Witch Academia", you can feel the excitement and joy of riding a broom with your friend like a true wizard. A multiplayer feature is also available in this game, supposing you wanna show who is the best in flight competition. For your information, the game is not ready to be launched yet. So you need to be patient as Little Witch Academia will be released on July 21, 2021 in Playstation VR.
So what are you waiting for? Get that VR Console and try these recommendations. If you are short on PlayStation balance, you can go to japancodesupply.com to get your credit.